15th Oct, 2018 – 2iB Partners attended the Silk Road Summit Conference in Zhang Jia Jie, China along with some other Singapore delegates.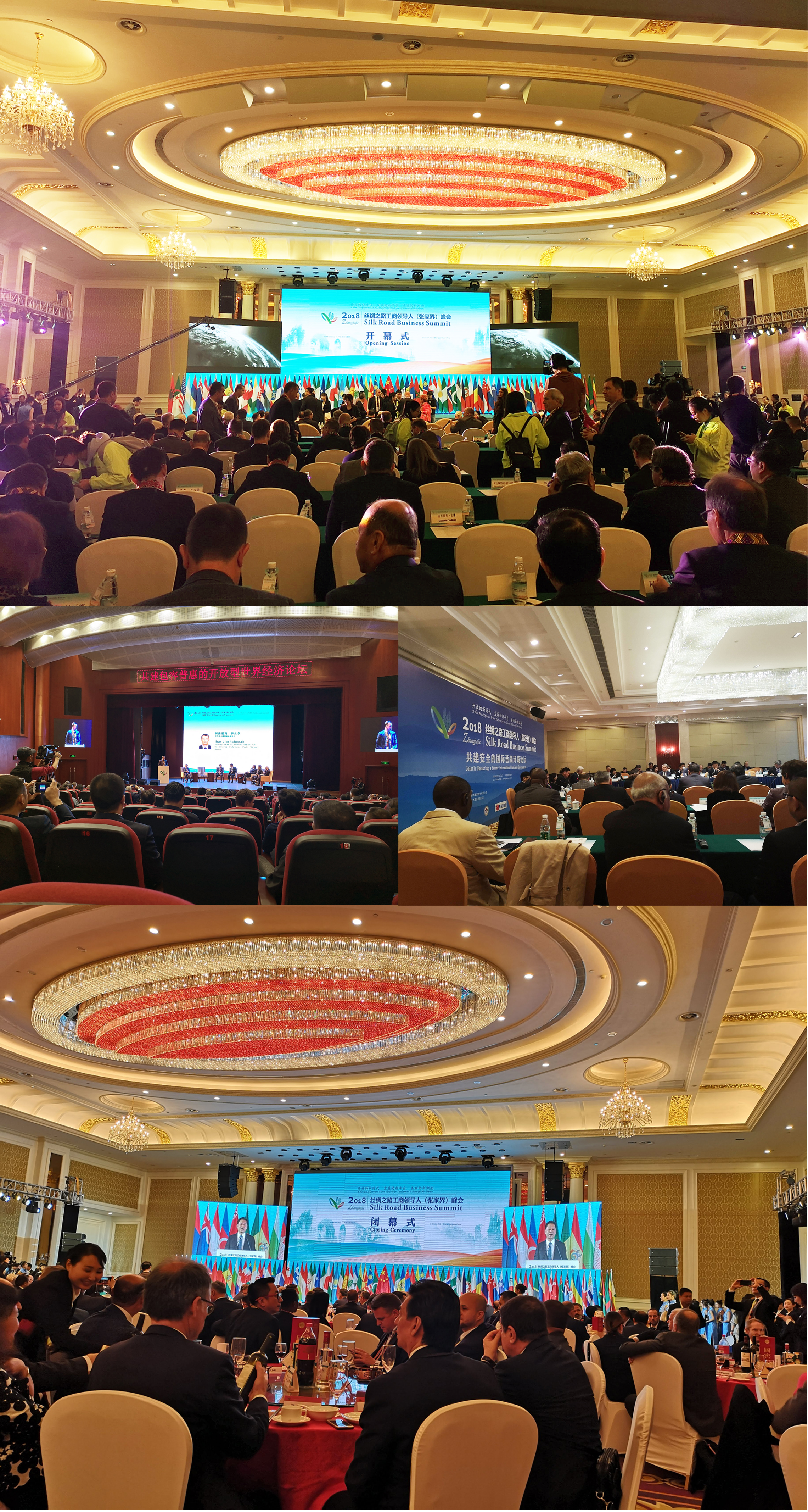 The conference was attended by Delegates from more than 80 countries attended the Summit, including former politicians, government leaders, about 40 diplomats, business associations from more than 50 countries, and representatives of international organizations such as UNESCO, UN World Tourism Organization, UN Industrial Development Organization, International Standardization Organization, Black Sea Economic Cooperation, etc.
The event had also attracted great attention from Chinese and foreign media. China Business News of CCTV reported the grand summit; Xinhua News Agency and China News Agency published news release; Phoenix Satellite TV also carried a series of featured reports on the summit. Media including China Global Television Network (CGTN), Philippine News Agency, Asia Pacific Daily, Manila Bulletin and Manila Standard Today (MST) carried out frequent and extensive coverage to the global audience.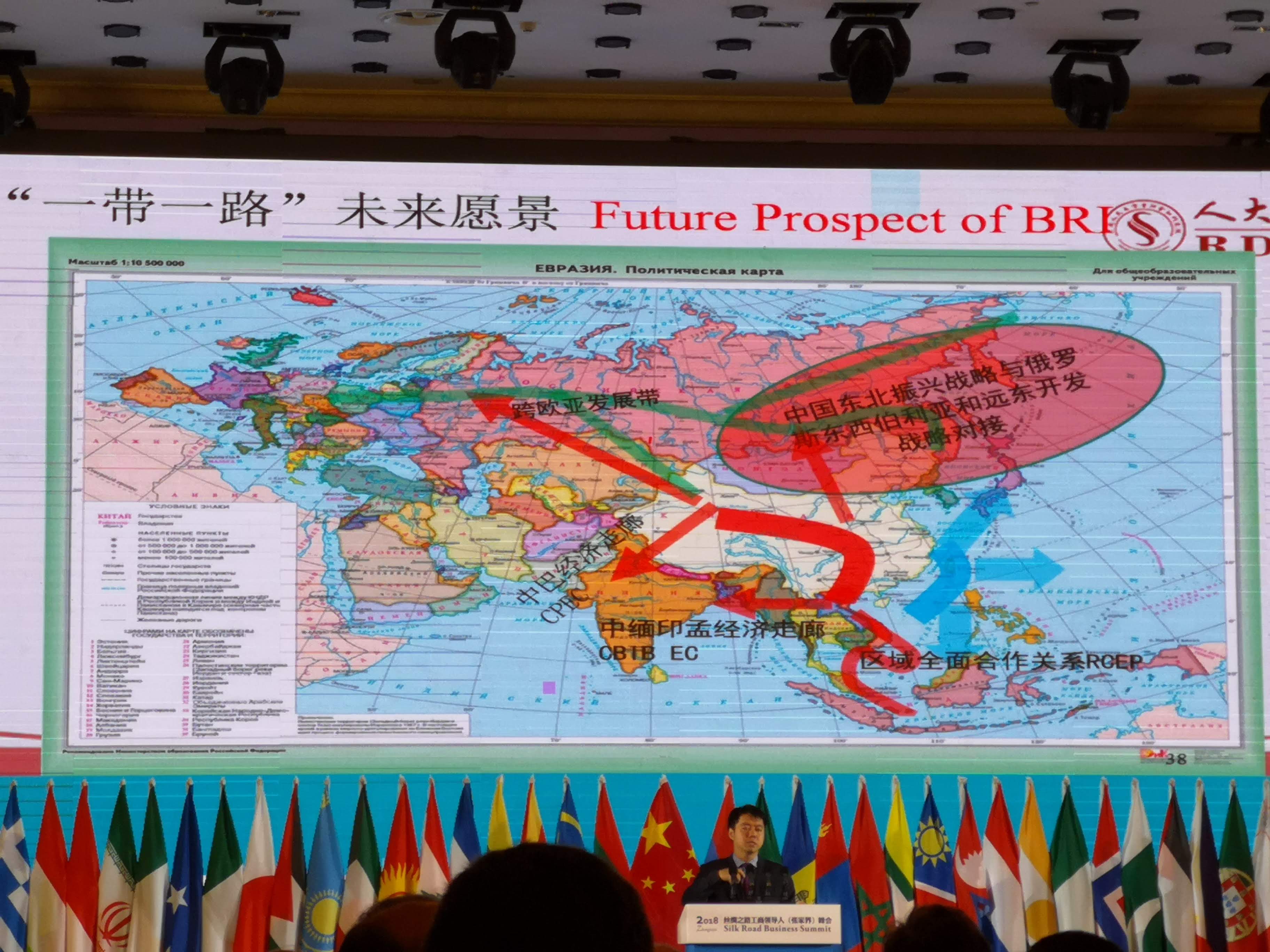 The conference was an informative one and gave delegates a better sensing on chinese sentiments towards the One Belt One Road (OBOR) initiative.
Deputy Governor of the Hunan Provincial Government He Baoxiang addressed and announced the opening of the summit. Vice Chairman of China Chamber of International Commerce and former Vice Chairman of China Council for the Promotion of International Trade Zhang Wei, Deputy Director of CPPCC Sub-committee of Social and Legal Affairs and President of China Association for Friendship Chen Zhimin, former Assistant to Minister of the International Department of Central Committee of CPC and Vice President of China NGO Network for International Exchanges Dou Enyong, Deputy to the National People's Congress of China and Chairman of Silk Road Chamber of International Commerce (SRCIC) Lu Jianzhong, former President of Croatia and SRCIC senior consultant Stjepan Mesić, delivered welcoming speeches at the opening session chaired by Secretary of Zhangjiajie Municipal Party Committee Guo Zhenggui.
Minister of Environmental Agriculture of Georgia Levan Davitashvili, Executive Dean of Chongyang Institute for Financial Studies, Renmin University of China Wang Wen, Chairman of the Board of the Union of Arab Banks Sheikh Mohamed El -Jarrah El- Sabbah, Vice President of China NGO Network for International Exchanges and Chairman of Chinese Culture Promotion  Society Wang Shi, and Commissioner of Korea World Travel Fair Shin Joong Mok delivered keynote speeches.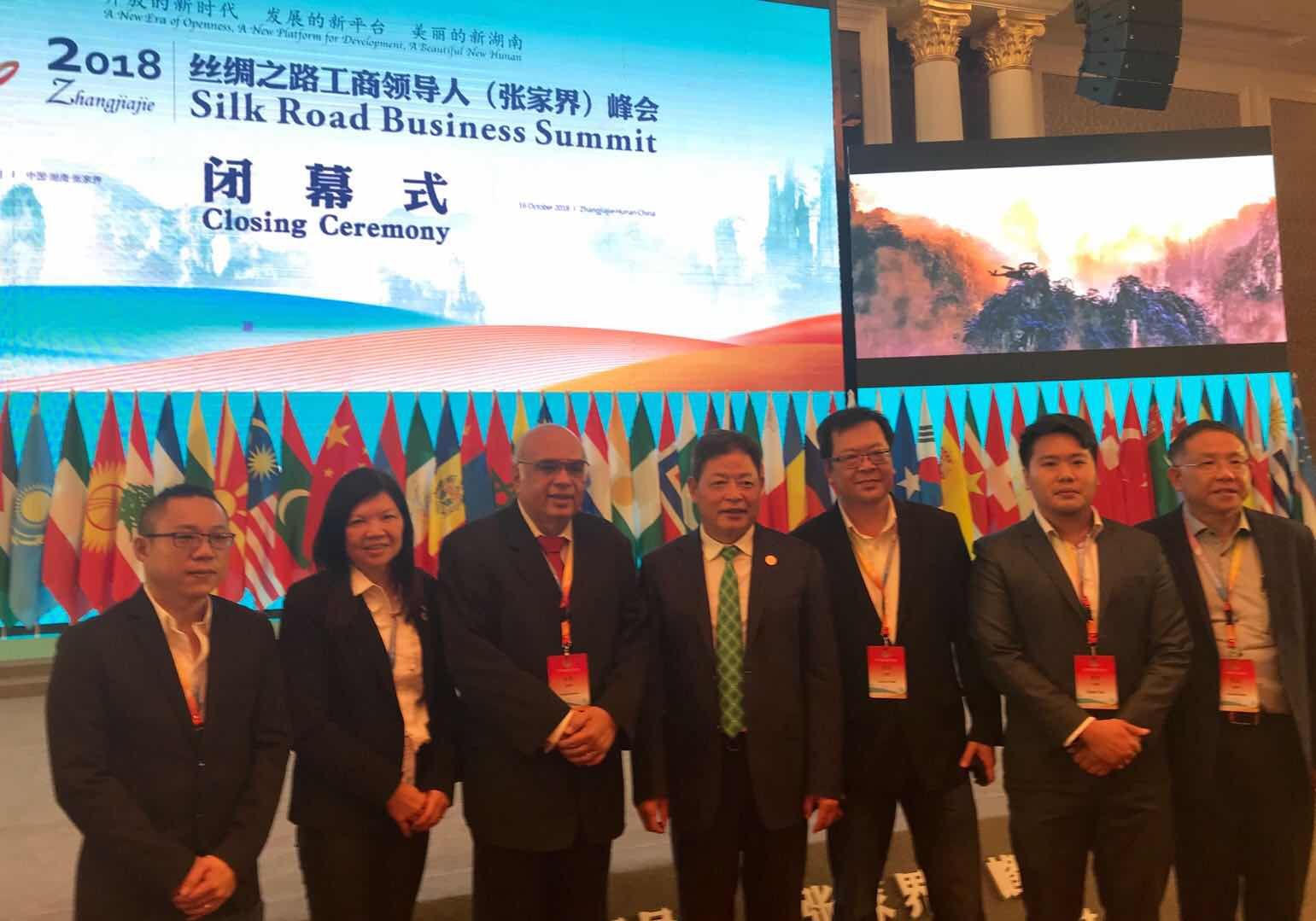 2iB Partners endeavors to bridge businesses between Singapore and Belt Road countries by fostering good relationships and networks within these countries. To a certain extent, the recent European Union And Singapore Free Trade Agreement (EUSFTA) and European Union And Singapore Investment Protection Agreement (EUSIPA) will help to facilitate many of these relations.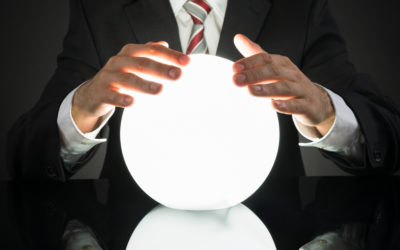 The future is now. Well, in some cases, the future is past. The sci-fi movie Blade Runner, made in 1982 and 2017, set the future in 2019. It got some things right (or at least headed that way in terms of flying cars and "android" helpers) and some things wrong (like...
read more