2018 Silk Road Summit - China, Zhang Jia Jie
3 Tips on Protecting your Intellectual Property
2iB's Yang Yen Thaw on Mergers & Acquisitions (M&A) - The Legal Angle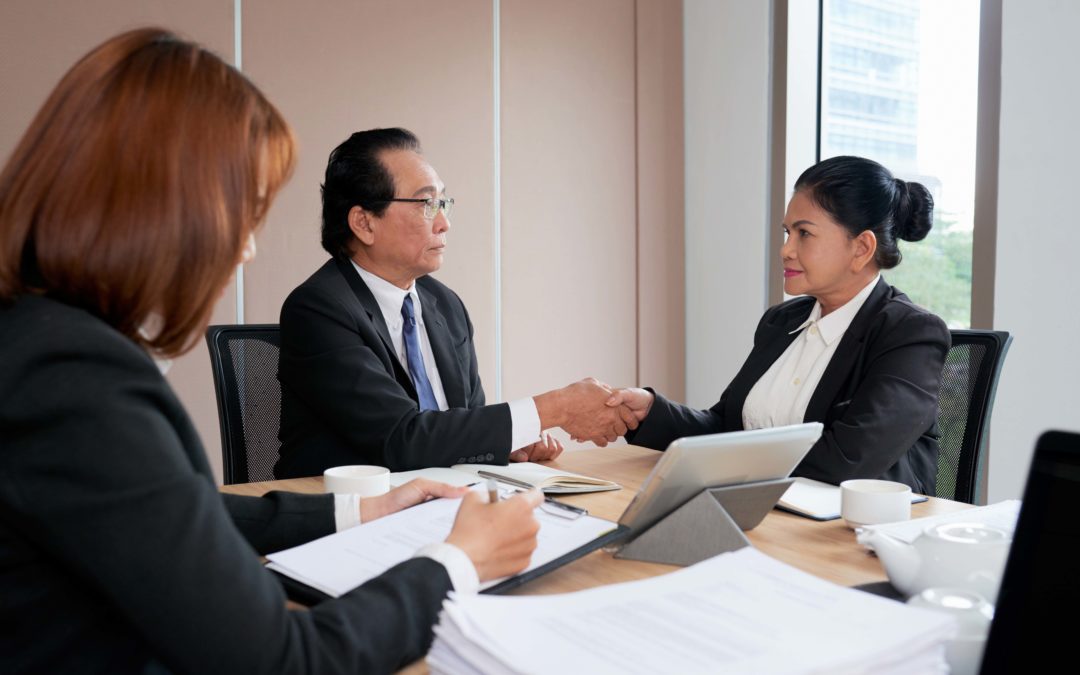 M&A process
1. Strategy
2. Identification
3. Preliminary Due Diligence
4. Expressions of Interest
5. Detailed Due Diligence
6. Definitive Documentation
7. Post M&A
1. Strategy:
M&A begins with an idea in a company that helps it increase market share and access, t
read more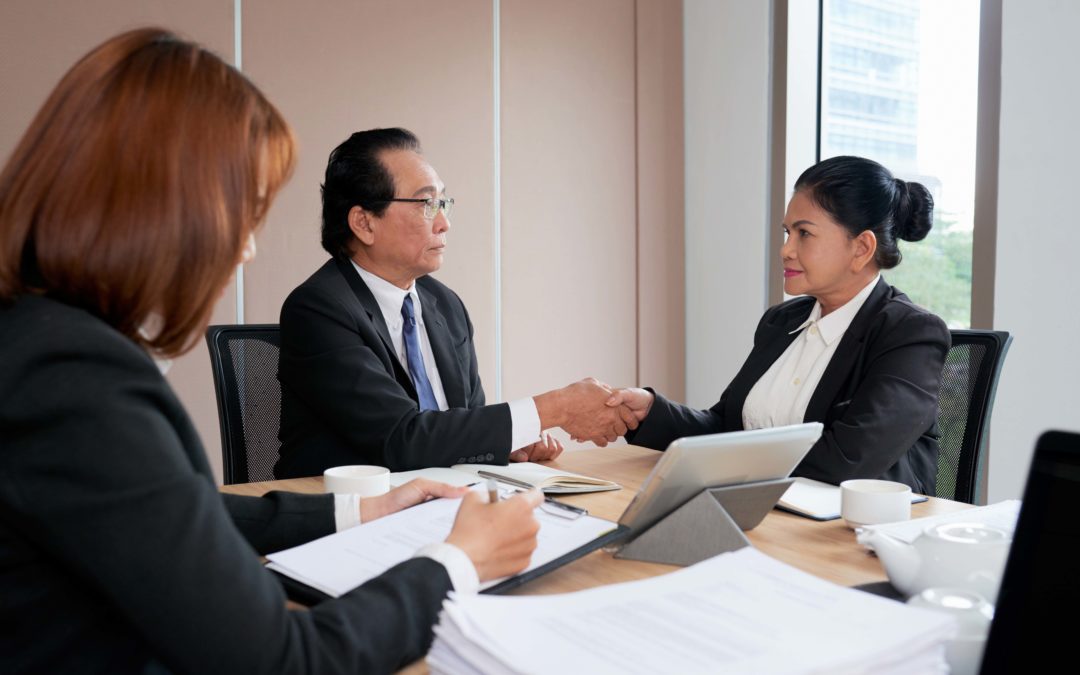 M&A process
1. Strategy
2. Identification
3. Preliminary Due Diligence
4. Expressions of Interest
5. Detailed Due Diligence
6. Definitive Documentation
7. Post M&A
1. Strategy:
M&A begins with an idea in a company that helps it increase market share and access, t
read more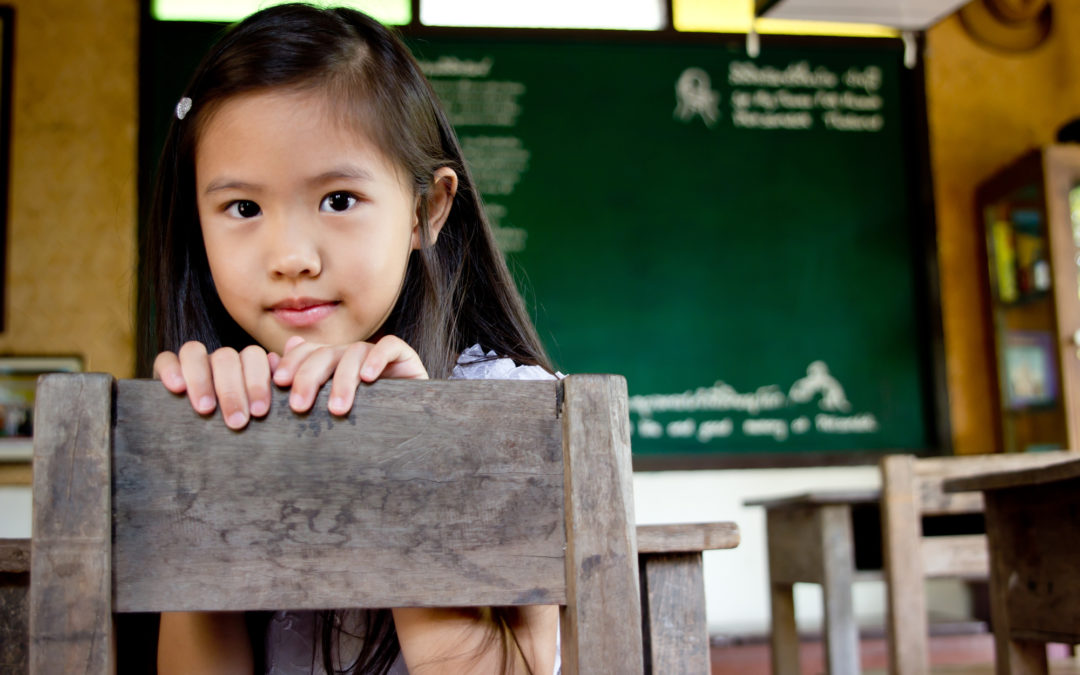 Developing great companies that give back is more about devising a clear Corporate Social Responsibility ("CSR") program aligned with the company's goals and values rather than forcefully integrating CSR with their business strategies and goals. Instead of passing it off as a short term marketing gimmick, CSR should be seen as a long term investment strategy.
read more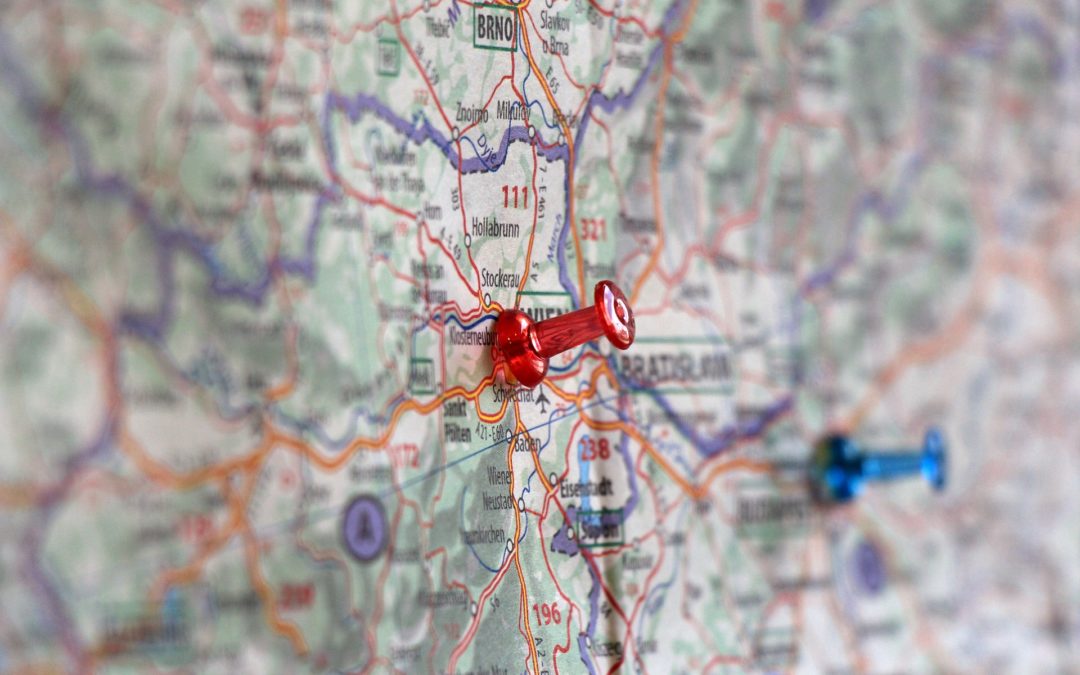 The above is a video taken during one of 2iB Partners master class where our advisor Mr. Richard Eu answers a question on "3 Key Notes Before Entering a New Market" by a business owner, Mr. Peh Zheng Yang.  [Begin Transcript] Mr. Peh: You mentioned something like for...
read more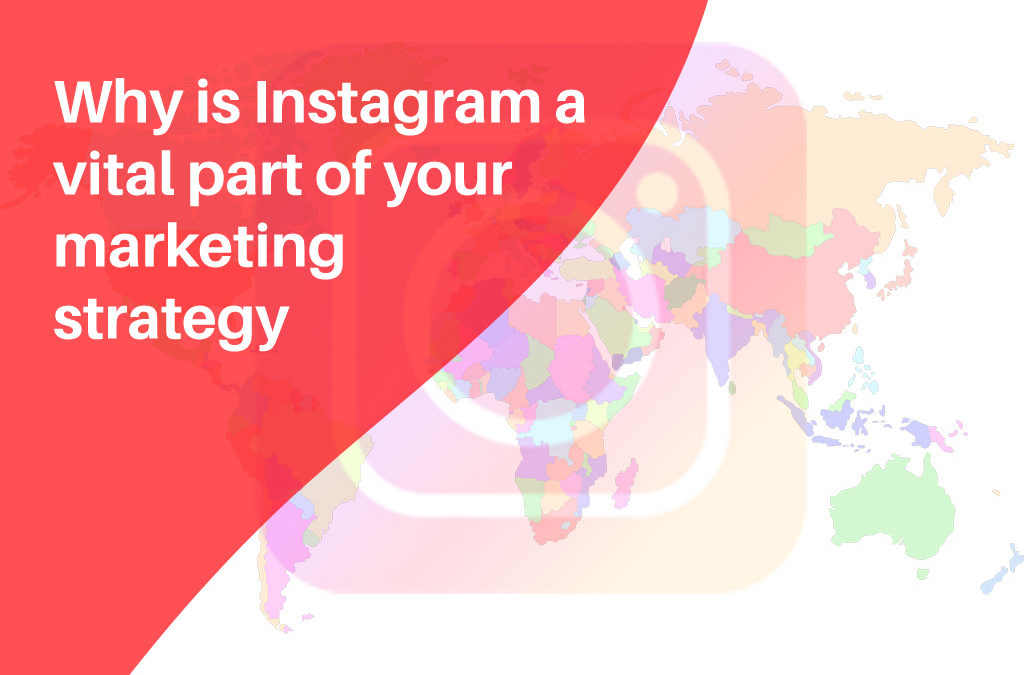 Throw a stone and you will probably find someone who is taking a photo to post on Instagram. There has also been a strong push for consumer centric businesses to produce and develop products that are "Insta-worthy". Whether it's
read more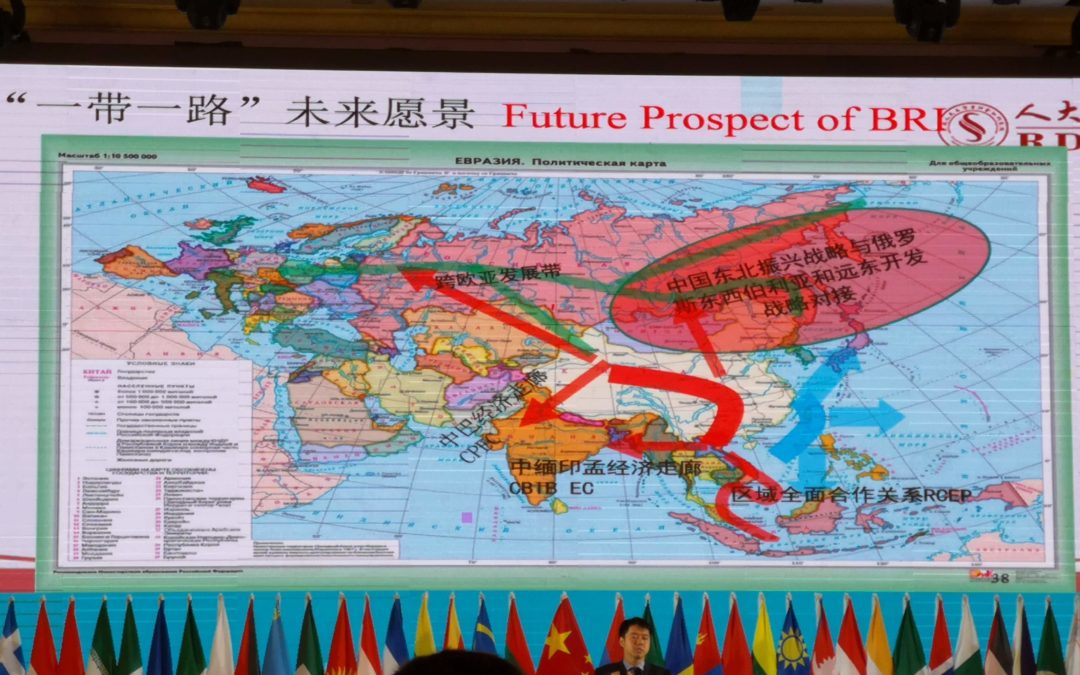 15th Oct, 2018 - 2iB Partners attended the Silk Road Summit Conference in Zhang Jia Jie, China along with some other Singapore delegates. The conference was attended by Delegates from more than 80 countries attended the Summit, including former...
read more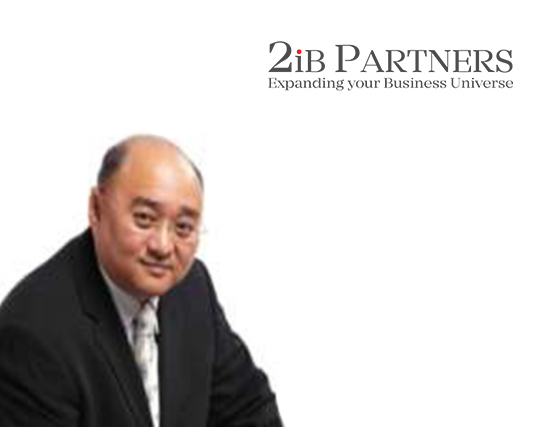 SINGAPORE – 30th Aug, 2018 – 2iB Partners proudly welcomes Andrew Khng as advisor and part of its team.  Andrew brings a wealth of knowledge and experience in the construction industry. His extensive regional construction experience and...
read more
Some of the clients our team members have serviced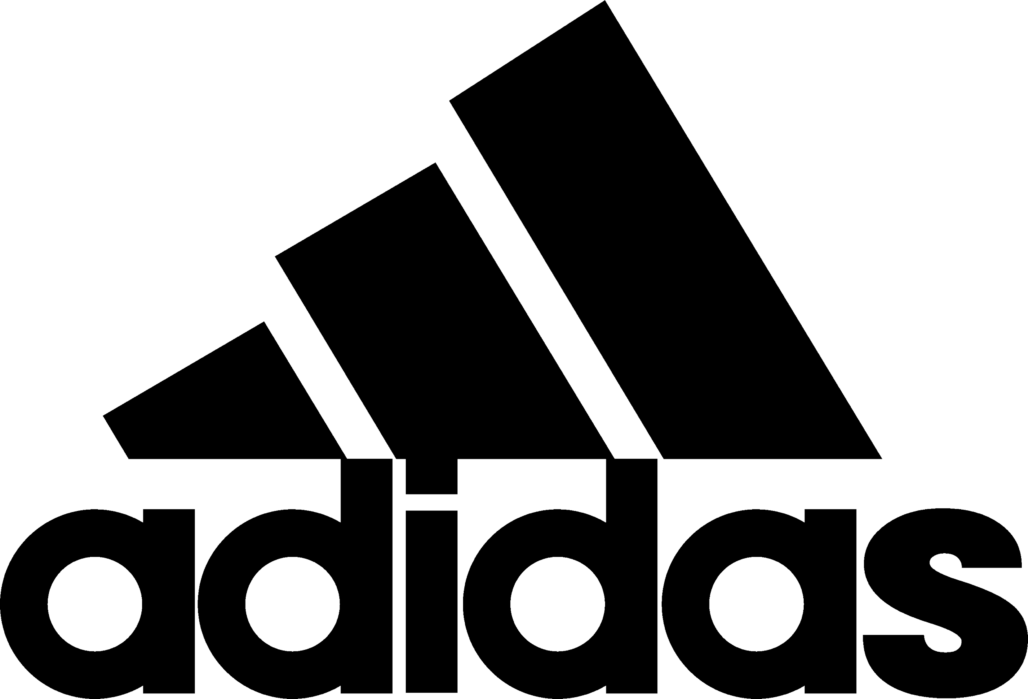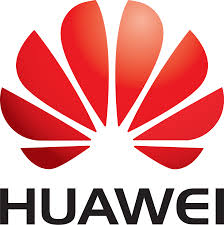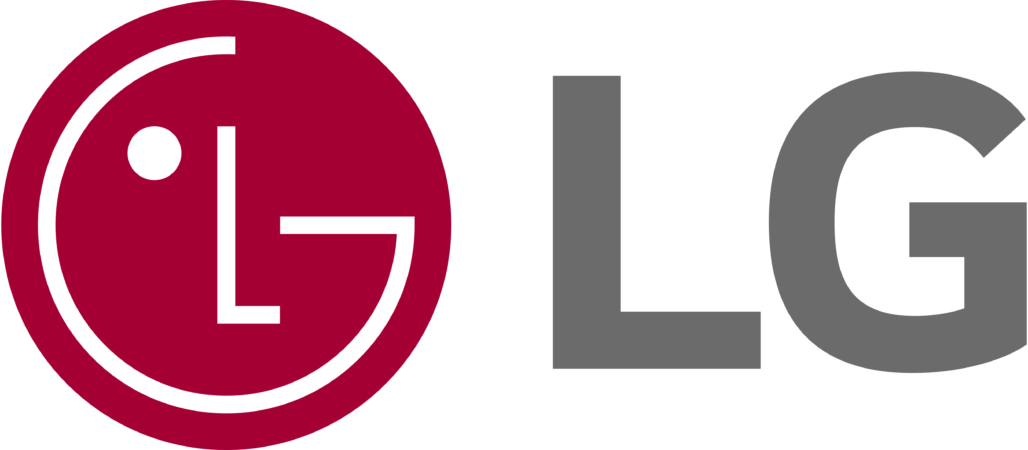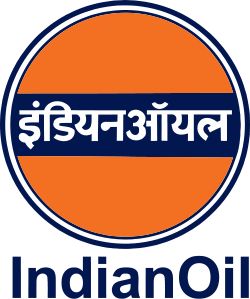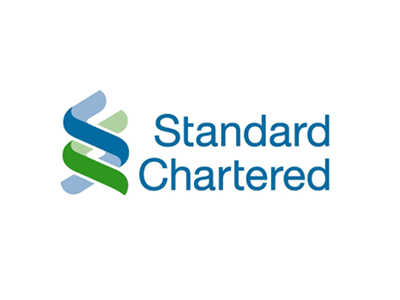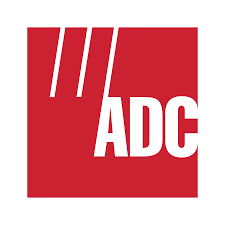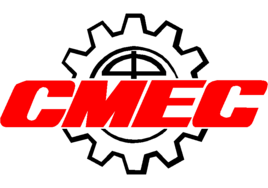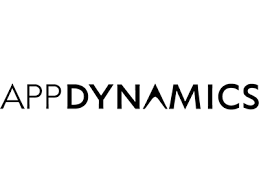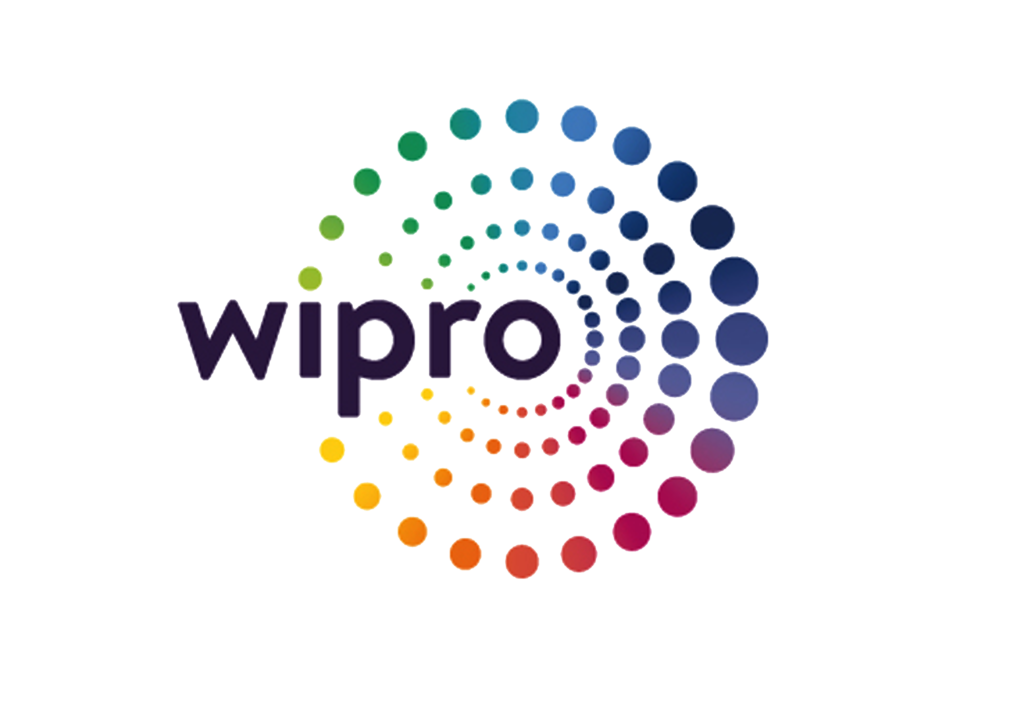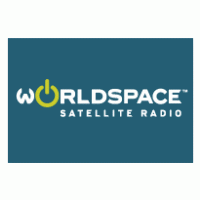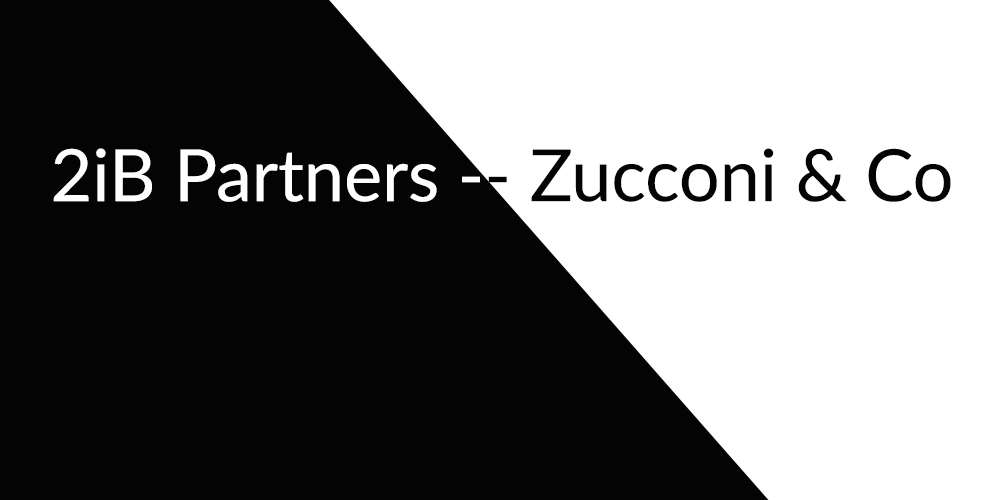 Interesting, informative and professional presentation
Rebecca Kool
Dylan is very knowledgeable in the M&A space. He is an entrepreneur who sees the opportunities in businesses and is able to create value with the people he meets. Lionel Lim
It was a pleasure having worked with Yen Thaw on a few deals over last 3 years. A meticulous, self driven, knowledgeable and on top of every step of deal origination to closing. His networks speak for his credibility and his attention to detail is commendable! Abisham Bali
Dylan is Intelligent and Diligent young Man who has the drive to become a very successful entrepreneur. I highly recommend him and wish him successful career. Dennis Mehta (United States)
Yen Thaw carries with him a wealth of experience in cross border transactions. His work in the areas of private equity and funds is an additional capability to our Indian Practice Aloysius Wee
Yen Thaw is a very experience lawyer and also one of a few lawyers who have both Indian, Singapore and Chinese background. He has a deep understanding of the client's needs and advised many clients in their cross border transactions in the Asia Pacific region. Nancy Sun
Dylan is at the leading edge of the entrepreneurship journey. He has opened up extraordinary opportunities for me. I highly recommend him to you Jerome Hartigan
Yen Thaw is highly detail oriented with an excellent mind, he captures the big picture quickly and then starts working on the nitty gritty details. My experience has been that he is able to create / enhance value in his client business operations. I have enjoyed working with him and find him to be extremely approachable and committed to his clients. Anand Awasthi
Video Roll   
2iB Partners video roll covers key messages and insights from our experts. Navigate through a list of videos and share the golden nuggets that you think can benefit you and your network!