2iB Partners & Professionals
At 2iB Partners, we identify your problems (some which you may not know) and solve them. We are entrepreneurs at heart and believe in a practical approach. We identify problems, come up with innovative ways to solve them and execute the implementation process. Our ability to innovate solutions is fueled by our varied, wide and deep collection of experience from finance, management, legal, tech, human resource etc, stemming from a diverse range of industries.
All of our partners & professionals have had global experience and are thus able to approach issues and come up with strategies that are globally adaptive. Our difference lies in our people-centric approach where we are seated at the same side of the table.
Our selected and curated network of deeply experienced partners and professionals aggregate together to provide a full range of services to transform a client in the truest sense.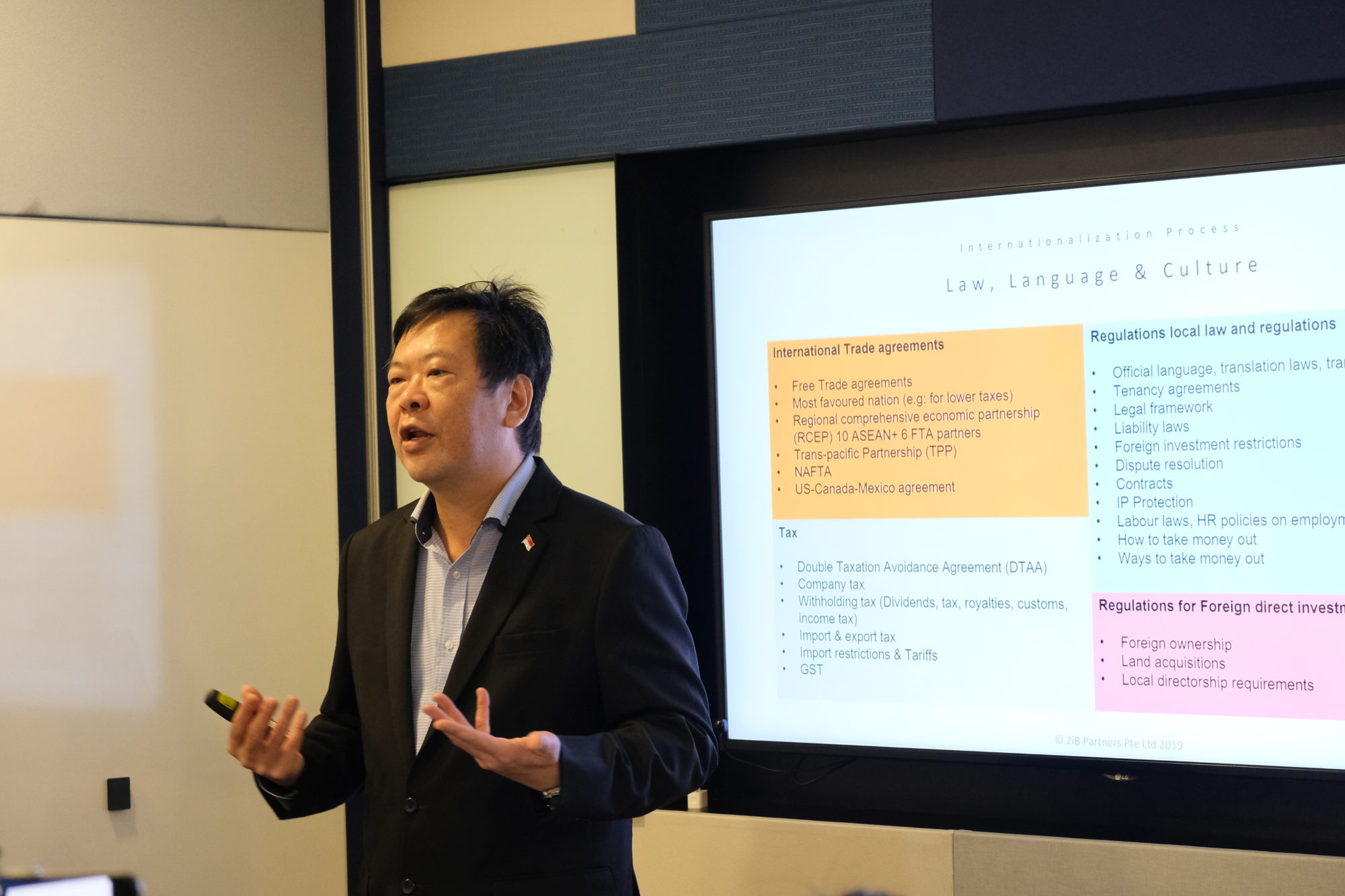 We advise clients on 2iB's SIMBA list of services with more than 100 years of combined experience 
2iB's AHE programme entrenches specialized personnel to solve complex business problems from within the organization by entrenching 2iB professionals and/or entrepreneurs.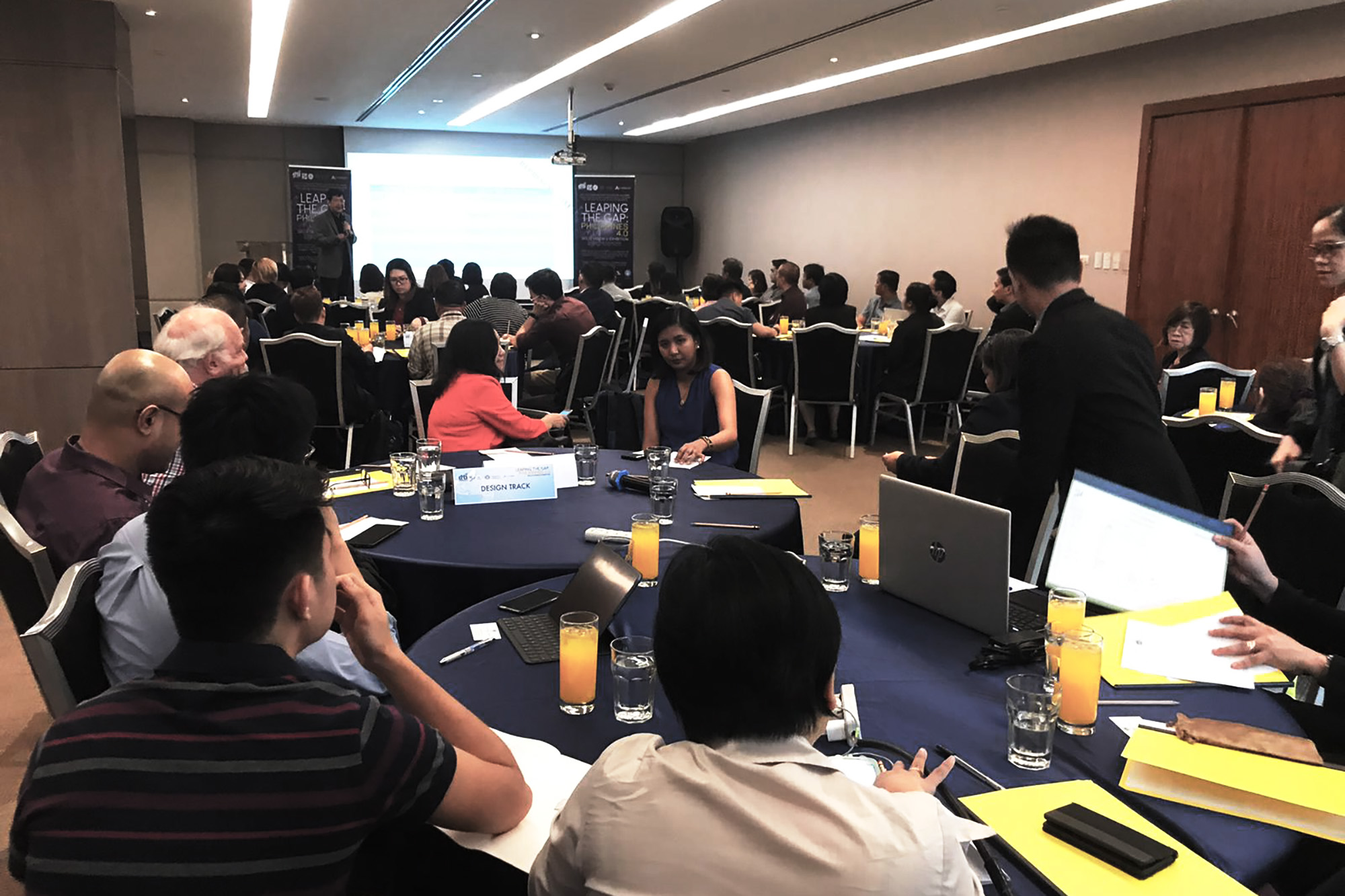 Our courses and workshops follow 2iB's C14 Competency Framework to take businesses and organizations to the next level.
CoAggregation® is a sector-agnostic business process evolved by 2iB Partners that aggregates companies offering complementary services in a particular sector through a holding company. The holding company is owned by the individual specialist firms in different combinations of full ownership, joint venture or stake holding.