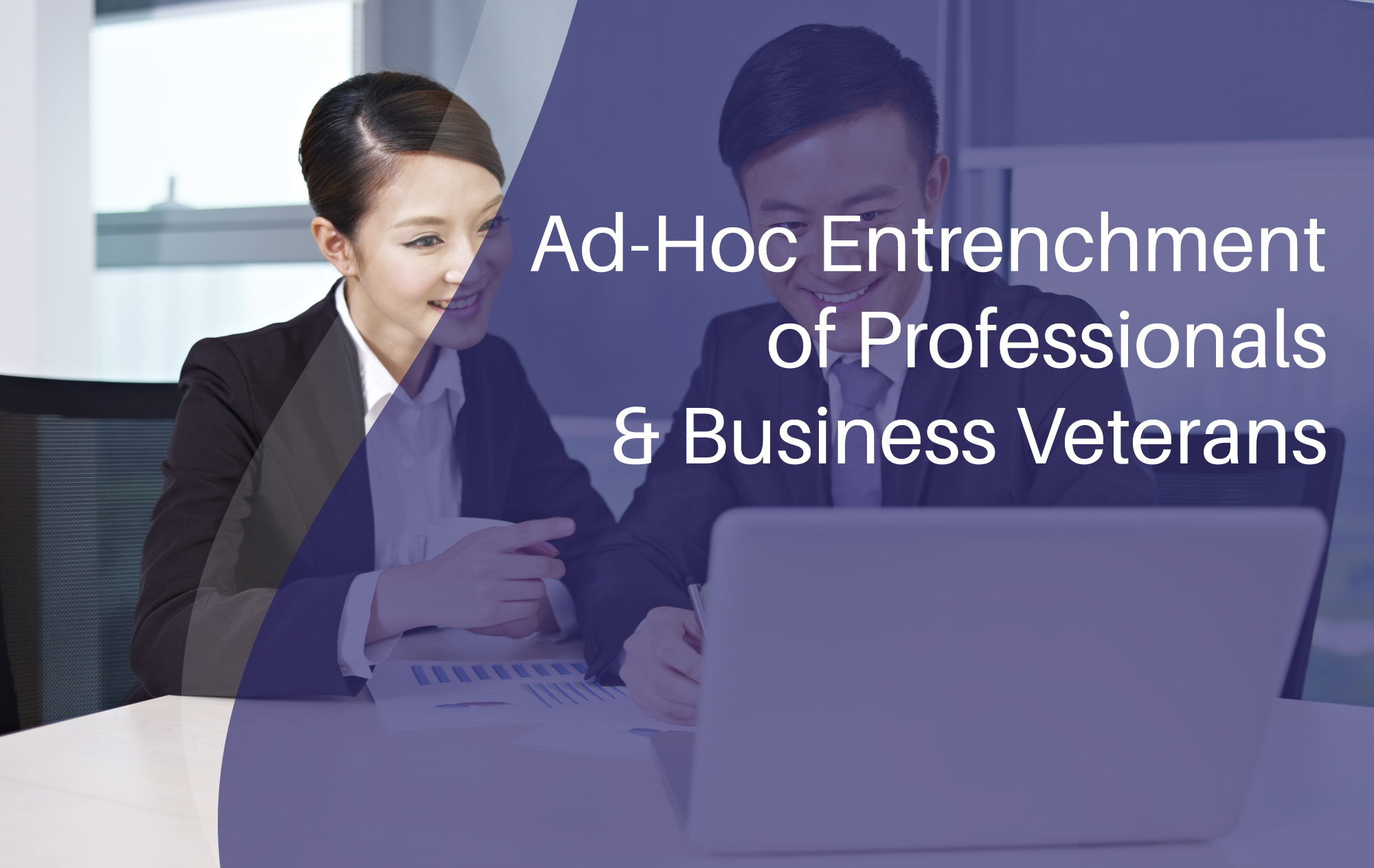 Ad-Hoc Entrenchment (AHE) Programme
The 2iB AHE Programme entrenches an elite team that temporarily embeds into your company to help businesses solve critical issues and access more opportunities. We analyze and take on a cross-sectional view on your company thereby advising & aiding implementation in strategy, marketing, organization, operations, technology, transformation, digital, corporate finance, mergers & acquisitions and sustainability. 
2RM Framework & Methodology
Business Risk & Readiness
The 2RM Framework & Methodology is a proprietary methodused by 2iB Partners to assess the mechanics of the business and thereby provide solutions.
The 2RM is based off 5 pillars: 
1. Cost Ready
2. Culture & Country Ready
3. Technology Ready
4. Compliance & Contract Ready
5. Investor Ready
01.

PARTNER
Our partners possess more than 25 years of deep industry experience and come from a different industries from private equity, legal, retail and construction. Our partner-level consultants form the brain to generate solutions that work.
02.

Engagement Manager

Our engagement managers will be the main contact point with our clients and will be leading the project. Our engagement manager will aid in analyzing and cross-sectioning the business, isolating problem areas and brainstorming solutions with the team.
03.

 Associate

Our associates are whizzes that do the research and work in teams led by the partner and engagement manager to brainstorm for innovative solutions for issues that your companies face. They are the main data analysis backbone of 2iB AHE Programme.
Technology, Media, Telecommunications
Infrastructure, Construction & Building Products
Corporate Services and solution providers
Private Equity & venture capital
Consumer products & Manufacturing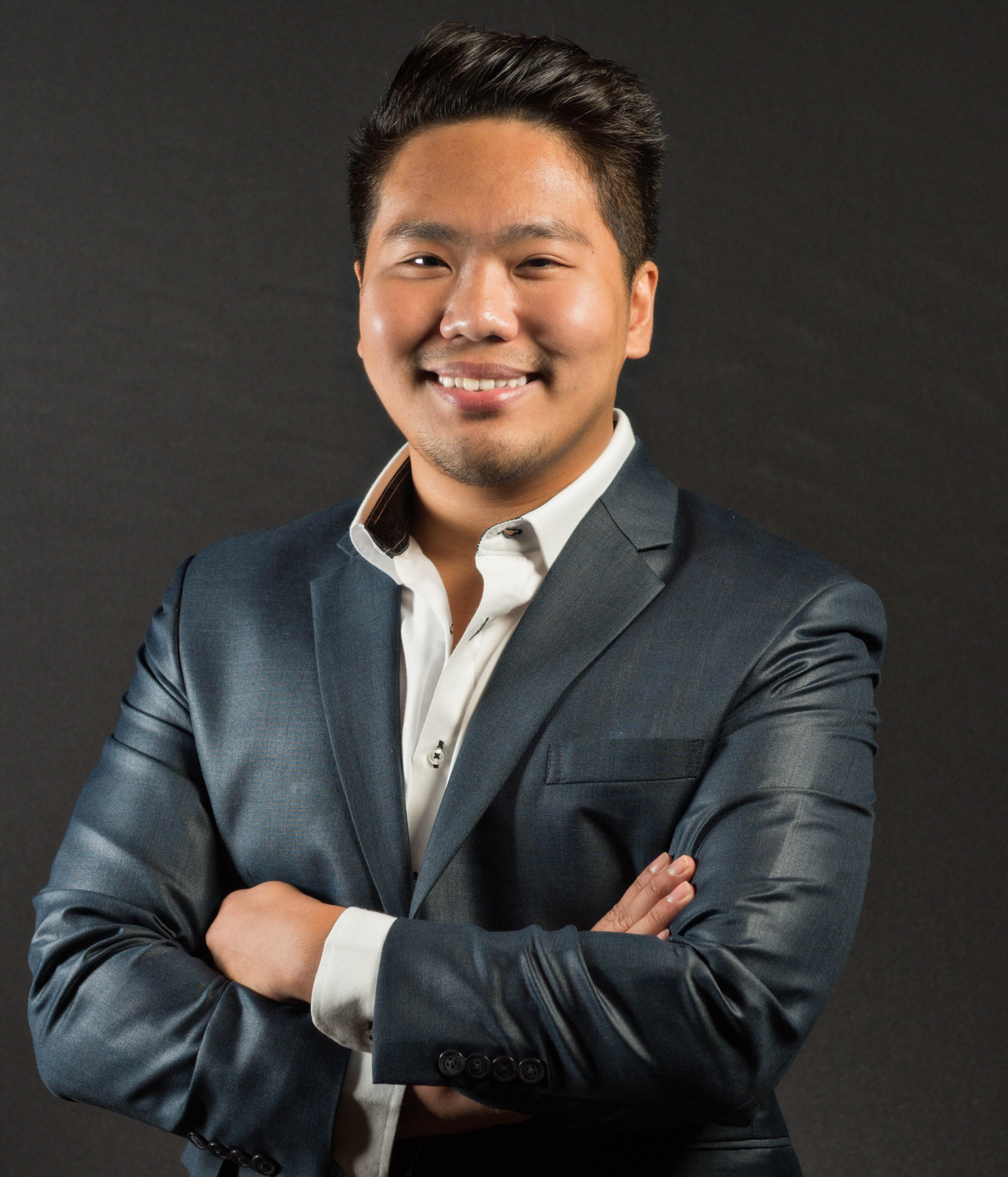 Dylan Tan
COO
Dylan Tan is the Chief Operating Officer of 2iB Partners and is one of the leading engagement managers.
Email: Dylan@2ibpartners.com