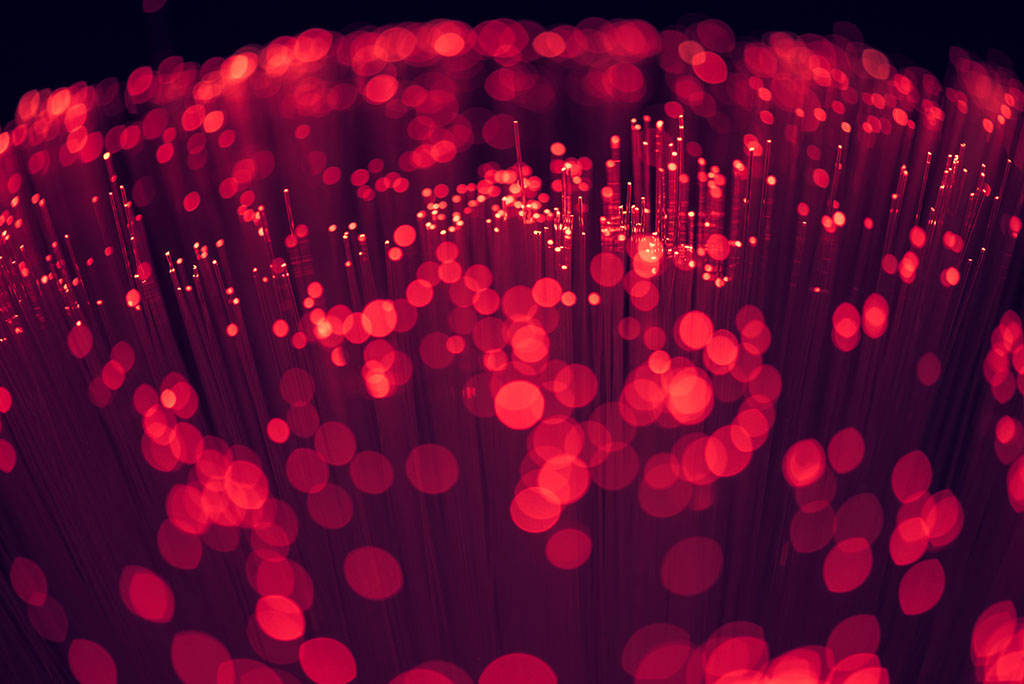 Management Consultancy & Advisory
We work with you to solve your business needs of the hour. Our team deep dives and analyzes the drivers of your company to give solutions and recommendations that work. Our team comprises of professionals and business veterans who are deeply experienced. With that we are able to advise & aid in implementation of strategy, marketing, organization, operations, technology, transformation, digital, corporate finance, mergers & acquisitions and sustainability. 
We also work through our host of capability partners to give you top in line performance.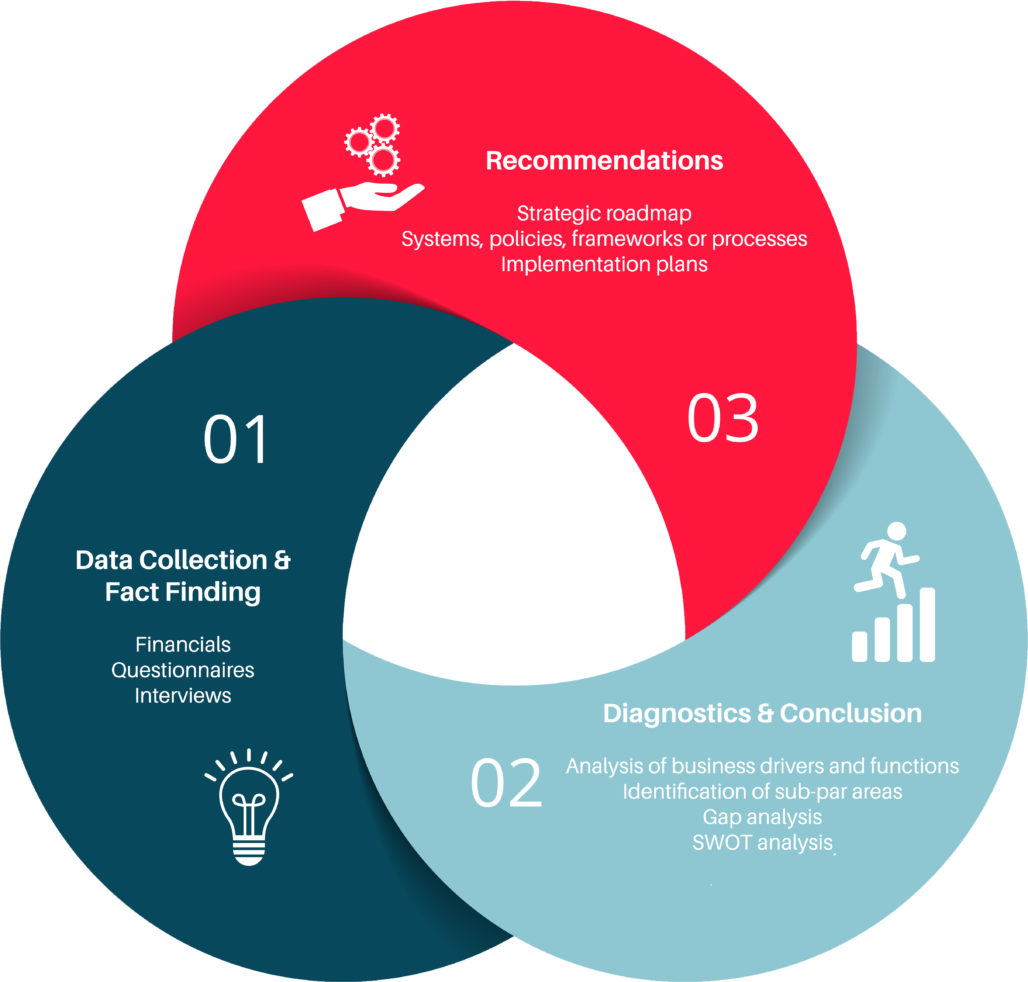 1. Data Collection & Fact Finding
We utilize the 2RM framework to dissect the mechanics of your business to identify problem areas. This can involve everything from financial modelling, interviews, questionnaires or legal risk management. 
2. Diagnostics & Conclusion
Through our Data Collection & Fact Finding, we identify and analyze your business drivers, functions and sub-par areas from your various business functions. We utilize gap analysis and also highlight problems using the MECE framework.
3. Recommendations
We help you come out with our suggestions which will be in the form of a strategic road map which covers everything from systems, policies, frameworks, processes up till implementation plans.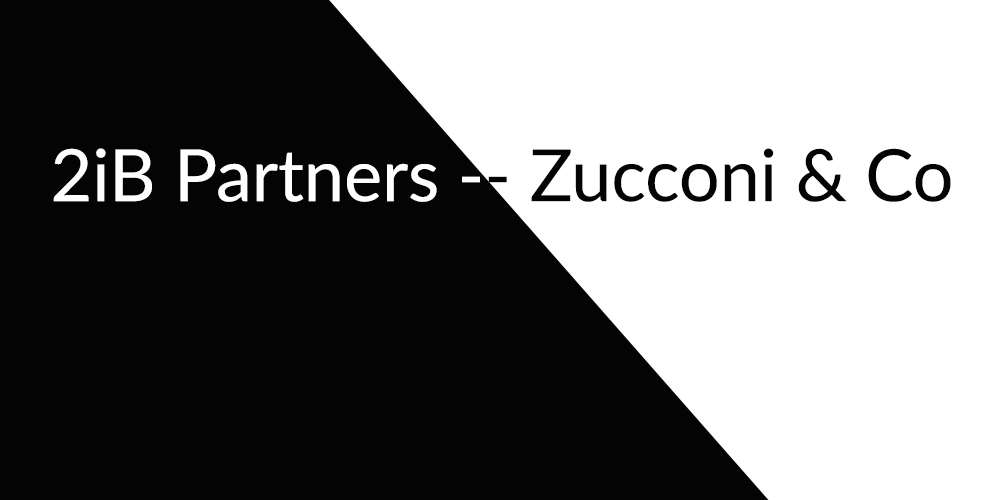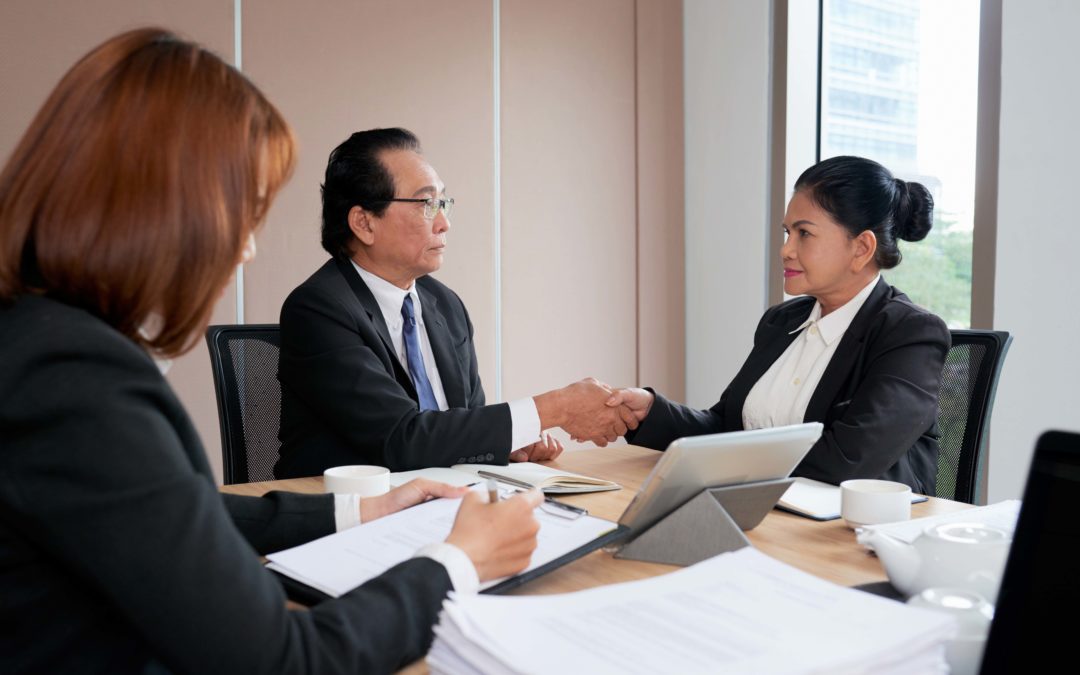 M&A process
1. Strategy
2. Identification
3. Preliminary Due Diligence
4. Expressions of Interest
5. Detailed Due Diligence
6. Definitive Documentation
7. Post M&A
1. Strategy:
M&A begins with an idea in a company that helps it increase market share and access, t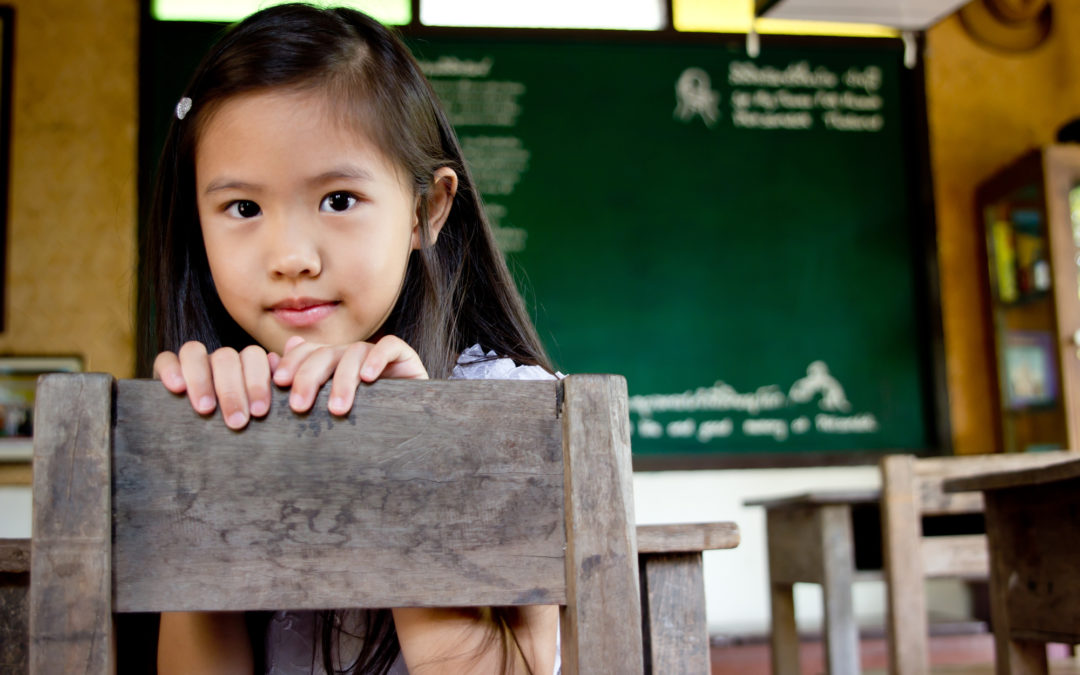 Developing great companies that give back is more about devising a clear Corporate Social Responsibility ("CSR") program aligned with the company's goals and values rather than forcefully integrating CSR with their business strategies and goals. Instead of passing it off as a short term marketing gimmick, CSR should be seen as a long term investment strategy.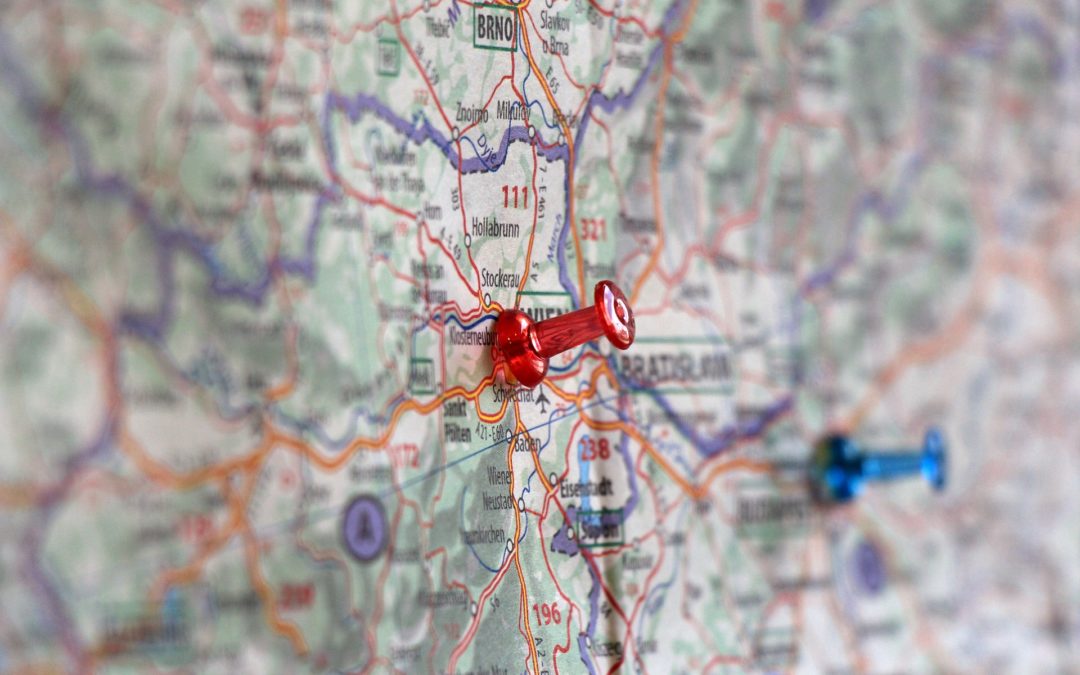 The above is a video taken during one of 2iB Partners master class where our advisor Mr. Richard Eu answers a question on "3 Key Notes Before Entering a New Market" by a business owner, Mr. Peh Zheng Yang.  [Begin Transcript] Mr. Peh: You mentioned something like for...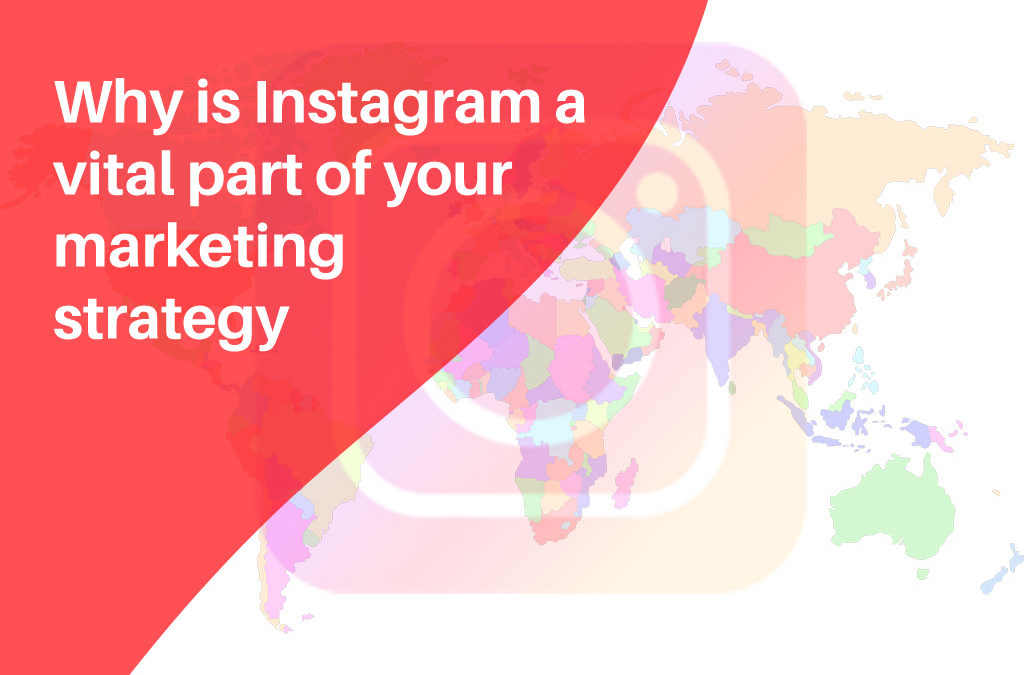 Throw a stone and you will probably find someone who is taking a photo to post on Instagram. There has also been a strong push for consumer centric businesses to produce and develop products that are "Insta-worthy". Whether it's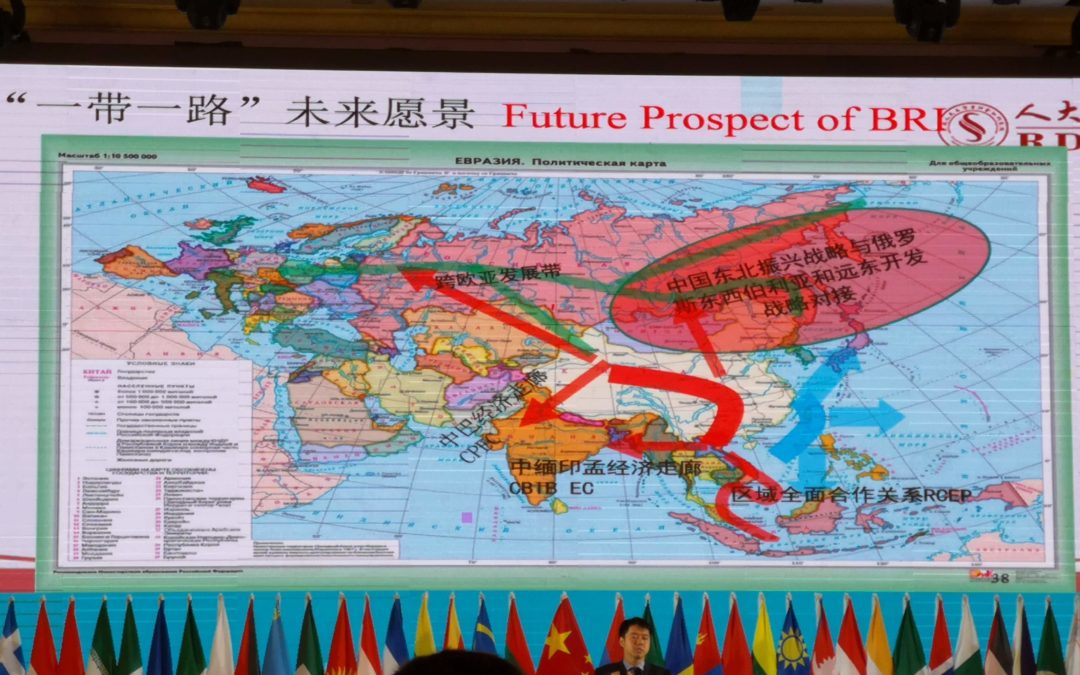 15th Oct, 2018 - 2iB Partners attended the Silk Road Summit Conference in Zhang Jia Jie, China along with some other Singapore delegates. The conference was attended by Delegates from more than 80 countries attended the Summit, including former...
9th May 2019 – In keeping with Singapore's standard of quality and detail as well as increasing 2iB Partner's value adding capabilities to clients, our Managing Director, Yang Yen Thaw has been passed and been awarded the Registered Management Consultant (RMC)...
read more
Get in touch with our Management Consulting Practice and let us build your business with you.