Learn. Corporatize. Grow
Interested in learning more about Singapore's Secrets to Business Success?
General Info
2iB Corporate Training is the corporate training arm of 2iB Partners and aims to better equip management with practical courses fueled by decades of business experience.
Our Mission & Vision
Our Vision is to help businesses around the world expand their business universe through Management Consultancy and Training.
Our Mission is to impart Singapore corporate best practices, systems and processes to businesses worldwide.
Framework & Courses
2iB Corporate Training has developed its own Competency Frameworks, units, modules and courses tracking Singapore's growth from Third World to First.
Testing and Standards
Our courses are developed and condensed from 2iB Partners Team's decades of business experience
News & Events
Get updated on 2iB Partner's latest news and insights!
Team Directory
Our team consists of experienced professionals, management and established entrepreneurs. 
Organic Growth vs Franchising
3 Key Notes Before Entering A New Market
Mr. Yang Yen Thaw on Mergers & Acquisitions at Southeast Asia Corporate Investment Conference 2017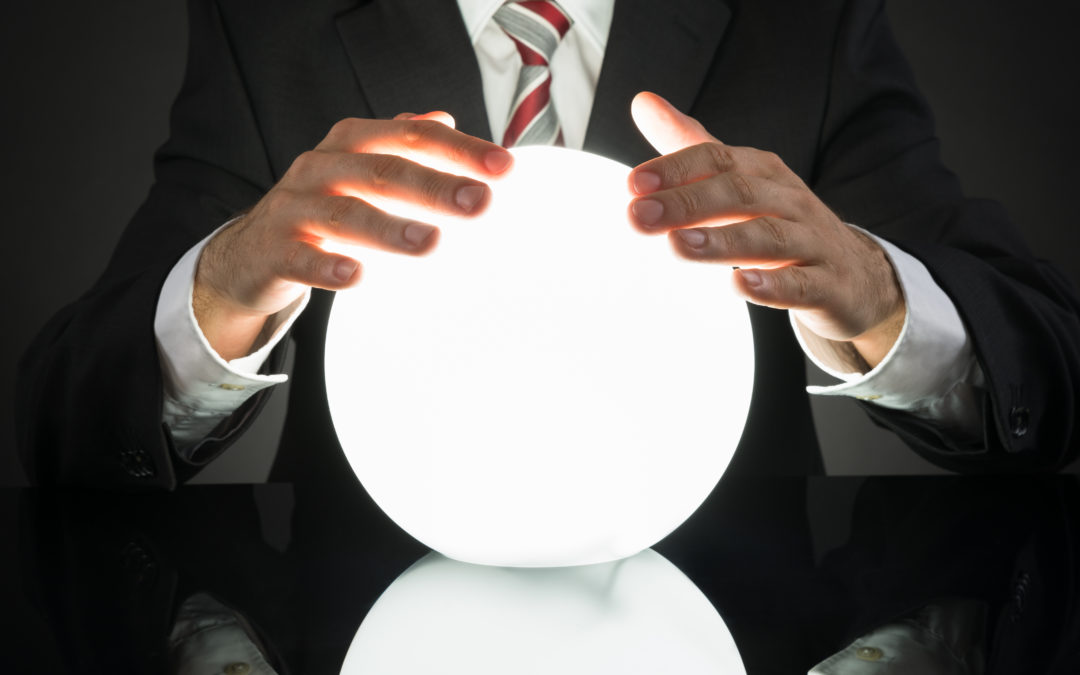 The future is now. Well, in some cases, the future is past. The sci-fi movie Blade Runner, made in 1982 and 2017, set the future in 2019. It got some things right (or at least headed that way in terms of flying cars and "android" helpers) and some things wrong (like...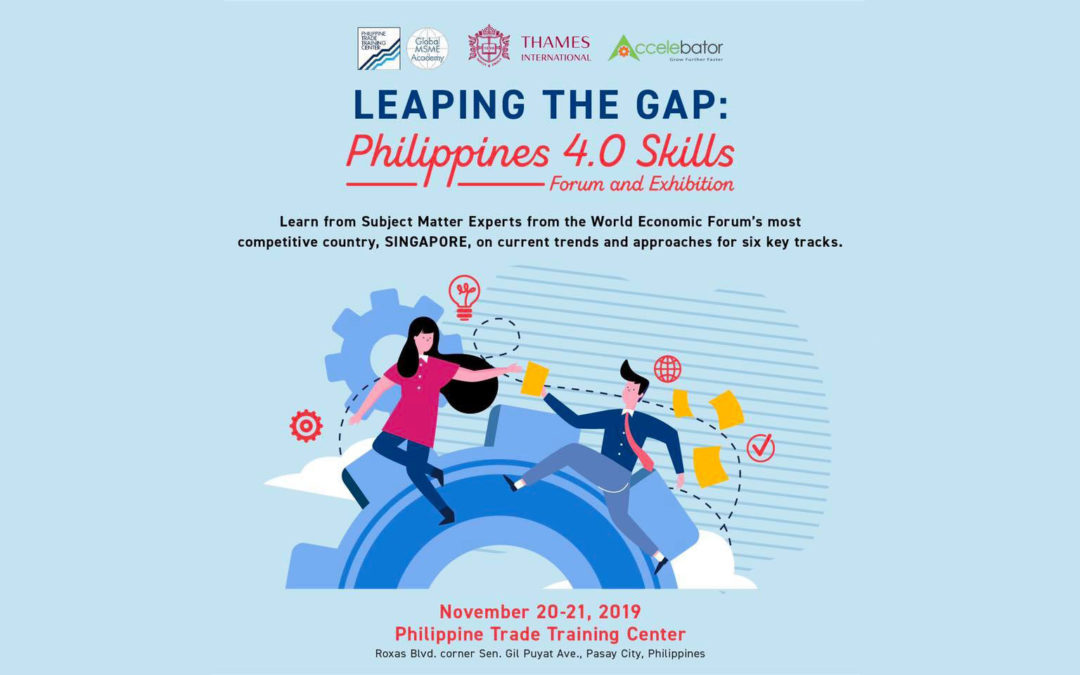 In conjunction with Philippine Trade Training Center, Global MSME Academy, Thames International and accelebator, 2iB Partners will be speaking on Emerging Trends in Retail, HR Transformation and how to internationalize your business.  Learn from 12 different...
"2iB's courses has helped our management team gain better direction to scale our business."
– Mr. Lim Jia Yong, Executive Director
Get In Touch
Location: 7 Temasek Boulevard, Suntec Tower 1 #12-07, Singapore 038798
Email: info@2ibpartners.com 
Office Hours: M-F: 9am – 630pm