February 28, 2018




2:00 pm - 6:00 pm
MASTERCLASS SERIES
Preparing your company for investments – Investment Process & Potholes
WHEN: 28th Feb, 2018 | 2-6pm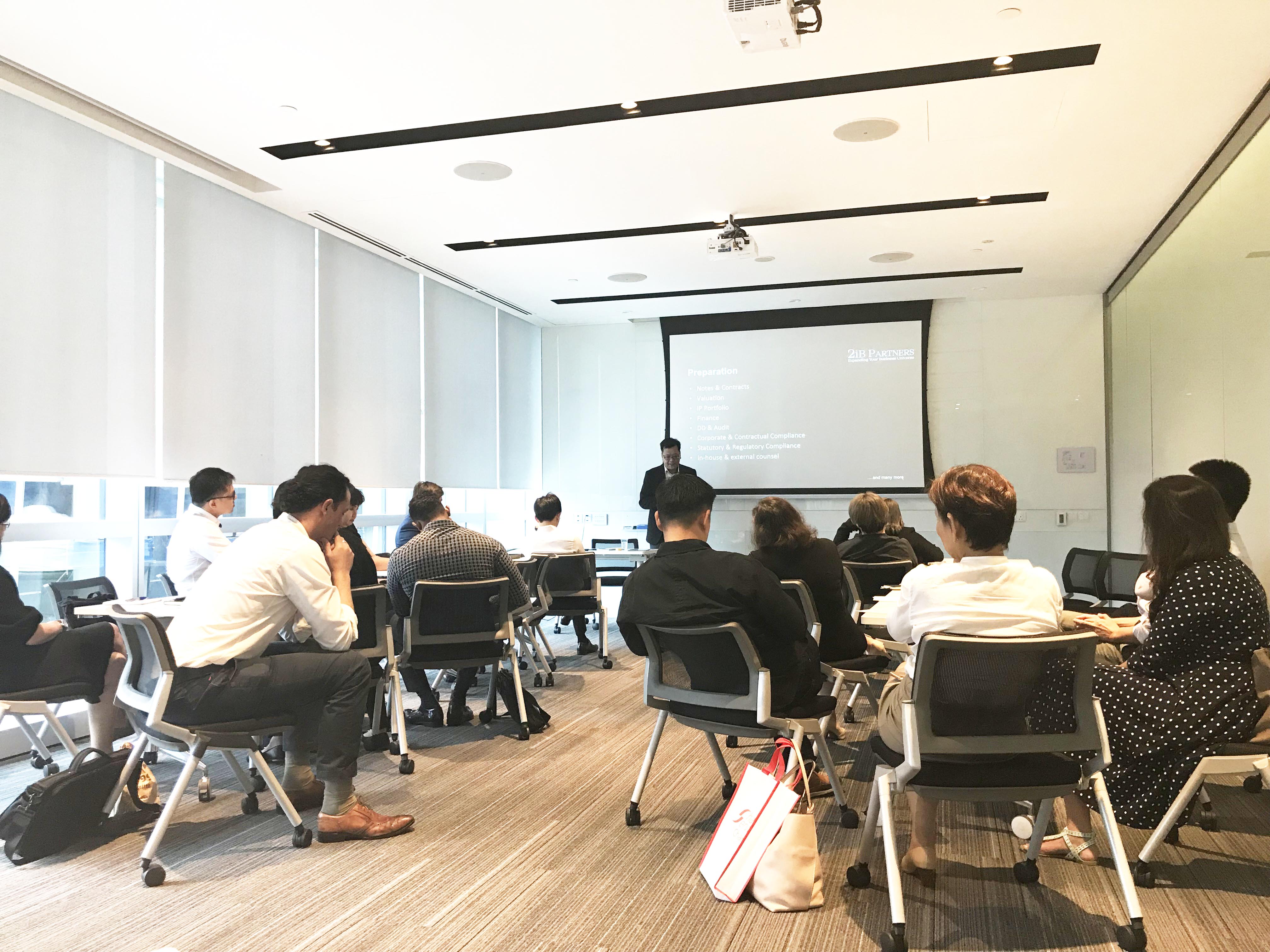 "Interesting, informative and professional presentation."
– Rebecca Kool, Group General Counsel, OM Materials (S) Pte Ltd, Part of the OMH Group ASX:OMH
"Thoroughly enjoyed the class. Mr. Yang Yen Thaw was engaging and thorough on the subject. Lively class and got to know good contacts."
– Joyce Kingsley, Managing Director, SI Samy Trading Co. Pte Ltd, Chairperson, Women's wing, Little India Shop Owners and Heritage Association (LISHA)
Introduction
The success of any business lies in having the right strategy complemented with appropriate structuring and documentation. The latter two becomes additionally important if you are seeking investors or are about to make an investment into a private company.
This is usually an exciting and most looked forward to event in the business cycle. For some it means injection of new growth capital, for others it means cashing out their multi-million dollar exits. While it is certainly an event to look forward to, it is also something that should be planned towards.
Presenters:
Richard Eu
Richard Eu was appointed to the board as Chairman of Eu Yan Sang International ("EYSI") board on 1st of October 2017. He leads the board in providing governance oversight, deliberating the Group's strategic choices and providing independent counsel and advice to the Group Chief Executive Officer ("CEO"). Richard joined the business in 1989 and was appointed Group CEO of EYSI in 2002. He has been instrumental in transforming it into one of Asia's largest Traditional Chinese Medicine ("TCM") groups today. EYSI was listed on SGX from 2000 to 2016.
Richard was named the Ernst & Young Entrepreneur of the Year 2011 (Singapore) and represented Singapore at the Ernst & Young World Entrepreneur of The Year 2012 award in Monte Carlo, Monaco. He was also recognized as the CEO of the year by the Singapore Corporate Awards 2010, for SGX-listed companies with a market capitalization of under S$300 million. In 2016, he was lauded as the Brand Leader of the Year by InfluentialBrands. Richard holds a Bachelor of Law degree from the London University, UK and has worked in merchant banking, investment management, stock broking, computer distribution, and venture capital.
He also serves as Chairman of the National Museum of Singapore and Singapore University of Social Sciences and is on the board of Thye Hua Kwan Moral Charities Limited. He also sits on the boards of other companies.
Yang Yen Thaw
Yang Yen Thaw is the Managing Director of 2iB Partners and is a lawyer by training for 25 years with experience in management and some modicum in finance. He has worked on listed companies, PE/VC, international M&As in countries including Australia, China, France, India, Japan, New Zealand, UK, USA and most South East Asian countries. His wide experience in different sectors brings innovation to the industry he is involved with.
On legal matters, he serves as special in-house counsel. He is a regular speaker and moderator in live sessions.
Learn real life practical tips and network with like minded attendees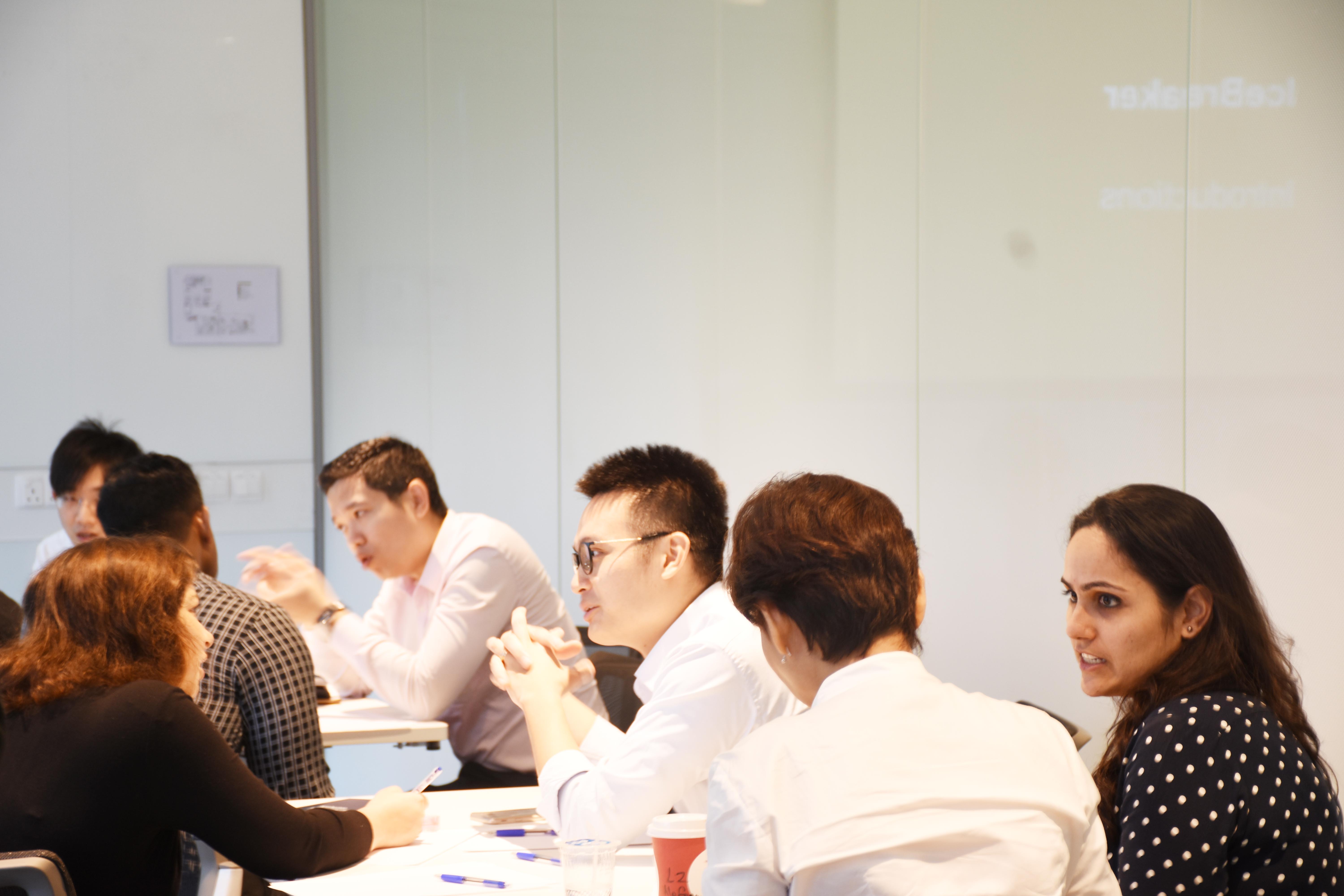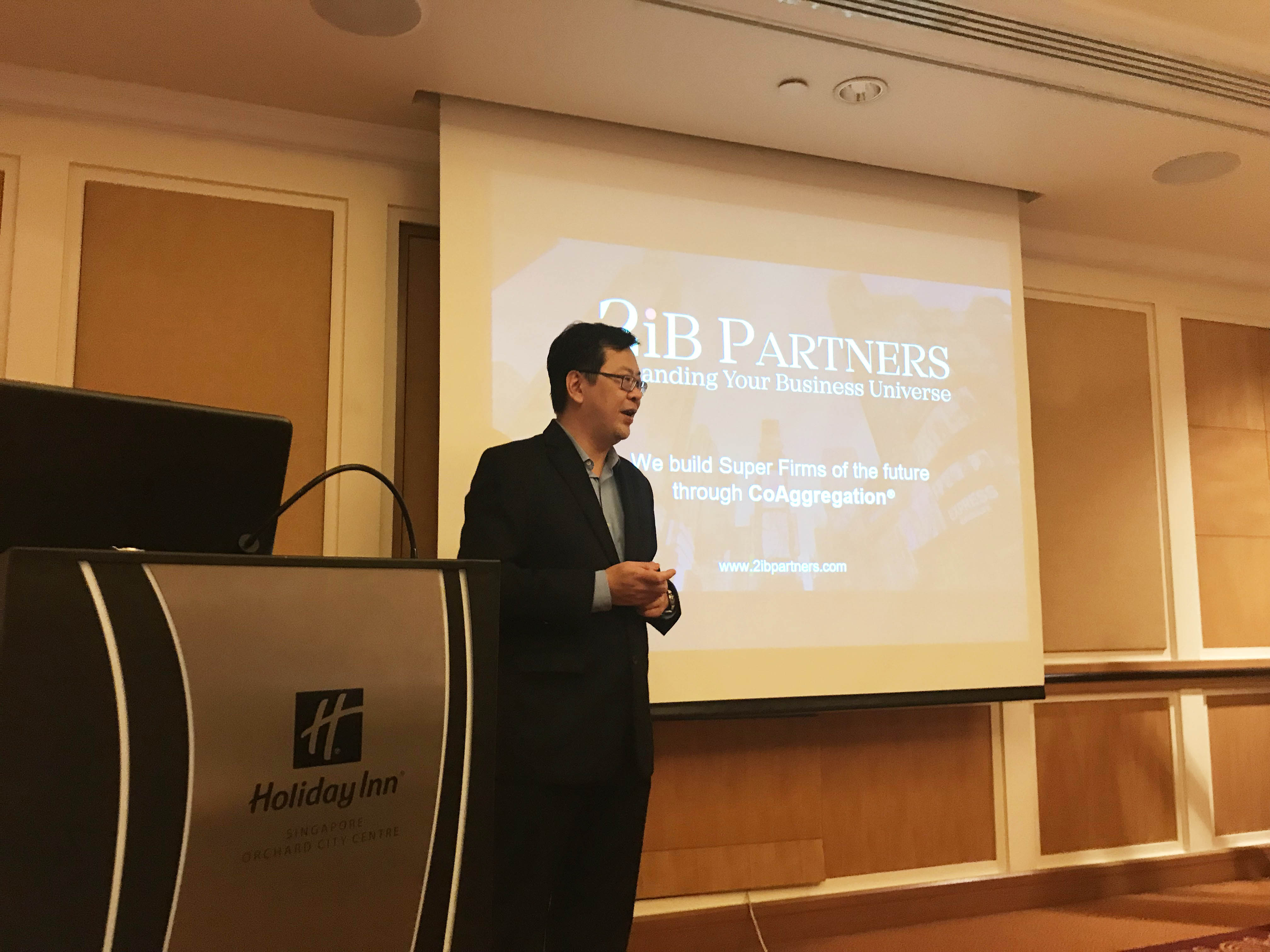 Join this 4 hour long workshop to gain some practical insights on Strategy, structuring and documentation based on real case studies and experience. The workshop places emphasis on things to take note from an international perspective. We will also cover key potholes and strategies to safeguard your interests when it comes to the different investment contracts.
What will be covered?
Making Investments into companies
Receiving Investments into companies
Valuations
Corporate Approvals
Project Management and/or Tax
Exits
Experience Sharing by Mr. Richard Eu, Chairman Eu Yan Sang
Who can benefit?
This masterclass is specifically catered to senior management of MNCs and business owners of small to medium enterprises (SMEs) who are looking into inviting investments into their company or making investments/acquisitions of other companies.
Registration details:
One-time fee: SGD 500
Early Bird Offer ($200 off) if you register before 21st of February, 2018; Only SGD 300
Further discount if you bring a friend or 2!