2iB continues to play an active role in advising on the various business ecosystems and how different sectors can engage with each other seamlessly.
As part of the panel of experts, Mr. Yang Yen Thaw, Managing Director of 2iB Partners will be speaking at the Fintech For Health Conference on "Accelerating innovation: Partnerships and regulatory frameworks for the integration of fintech and health tech" as part of a 30 minute panel discussion with veteran lawyers on regulatory frameworks.
FINTECH FOR HEALTH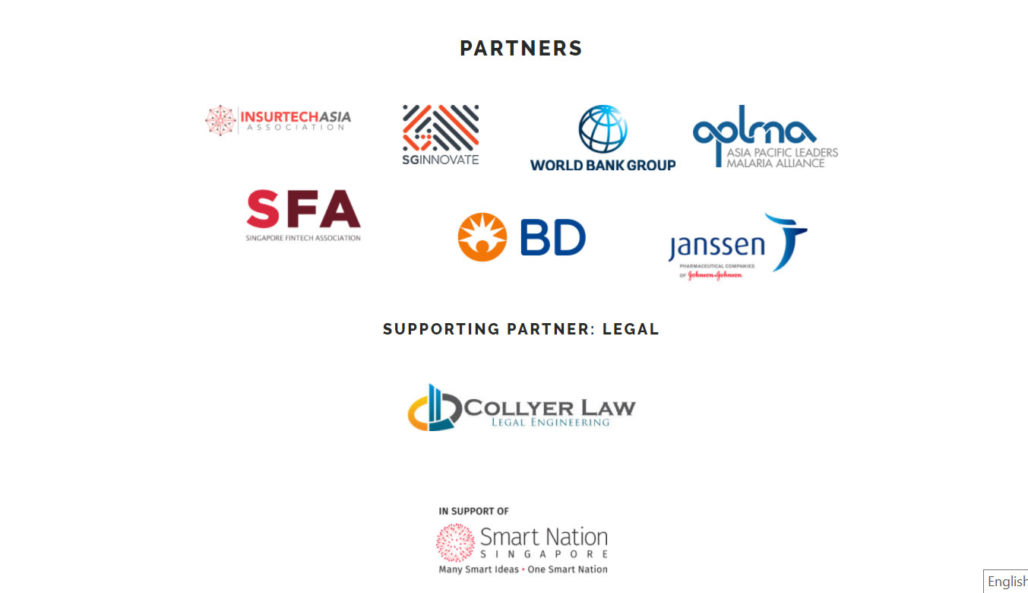 For partnerships, speaker and general business enquiries with 2iB Partners:
| | |
| --- | --- |
| Contact Person | Dylan Tan |
| Designation | COO |
| Email | Dylan@2ibpartners.com |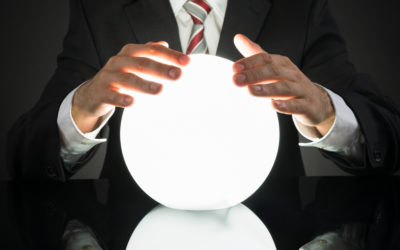 The future is now. Well, in some cases, the future is past. The sci-fi movie Blade Runner, made in 1982 and 2017, set the future in 2019. It got some things right (or at least headed that way in terms of flying cars and "android" helpers) and some things wrong (like...
read more