In this event, Managing Director, Yang Yen Thaw of 2iB Partners will join a panel of other experts to speak on cross-border M&A in South East Asia. 2iB continues to strengthen and develop it's presence and network in cross-border M&A through strong synergistic partnerships with key players. 
EXPLORING CURRENT TRENDS & STRATEGIES FOR
INVESTMENT AND M&A IN SOUTHEAST ASIA
Southeast Asia is a dynamic market with nearly 700 million people, now this region is becoming the world's most attractive destination for foreign investment. Greenfield investment and M&A activities increased rapidly in the past five years in this region. A lot of multinational companies are increasing the investments in this region due to the cost advantage and continuous opening policy, SEA now receives more foreign direct investment than China. Meanwhile, China is shifting the role from an investee to an outward investor. Following the 'One Belt, One Road' plan, China will become another big investor in Southeast Asia besides Japan. For multinational companies, how to capture the potential direct investment and M&A opportunities and managing their investment portfolios and maximize long-term value? And how to meet the legal, finance and culture challenges for the cross-border investments, these are very rich and interesting topics.
This year's Southeast Asia Corporate Investment Merger & Acquisition Conference 2017 will be held in Singapore. This conference is an exclusive event for the corporate executives from the global multinational corporations to learn the latest trends and regulations affecting the cross-border investment in Southeast Asia. The event is also a valuable opportunity for business networking by exchanging the practical experience and lessons of direct investment, M&A, JV partnership in this region. Senior executives from MNCs, PE, VC and professional advisors for finance & tax, legal, management consulting, investment banking will join this year's exciting event. We are looking forward to your participation!
Speaker list:
| | |
| --- | --- |
| Speaker | Details |
| Mr. Angelo Dell' Atti | Global Head, Corporate Finance, IFC (International Finance Corporation) |
| Mr. Johnson Chng | Managing Director, Silk Road Finance Corporation |
| Mr. Patrick Ip | Managing Director, China-ASEAN Investment Cooperation Fund |
| Mr. Ryoichi Nishizawa | Global Head of M&A, Mitsubishi Corporation |
| Mr. Seth Sunderland | Executive Director, Investment Banking, M&A Asia, UBS |
| Mr. Saurabh N. Agarwal | Managing Director, Warburg Pincus |
| Mr. Hadi Cahyadi | Managing Partner and Founder, Helios Capital |
| Mr. Kevin Murphy | Managing Director, Andaman Capital Partners |
| Mr. Edwin Vanderbruggen | Senior Partner, VDB Loi Co.,Ltd |
| Mr. Alex Kimura | Chief Strategy Officer, Asia, Aviva |
| Mr. Sikh Shamsul | Foreign Investment Division, Malaysian Investment Development Authority |
| Mr. Greg Ohan | Director, Vietnam, Jones Lang LaSalle |
and many more!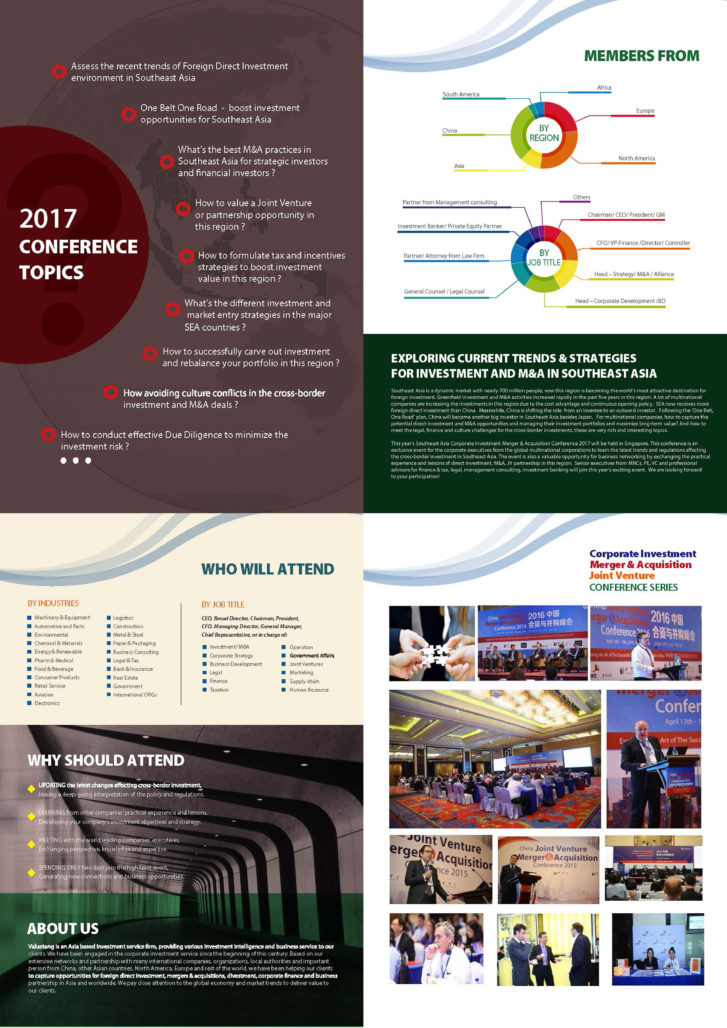 For partnerships, speaker and general business enquiries with 2iB Partners:
| | |
| --- | --- |
| Contact Person | Dylan Tan |
| Designation | COO |
| Email | Dylan@2ibpartners.com |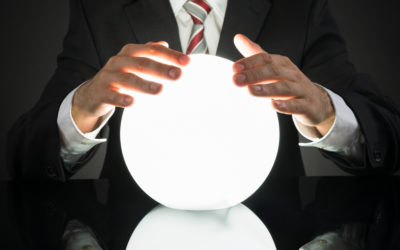 The future is now. Well, in some cases, the future is past. The sci-fi movie Blade Runner, made in 1982 and 2017, set the future in 2019. It got some things right (or at least headed that way in terms of flying cars and "android" helpers) and some things wrong (like...
read more