Learn. Corporatize. Grow
Interested in learning more about Singapore's Secrets to Business Success?
General Info
2iB Corporate Training is the corporate training arm of 2iB Partners and aims to better equip management with practical courses fueled by decades of business experience.
Our Mission & Vision
Our Vision is to help businesses around the world expand their business universe through Management Consultancy and Training.
Our Mission is to impart Singapore corporate best practices, systems and processes to businesses worldwide.
Framework & Courses
2iB Corporate Training has developed its own Competency Frameworks, units, modules and courses tracking Singapore's growth from Third World to First.
Testing and Standards
Our courses are developed and condensed from 2iB Partners Team's decades of business experience
News & Events
Get updated on 2iB Partner's latest news and insights!
Team Directory
Our team consists of experienced professionals, management and established entrepreneurs. 
Organic Growth vs Franchising
3 Key Notes Before Entering A New Market
Mr. Yang Yen Thaw on Mergers & Acquisitions at Southeast Asia Corporate Investment Conference 2017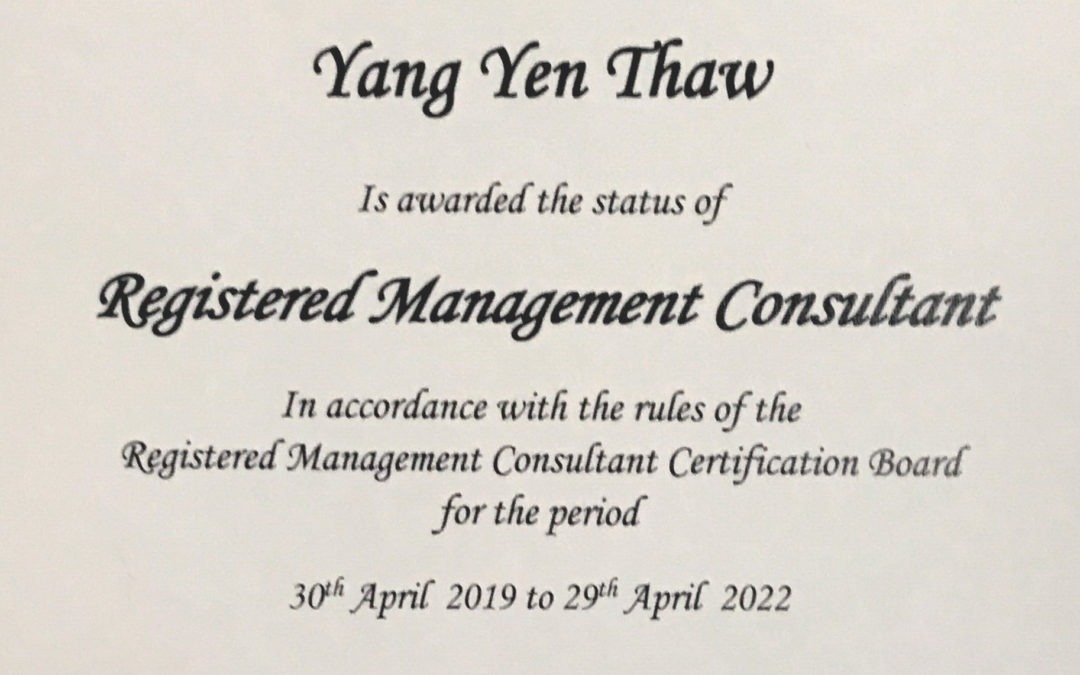 9th May 2019 – In keeping with Singapore's standard of quality and detail as well as increasing 2iB Partner's value adding capabilities to clients, our Managing Director, Yang Yen Thaw has been passed and been awarded the Registered Management Consultant (RMC)...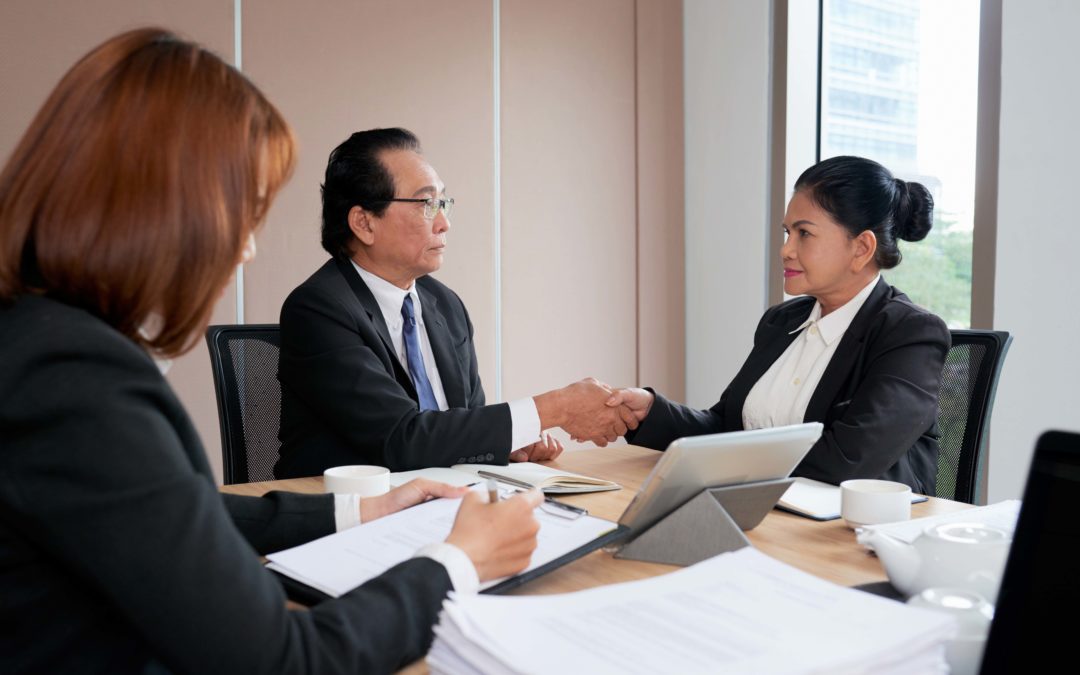 M&A process
1. Strategy
2. Identification
3. Preliminary Due Diligence
4. Expressions of Interest
5. Detailed Due Diligence
6. Definitive Documentation
7. Post M&A
1. Strategy:
M&A begins with an idea in a company that helps it increase market share and access, t
"2iB's courses has helped our management team gain better direction to scale our business."
– Mr. Lim Jia Yong, Executive Director
Get In Touch
Location: 7 Temasek Boulevard, Suntec Tower 1 #12-07, Singapore 038798
Email: info@2ibpartners.com 
Office Hours: M-F: 9am – 630pm