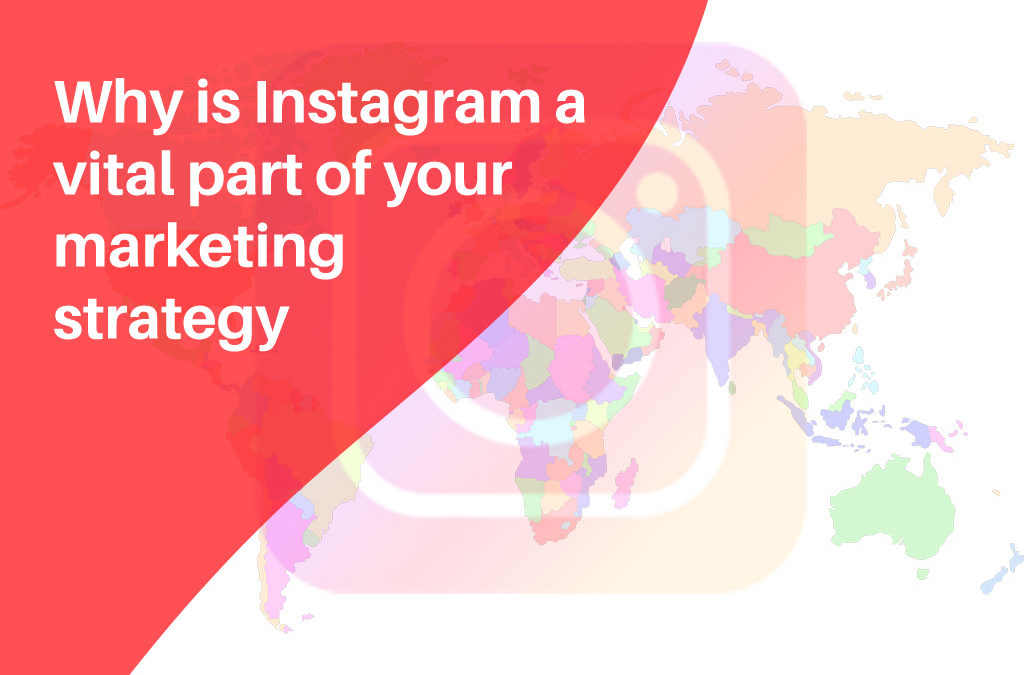 Throw a stone and you will probably find someone who is taking a photo to post on Instagram. There has also been a strong push for consumer centric businesses to produce and develop products that are "Insta-worthy". Whether it's your insta-obsessed girlfriend or you taking an IG Story video to show how happening your life is, Instagram has become a necessity for businesses to connect with their consumers and begin meaningful conversations. According to statistics, Instagram is the 2nd most common social media platform used by marketers worldwide as of 2017 (Statista, 2018).
 In fact, many businesses have used Instagram successfully in their PR and marketing efforts. If you haven't begun, here are some reasons why you should.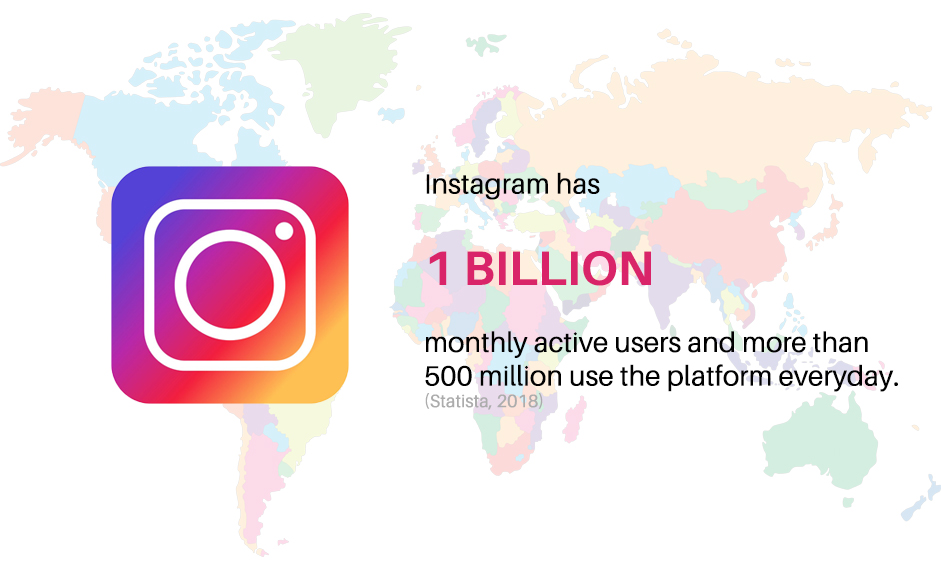 There is a high level of engagement & interaction with products and brands through instagram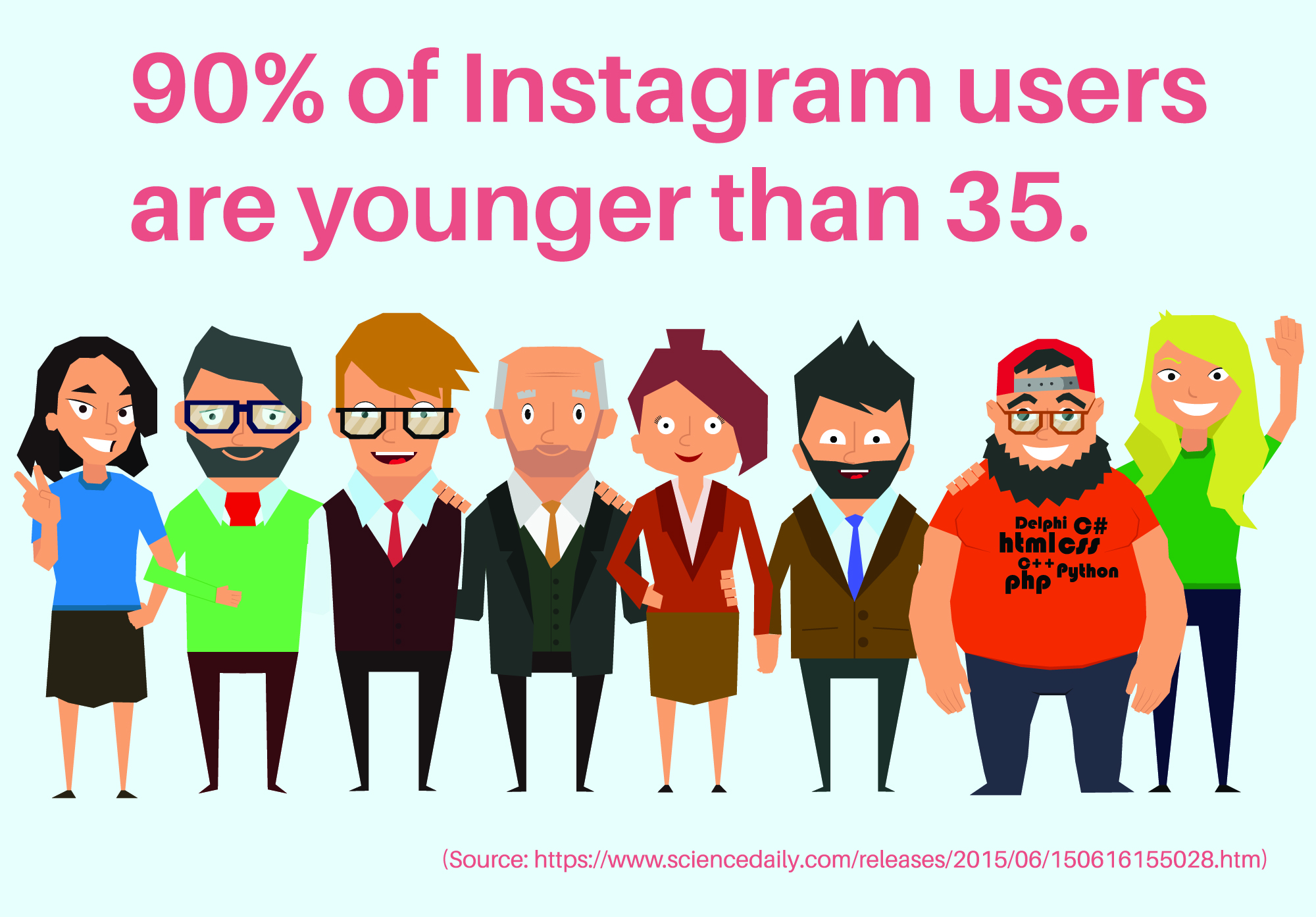 Instagram allows you to engage younger audiences
6 out of 10 Instagram users are aged 18-to-29 (Wordstream, 2018)
Instagram continues to attract a younger audience with 72% of teens saying that they use the platform. This is an impressive increase from 2015 when 52% of teens said that they used the platform. (Sprout Social, 2019)
Social influencers support Instagram
75% of social media influencers believe that Instagram is the best avenue for influencer marketing strategies (Ignite Visibility, 2018)
So what are you waiting for?