SOUTHEAST ASIA BUSINESS SUMMIT 2018
Role of China & India
Exploring trends & strategies in the region
6th April | Singapore
Brought to you by:


Time left till event start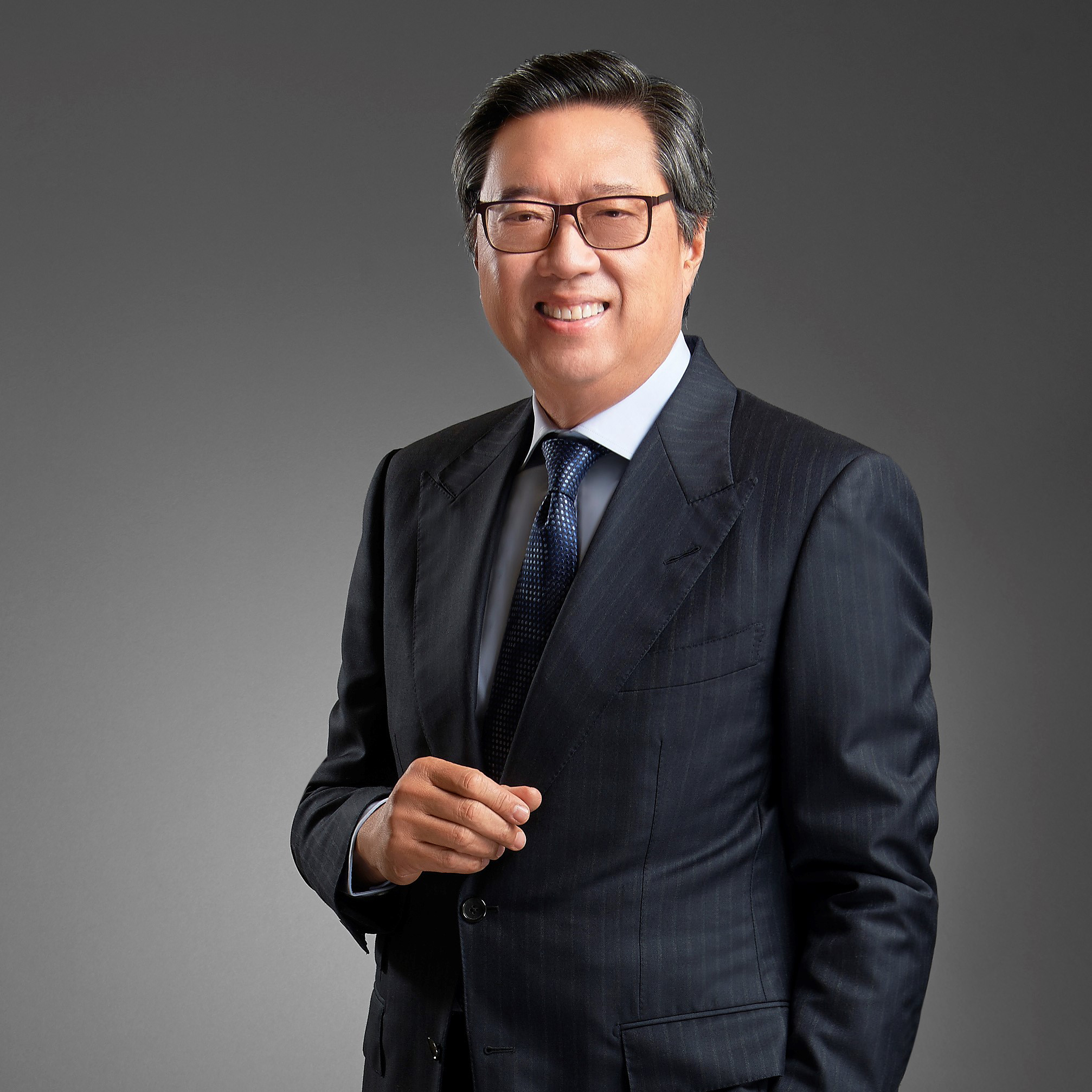 Richard Eu
Chairman, Eu Yan Sang International, Advisor to 2iB Partners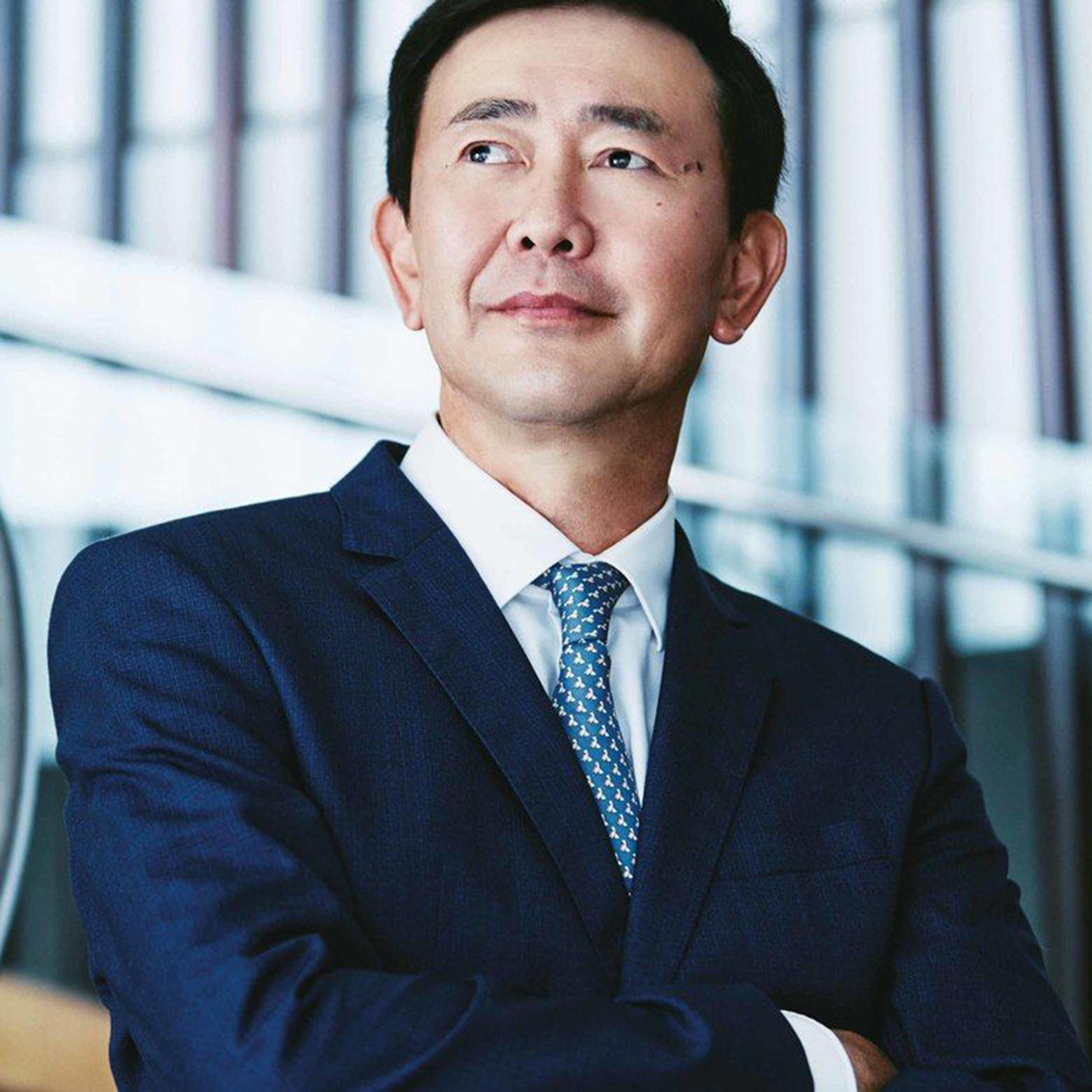 Arthur Tay
Chairman & CEO, SUTL Group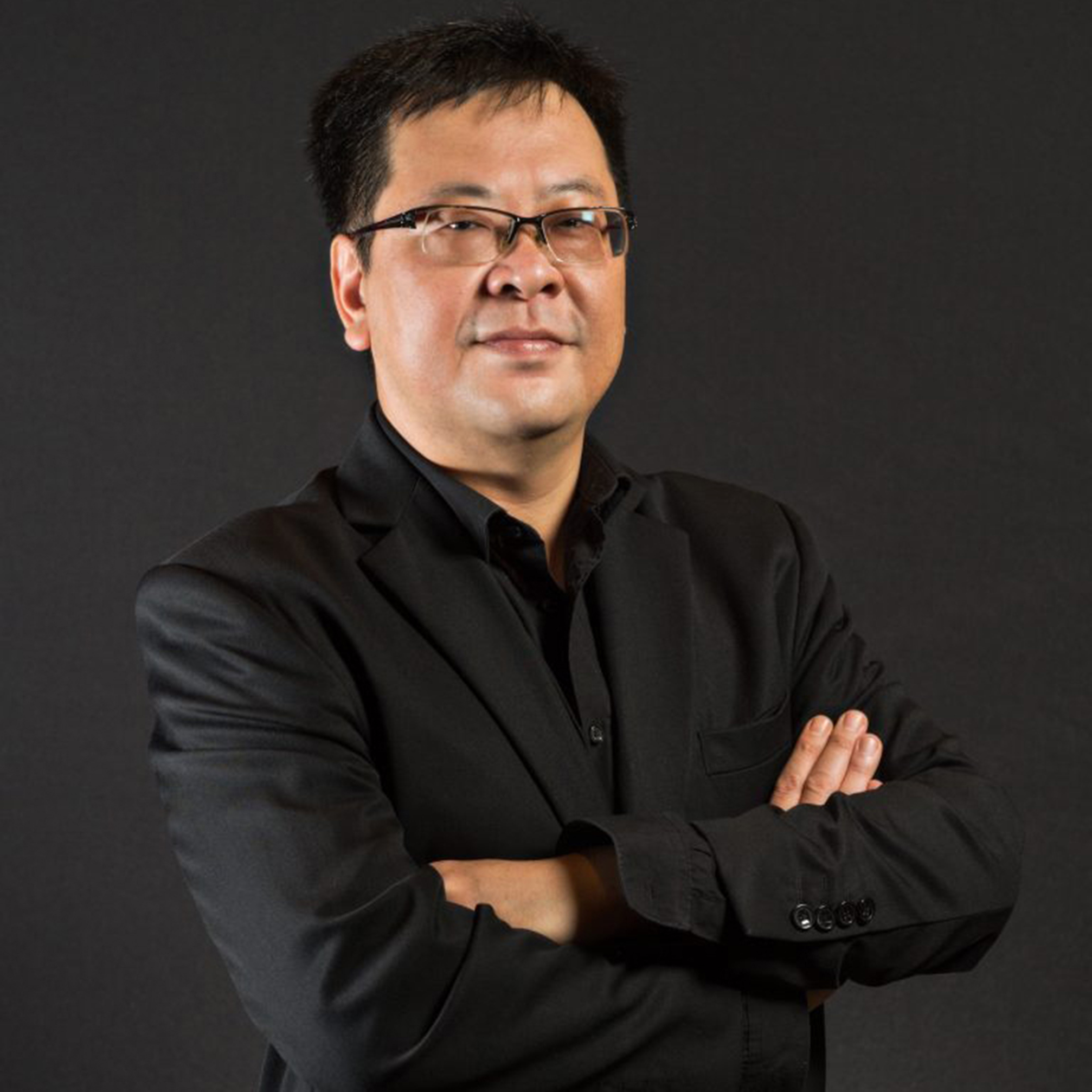 Yang Yen Thaw
Managing Director, 2iB Partners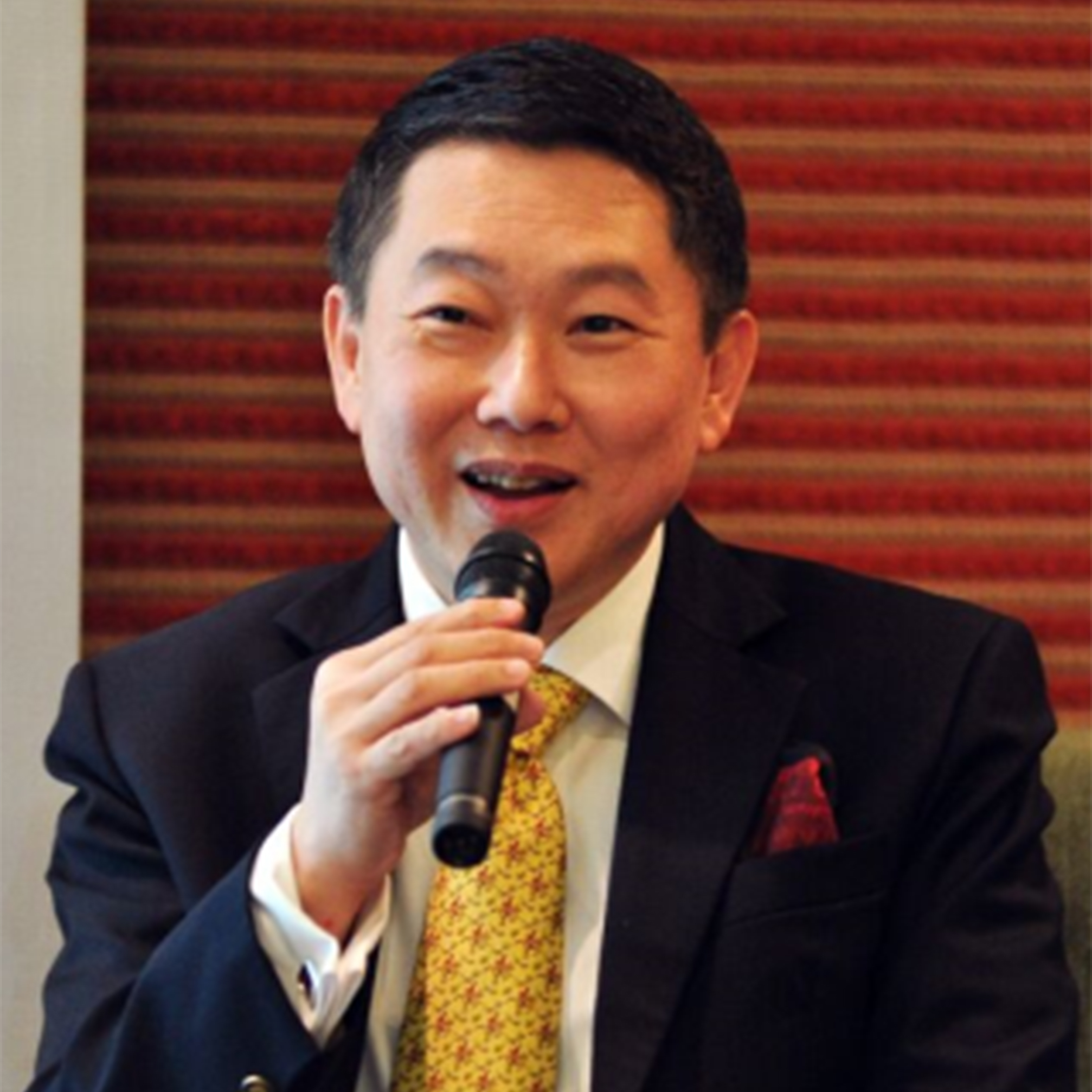 Lawrence Yip
Senior VP Semb-corp Development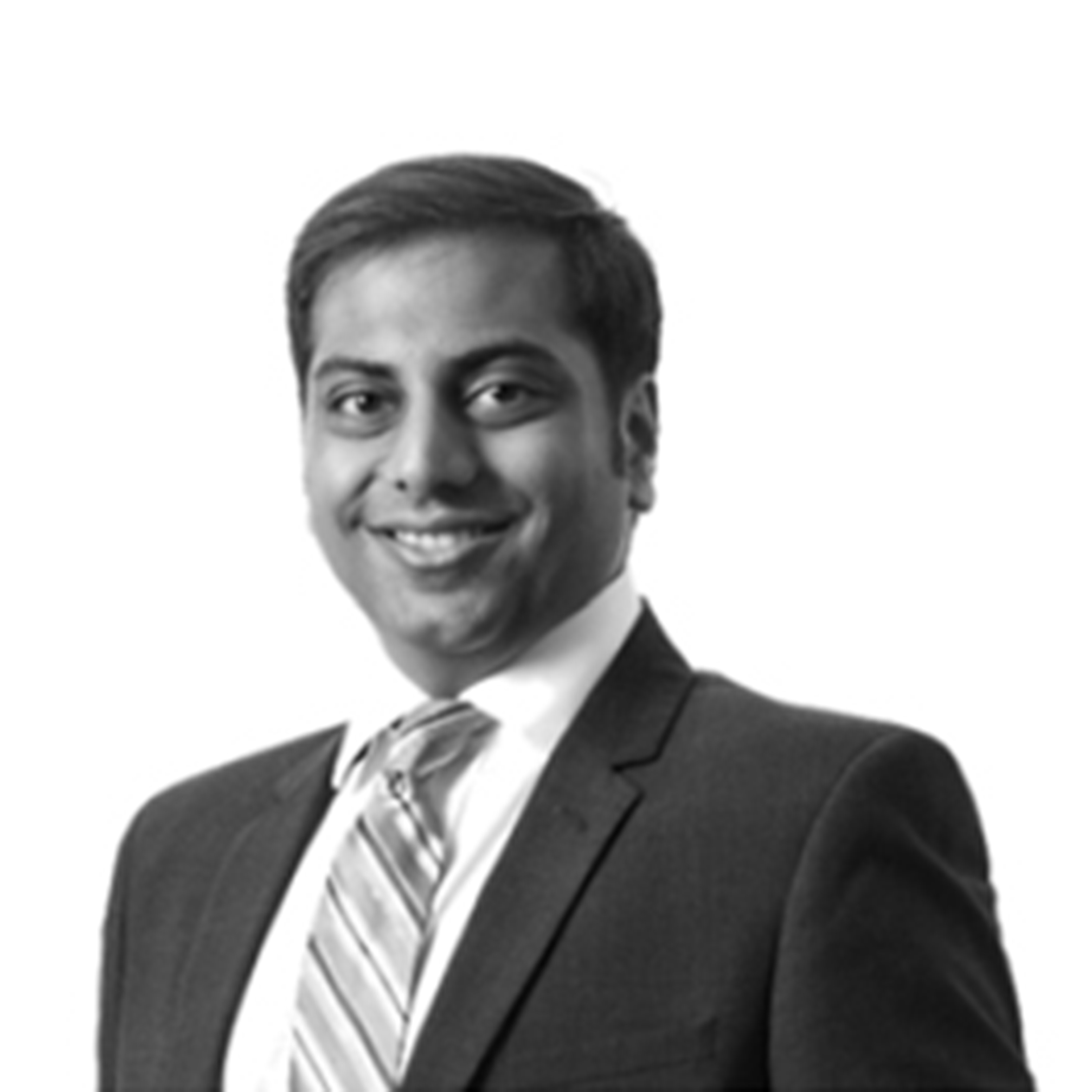 Harsh Maheshwari
Associate Director, Grant Thornton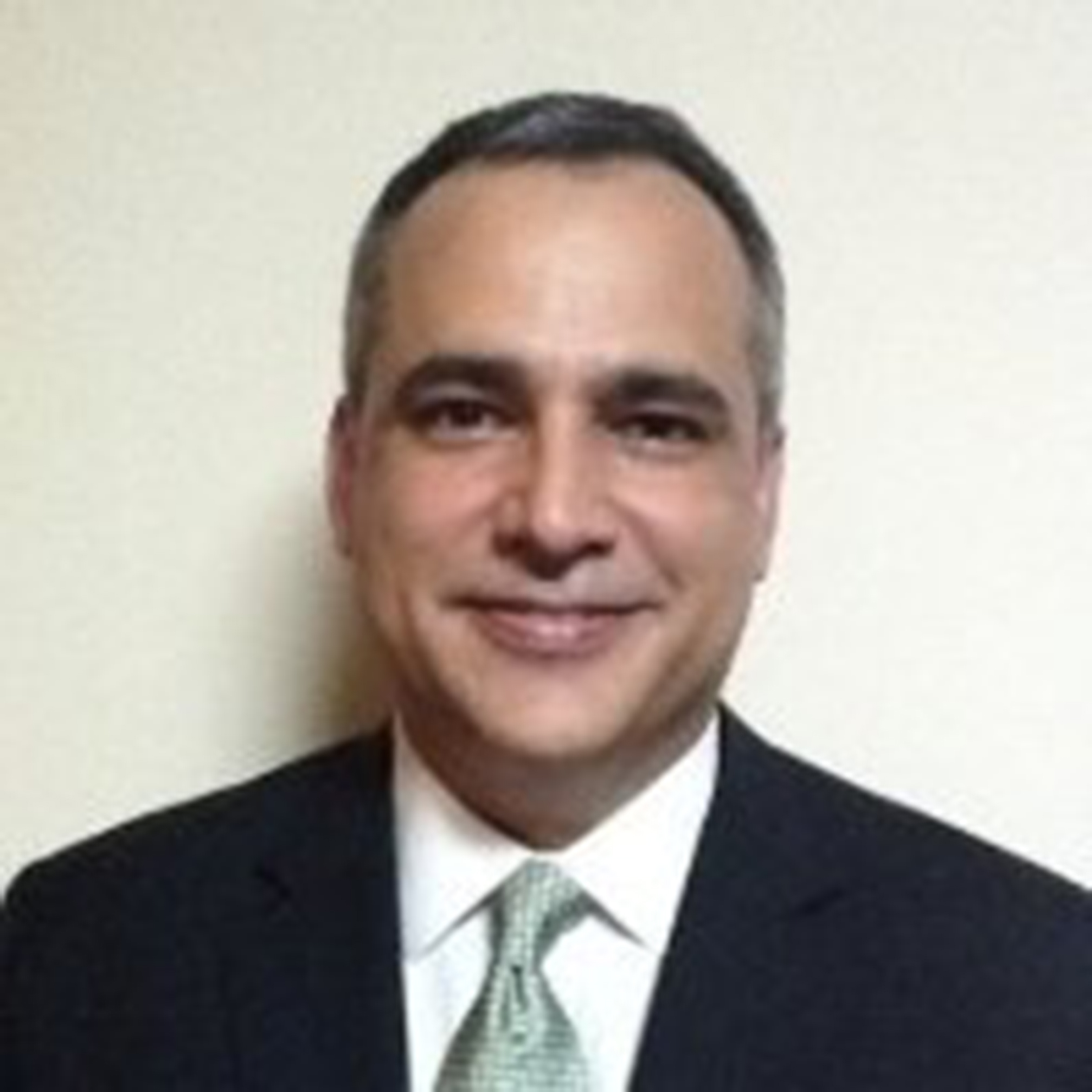 Rick Marchese
Founder, Lars Loreno Private Capital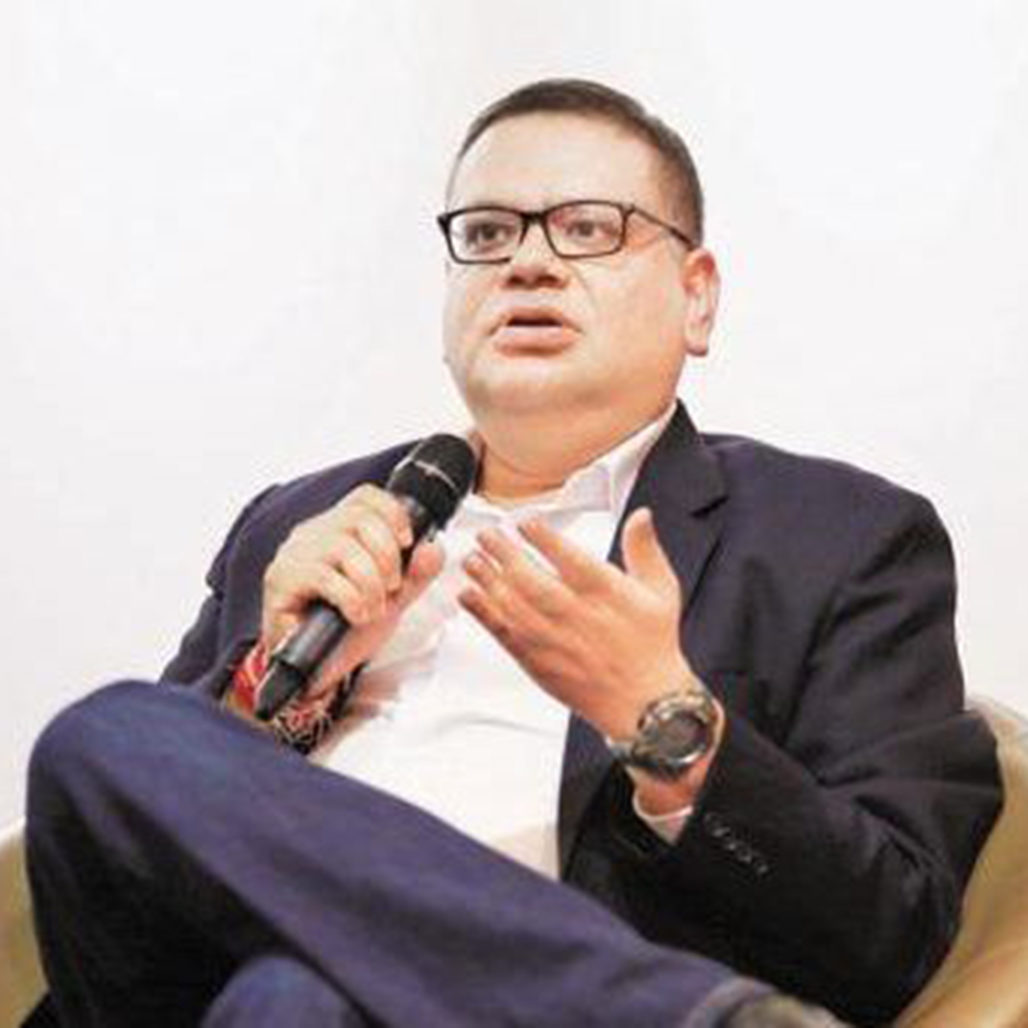 Pratik Bose
Managing Partner, Indian Angel Network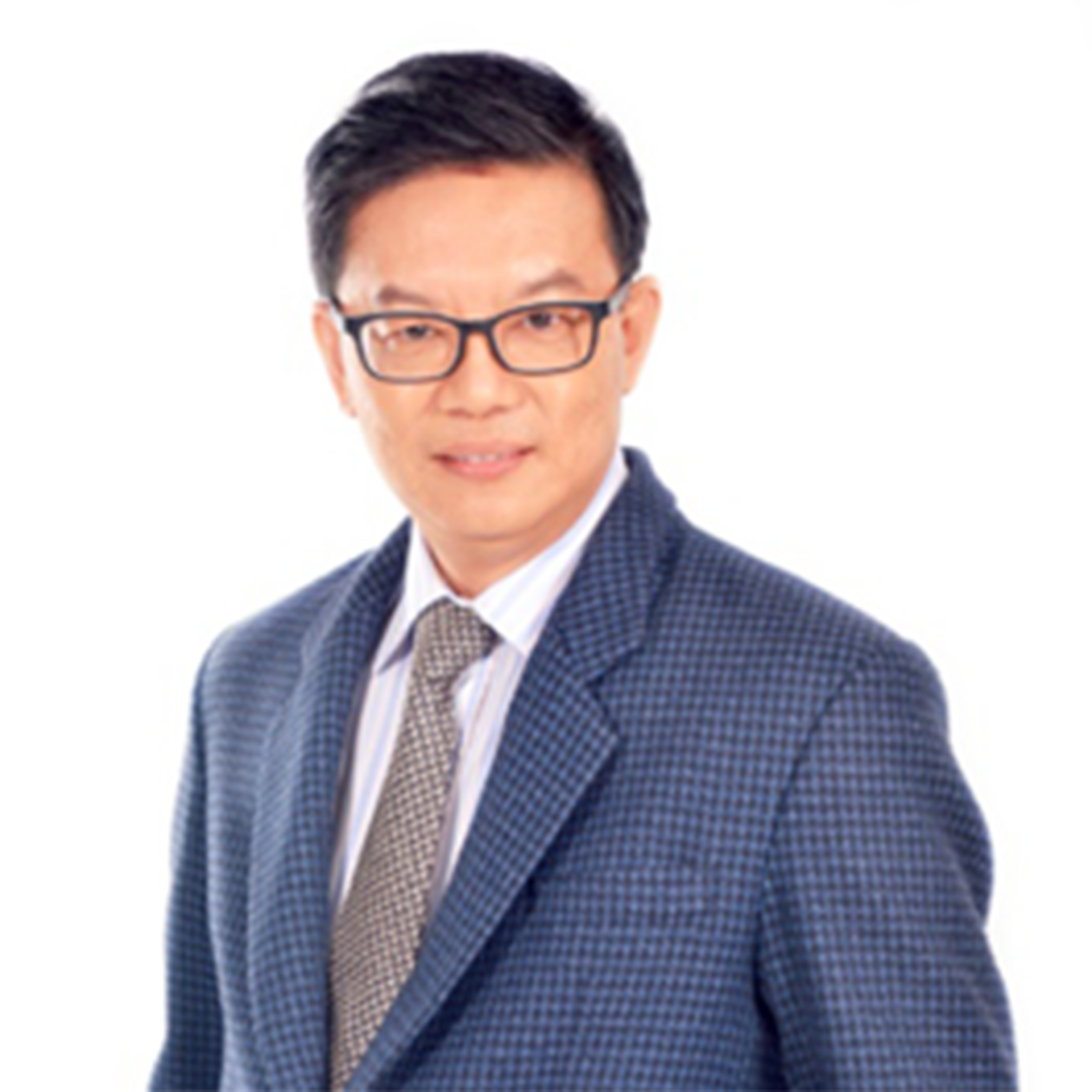 Sonny Yuen
Managing Director, JonDavidson Pte Ltd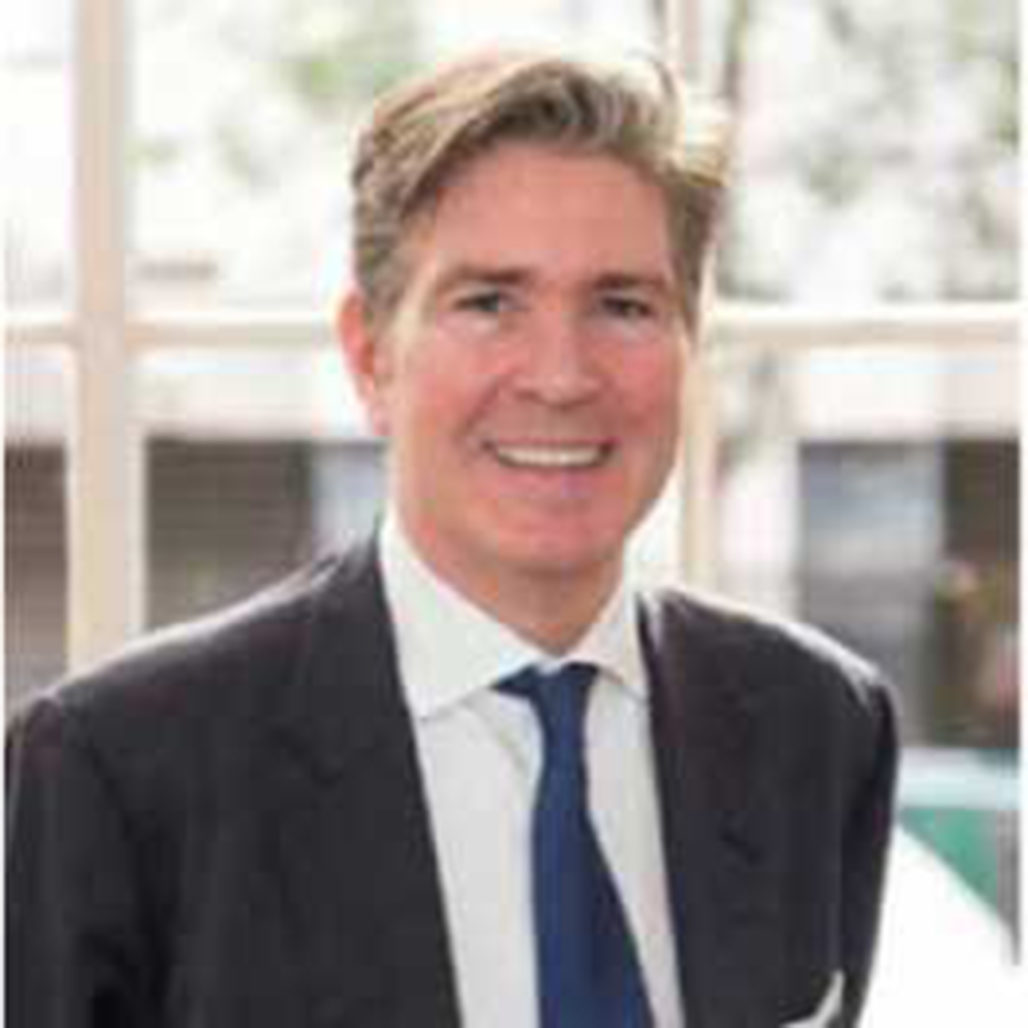 Simon Hopkins
CEO, Milltrust International Group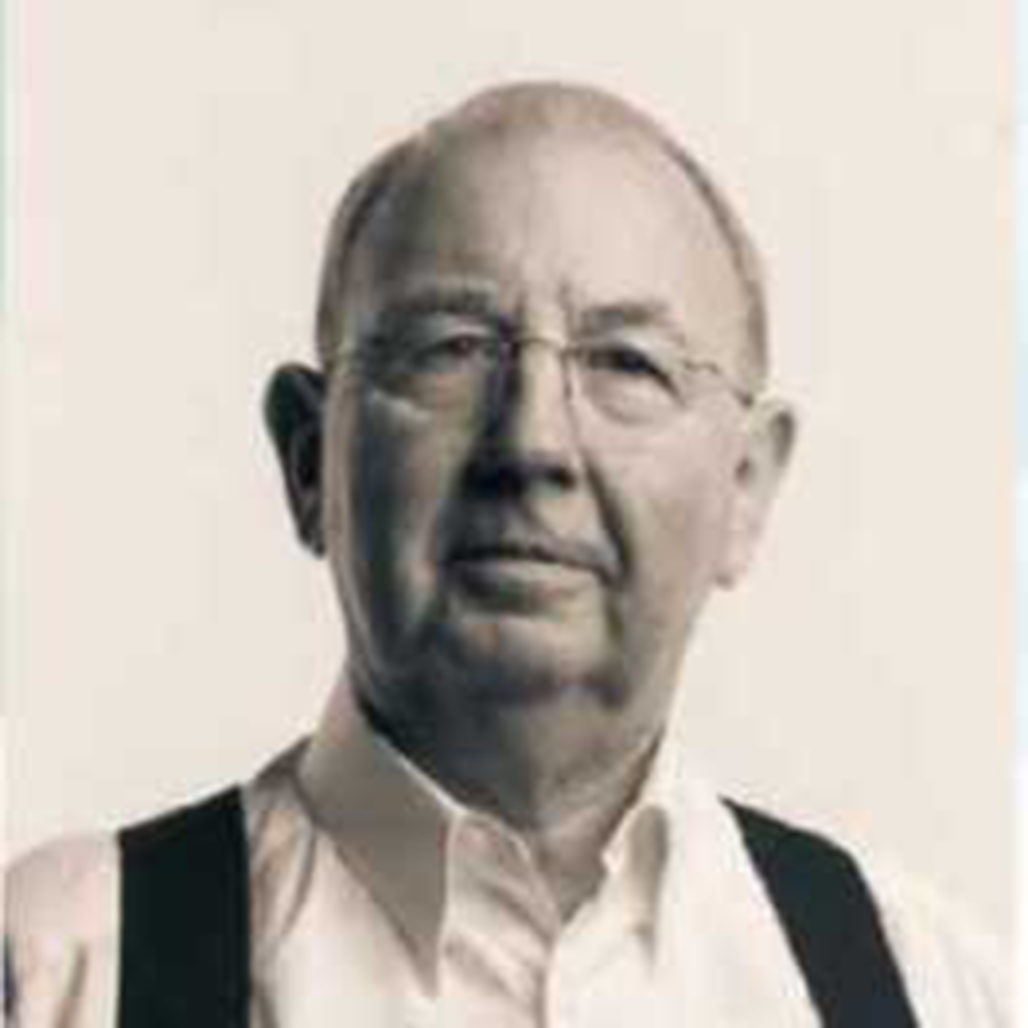 Bill Lewis
Board Director & Advisor Temasys Communications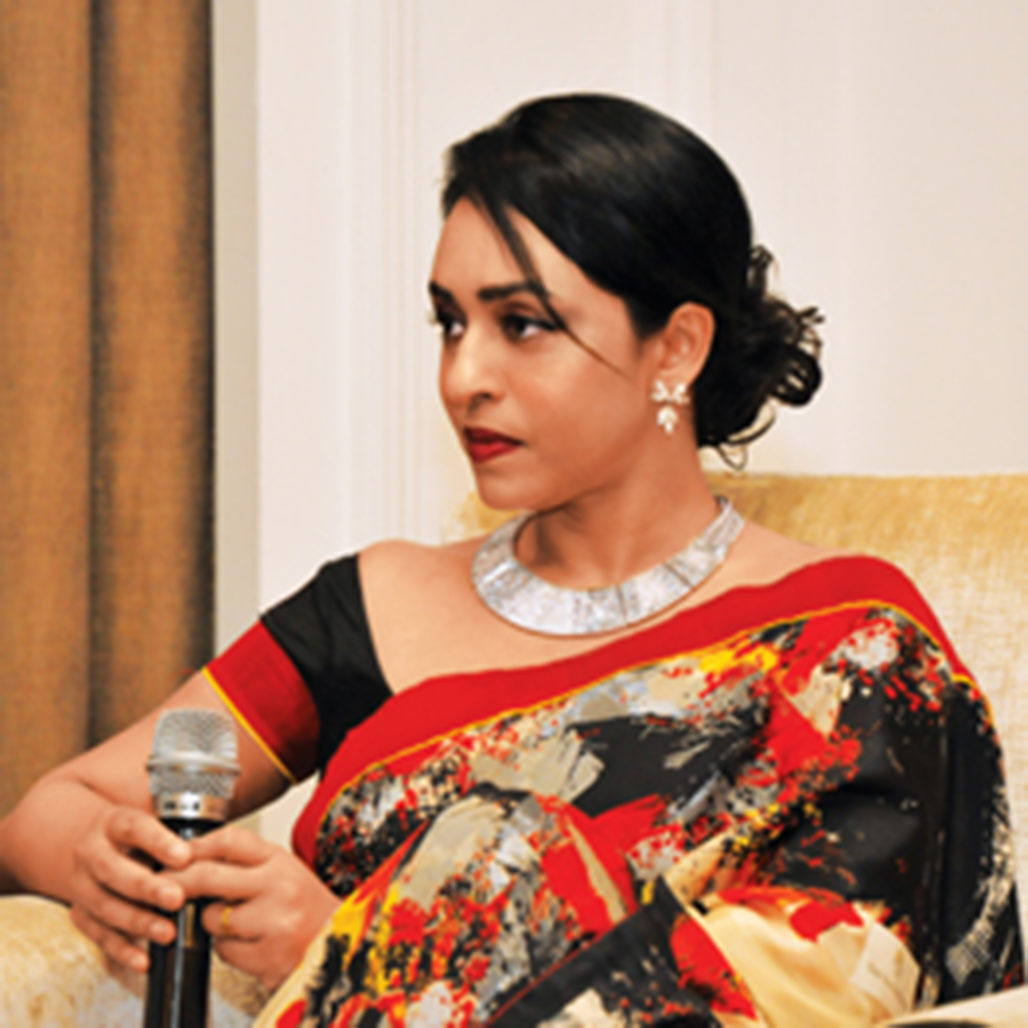 Beatrice Nirmala
Founder, The IBR Asia Group Sdn Bhd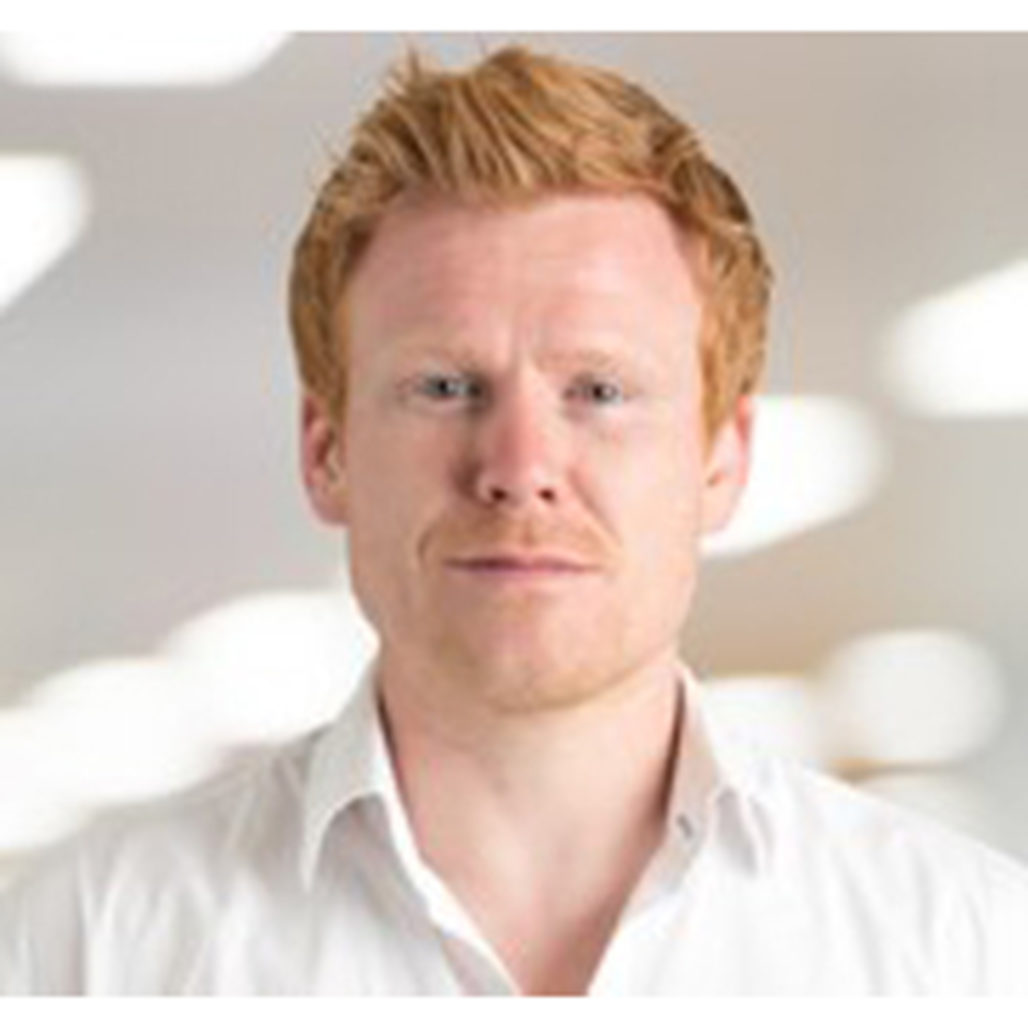 Ross Coull
Investment Director, CDC Group Plc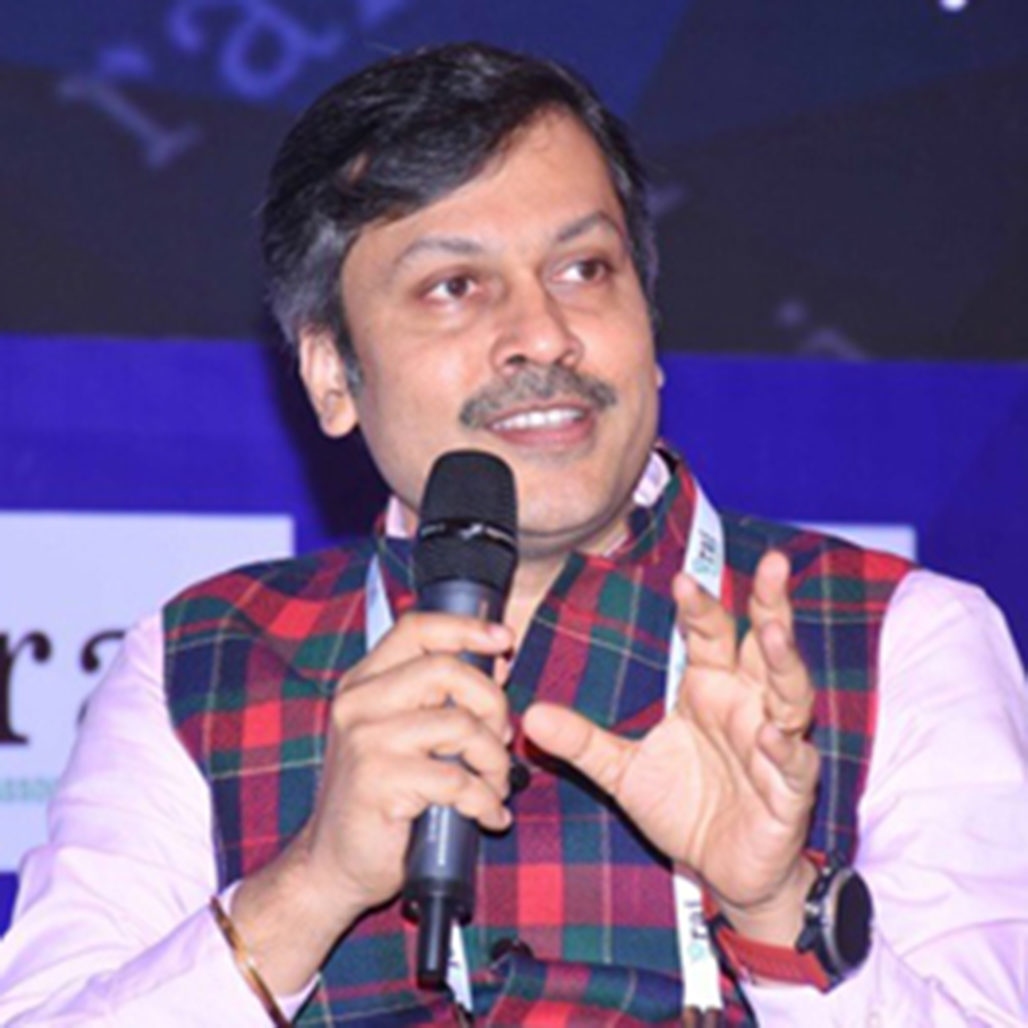 Milind Pathak
Managing Director, Httpool
Bobby Bhatia
Founder, TrakInvest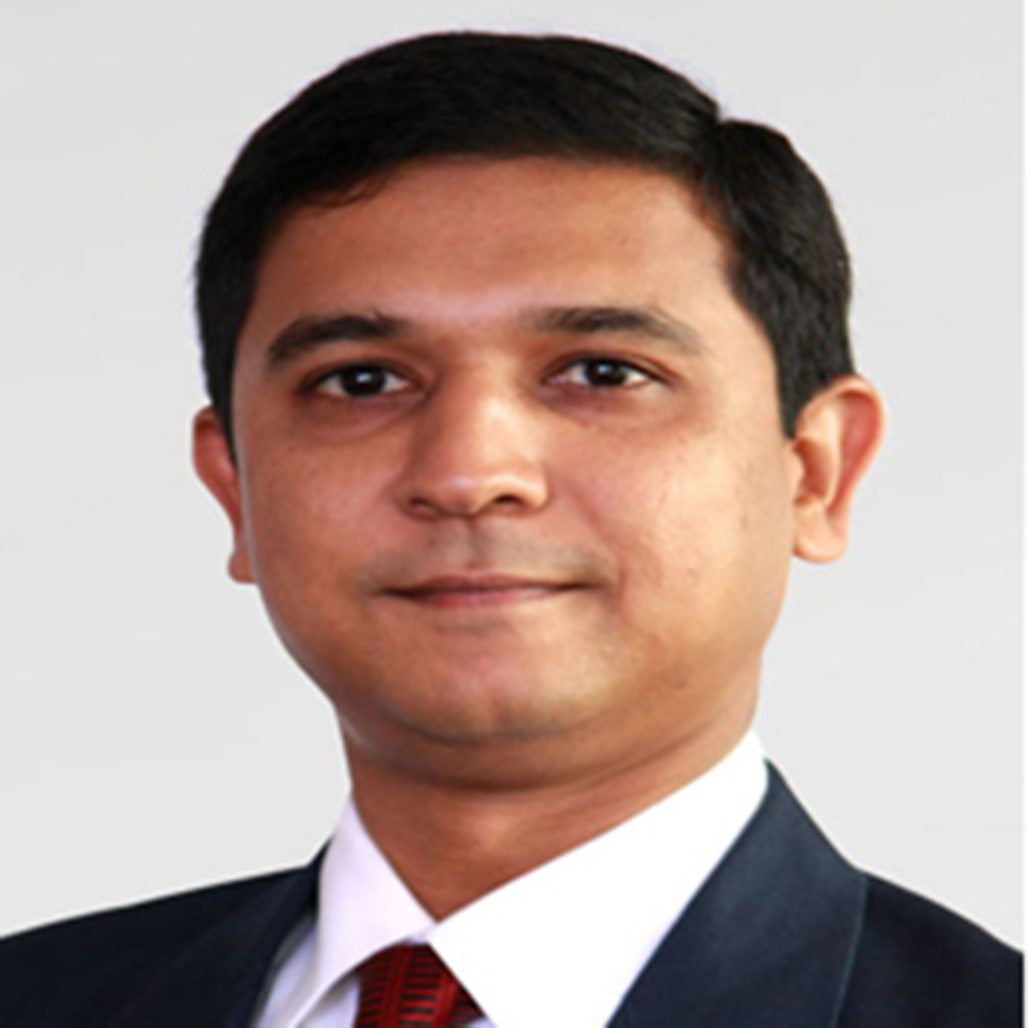 Ashish McLaren
Director, Duff & Phelps
SUPPORTING PARTNER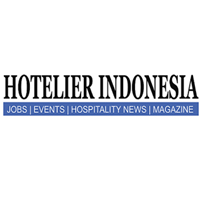 MEDIA PARTNER
MEDIA PARTNER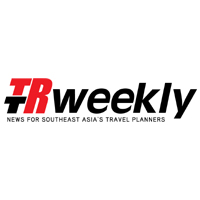 MEDIA PARTNER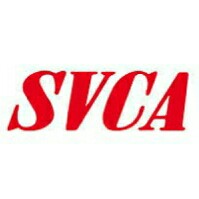 MEDIA PARTNER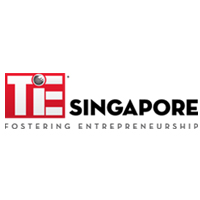 COMMUNITY PARTNER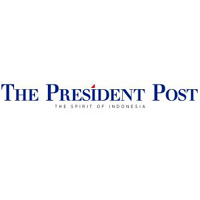 MEDIA PARTNER
MEDIA PARTNER
Exploring Current Trends and Strategies for Business in Southeast Asia
SouthEast Asia is a dynamic market which is group of 11 countries. The region is quick becoming the world's most attractive destination for foreign investment. Greenfield investment and M&A activities have increased rapidly in the past five years. A lot of multinational companies are increasing the investments in this region due to the cost advantage and continuous opening policy.
Thus far, Singapore has been the preferred location as a safe heaven to invest through to SouthEast Asia. China, following the 'One Belt, One Road' plan, is becoming another big investor in Southeast Asia besides Japan and USA. For multinational companies, how to capture the potential direct investment, business opportunities and managing SouthEast Asian businesses to maximize long-term value is crucial to sustainability of these companies. In addition, understanding the differences in SouthEast Asian culture, legal, finance and being able to integrate with these elements are a key driver of success. –whether from an investment, M&A or business perspective. These pose very interesting topics and will be covered by professionals and businessmen alike who have deep experience in these areas. This year's SouthEast Asia Business Summit 2018 will be held in Singapore. This conference is an exclusive event for the corporate executives from the global multinational corporations to learn the latest trends and regulations affecting general business activities and cross-border investment in SouthEast Asia and how to overcome some of these obstacles.
The event is also a valuable opportunity for business networking by exchanging the practical experience and lessons of direct investment, M&A, JV partnership in this region. Senior executives from MNCs, PE, VC and professional advisors for finance & tax, legal, management consulting, investment banking will join this year's exciting event.
We are looking forward to your participation!
TIME
TOPIC
DETAILS
0830-0930hrs
Registration & Networking
0930-1000hrs
Recognition of Sponsors and Opening Address
1000-1030hrs
Macroeconomic Outlook in Southeast Asia
Keynote Speech
1030-1110hrs
Role of China in SEA.

-SEA Implications
-Opportunities and Strategies
-Singapore's role as a strategic gateway

Panel Discussion I
1110-1150hrs
Role of India in SEA

-SEA Implications
-Opportunities and Strategies
-Singapore's role as a strategic gateway

Panel Discussion II
1150-1300hrs
Luncheon
1300-1340hrs
Scaling up and Internationalization in SouthEast Asia
Panel Discussion III
1340-1420hrs
Joint Ventures & M&A in Southeast Asia
Presentation
1420-1450hrs
Tea Break and Networking
1450-1530hrs
One Belt One Road , AEC Implications for South East Asian Businesses.
Panel Discussion IV
1530-1700hrs
Doing Business in South East Asia
Panel Discussion V
1700-1715hrs
Closing Remarks
Sponsorship Opportunities

What is in it for Sponsors?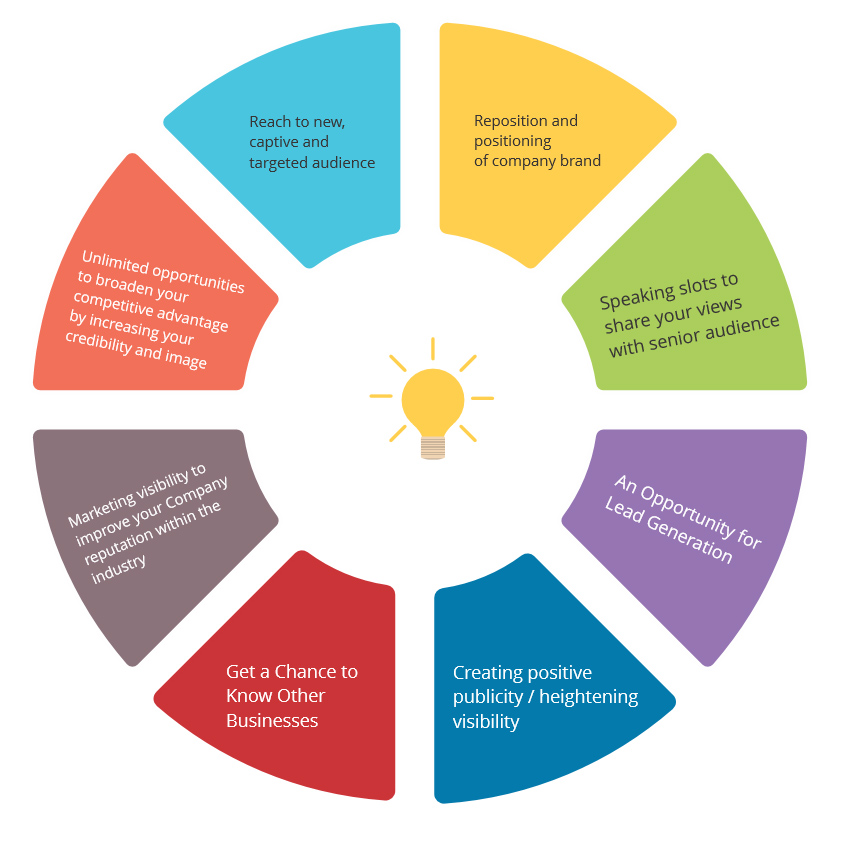 WHY YOU SHOULD ATTEND ?
Better understanding on policies, regulations, culture and business practices of these regions.
Understanding the dynamics of the region.
Learning from other companies' practical experience and lessons, Developing your company's business and investment objectives and strategy.
Meeting with the world leading companies' executives, Exchanging perspective, knowledge and expertise.
Spend ONLY ONE DAY in this high level event and generating valuable new connections and business opportunities.
WHO SHOULD ATTEND
CXO, Board of Director, Chairman
Country Manager, Managing Director
Chief Investment Officer
Professionals in charge of Investment & M&A
Government Affairs
International Relations
Legal
Finance
Tax
Business Development, Corporate Strategy
Marketing,
Supply Chain
Human Resource
Joint Ventures
Operations
VENUE
Holiday Inn – Orchard City Centre
Orchid Ballroom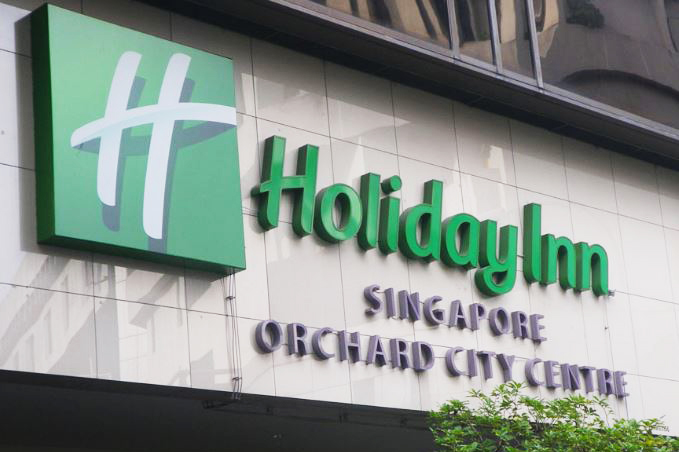 Enquire Now
Enter your query below. We will respond to you within 1 working day.