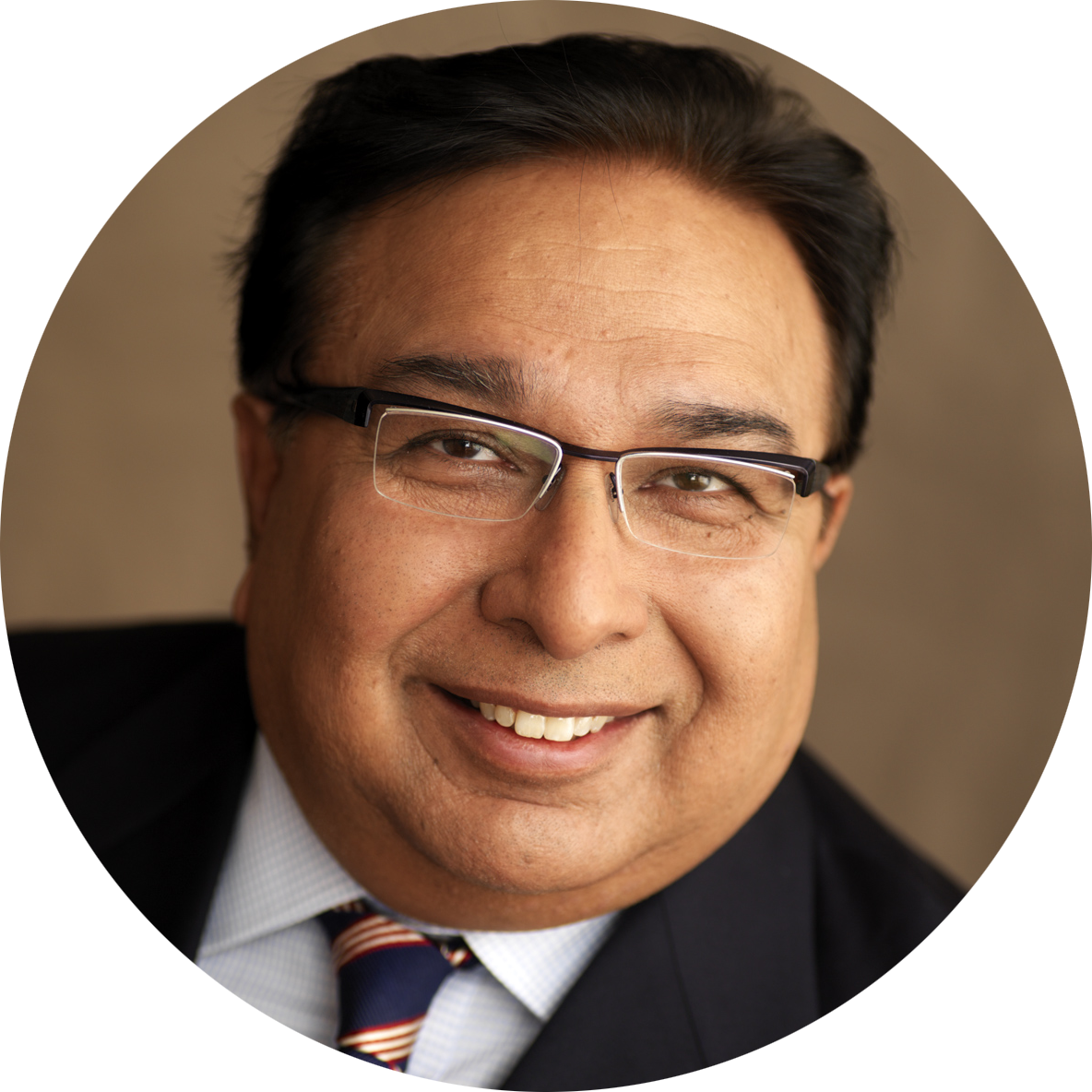 KISHORE MIRCHANDANI
Head of United States (US)
Entrepreneur and seasoned finance professional with more than 30 years of global experience. Has led and exited multiple businesses.
About Kishore
Kishore Mirchandani is a seasoned forward-thinking hands-on executive with a stellar record of success in building and selling businesses. He has extensive global experience and a successful track record in building high growth enterprises and startups, as well as proven specialties in Compliance, Cross Border M&A transactions, Board leadership, Capital markets, Finance, accounting & tax, Cloud and technology solutions.
Kishore has more than 30 years of experience in Finance and Accounting, which includes CEO and CFO of a global enterprises and was also Managing Partner with a public accounting firm in NYC. He also founded Outsource Partners International, Inc. in 2001 and built to 4,000 professions globally and served as its CEO which was subsequently sold to a public company.
Kishore's Board experience is extensive in Current and Past Board and Audit Committee Positions at ComplyGlobal Ltd, Singapore, Fareportal an e-commerce travel company, Algoma Steel in Canada, Dodla Dairy products, TIE New York, One Paper Lane a technology start up,  Outsource Partners International Inc., Smartshift Technologies Ltd, Medusind Solutions and Millennium India Acquisition Company Inc.
He is a recognized expert in global business, tax and compliance matters. He is a Fellow of the Institute of Chartered Accountants of England & Wales and has been licensed as a Certified Public Accountant in New York.
Expertise
Technology
Mergers & Acquisitions
Capital markets
Investments
Capital Raising
Trade-sales