The only source of knowledge is experience.
Making the right decisions requires experience
Many advisors tell you what you cannot do. We tell you how to get it done.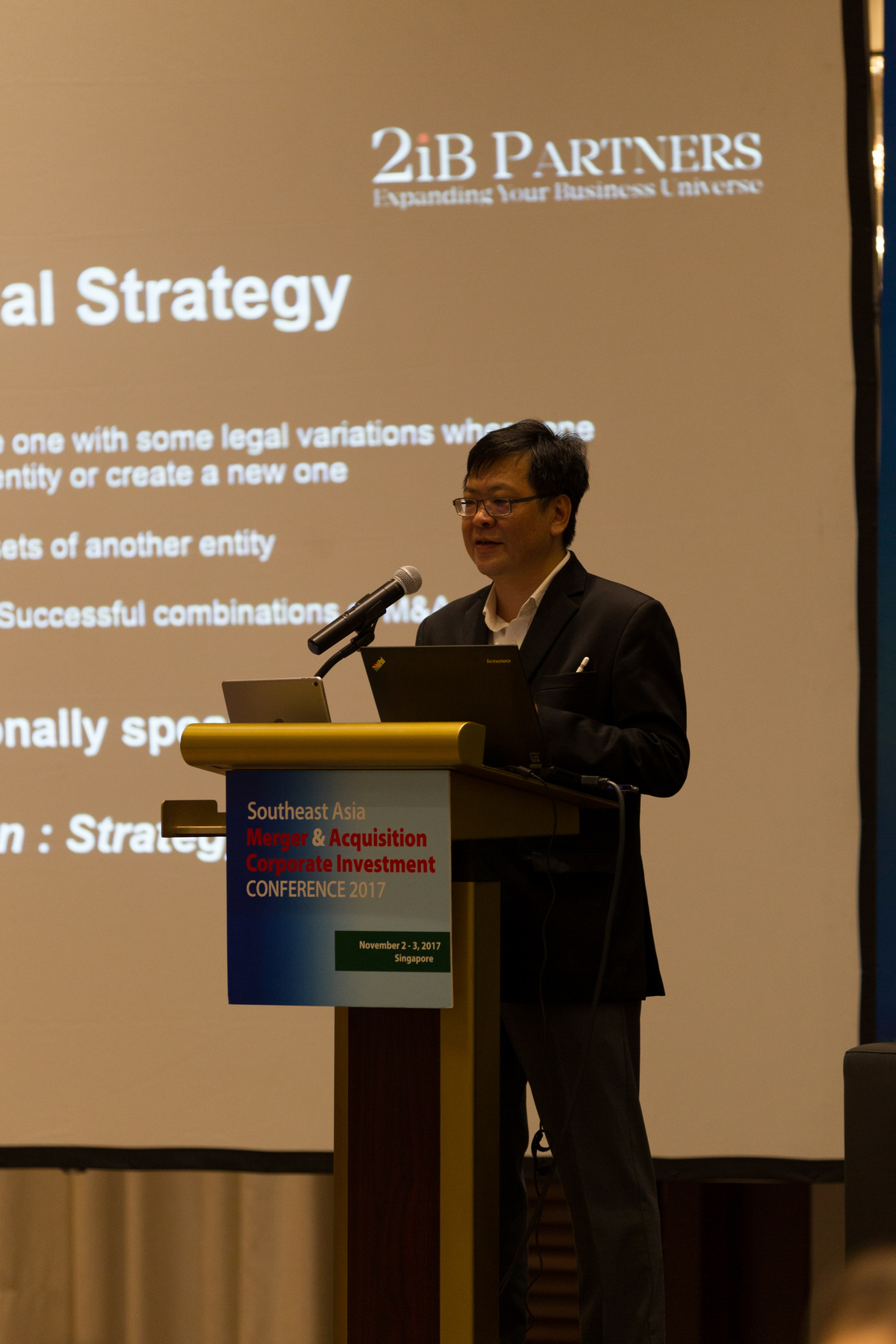 We understand what it means to be an entrepreneur and not just the glory of the successes but more importantly the struggle, the loneliness and tears. 
2iB business helpline aims to help you gain direction and seek to answer your questions through a wealth of experience. 
Internally, we have a saying which is to "Take one step back and three step forwards."
Many advisors tell you only what you cannot do. We give you ideas on how to get it done.
We are your mentors, philosopher, guide, sounding board and knowledge bank.
What's great about it is that we are only a phone call away and you don't have to break the bank!
Transparent & Affordable Pricing
In this day & age, getting a consultant from some advice can cost a fortune. Our calls are priced affordably and prices are displayed clearly in the booking process.
International Experience
Our premium consultants have years of experience operating in different jurisdictions and can point you to the right direction.
Convenient and Effective
Our virtual consultants are deeply experienced and they are available just a phone booking away! A wealth of knowledge, a phone away.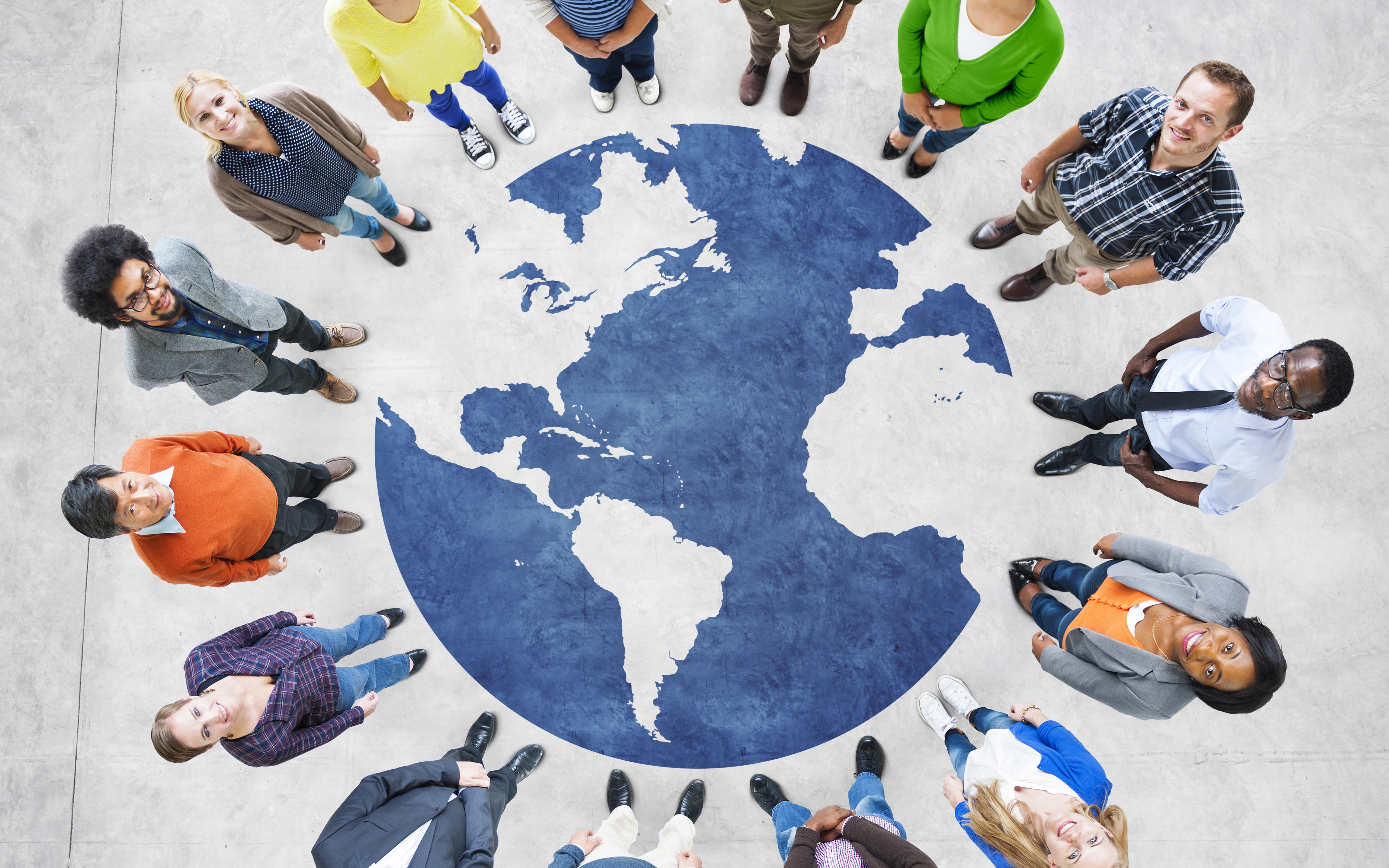 International Market Access & Expansion
Navigating foreign markets and selecting the best tool for internationalization can be an extremely tricky process. Let us help you focus and fine tune your direction whether it be local partnership, joint ventures, franchising or licensing, etc.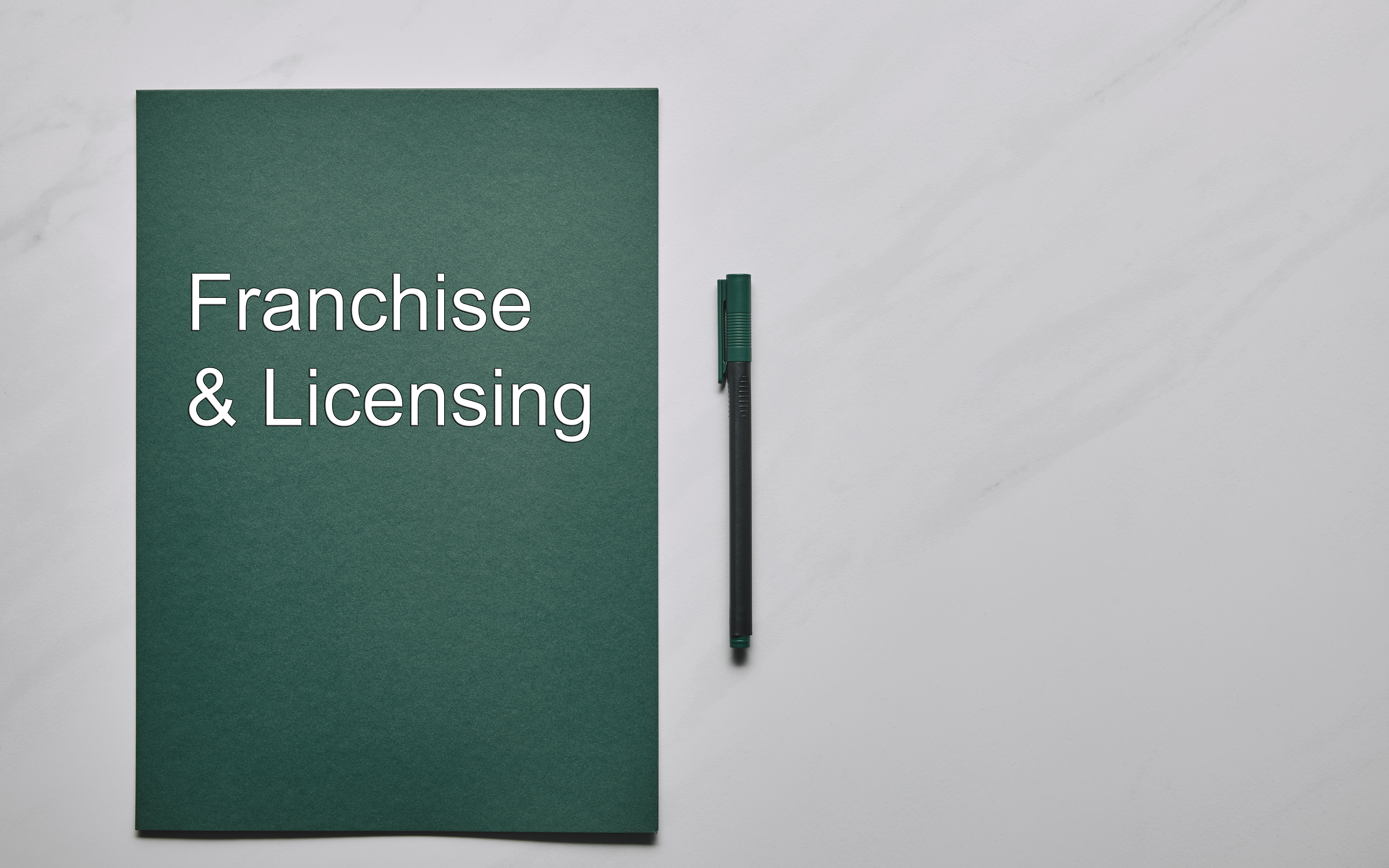 Franchise and Licensing Advisory
Thinking of Franchising or Licensing but have no idea how to go about it? We break the information complexity and help you understand the entire process from head to toe.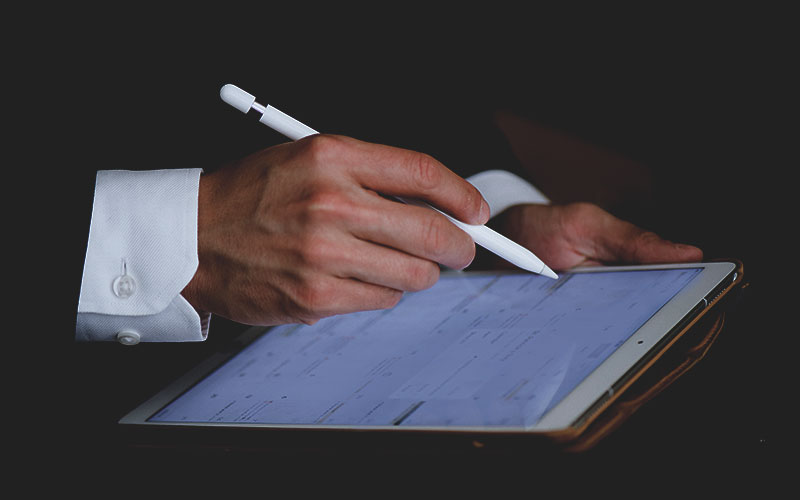 Mergers & Acquisitions (M&A) and Investments
We break down the complexities of M&A and investments for you into simple to understand language. We can also laser focus on specific areas of your impending transaction.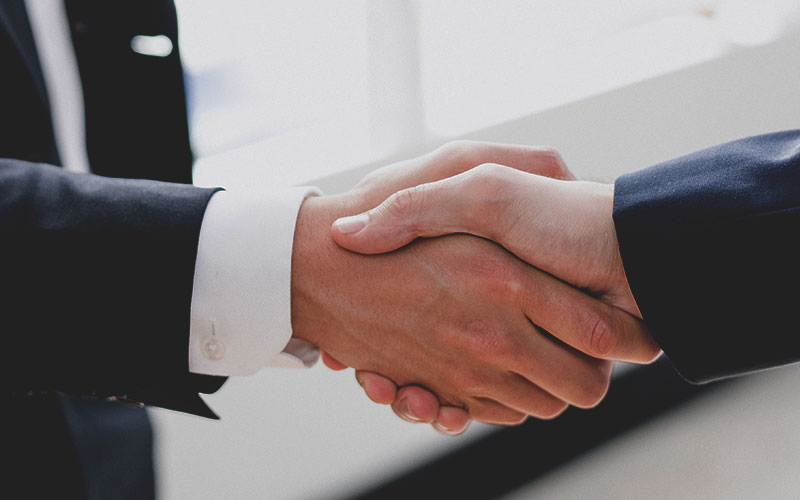 Corporate Structuring & Restructuring
Finding the optimal structure whether it is to go for a listing or to prepare for a M&A can be a mind boggling task. We help you by catering tailor made advice to your need of the hour.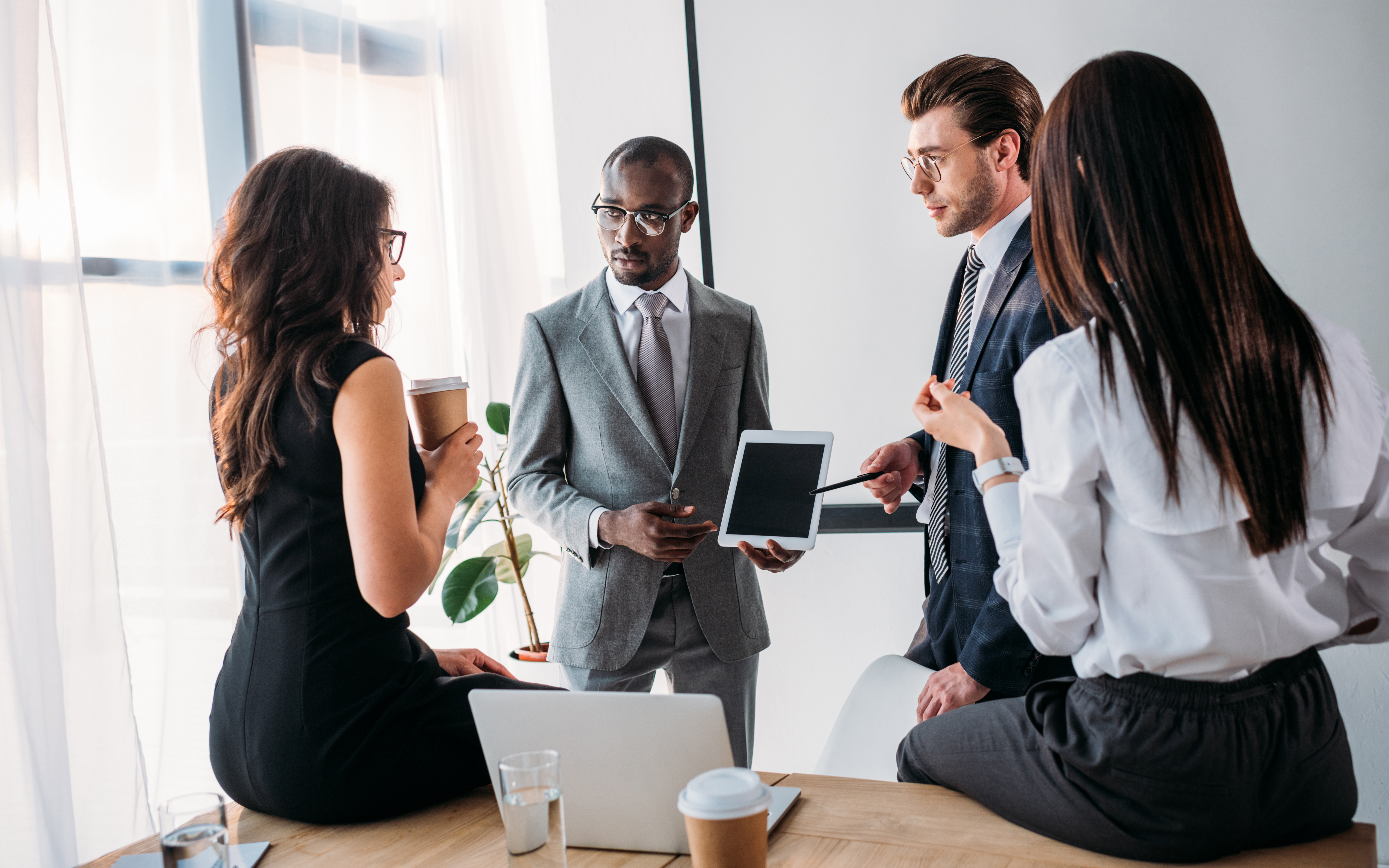 General Business Consultancy
Ask us anything under the world of business and we'll try and guide you or find a solution for you.
Struggling to understand?
Our premium consultants each have more than 20 years of deep and varied experience. Tell us your problem and they will be able to give you high level advice tailor-made for your business and situation.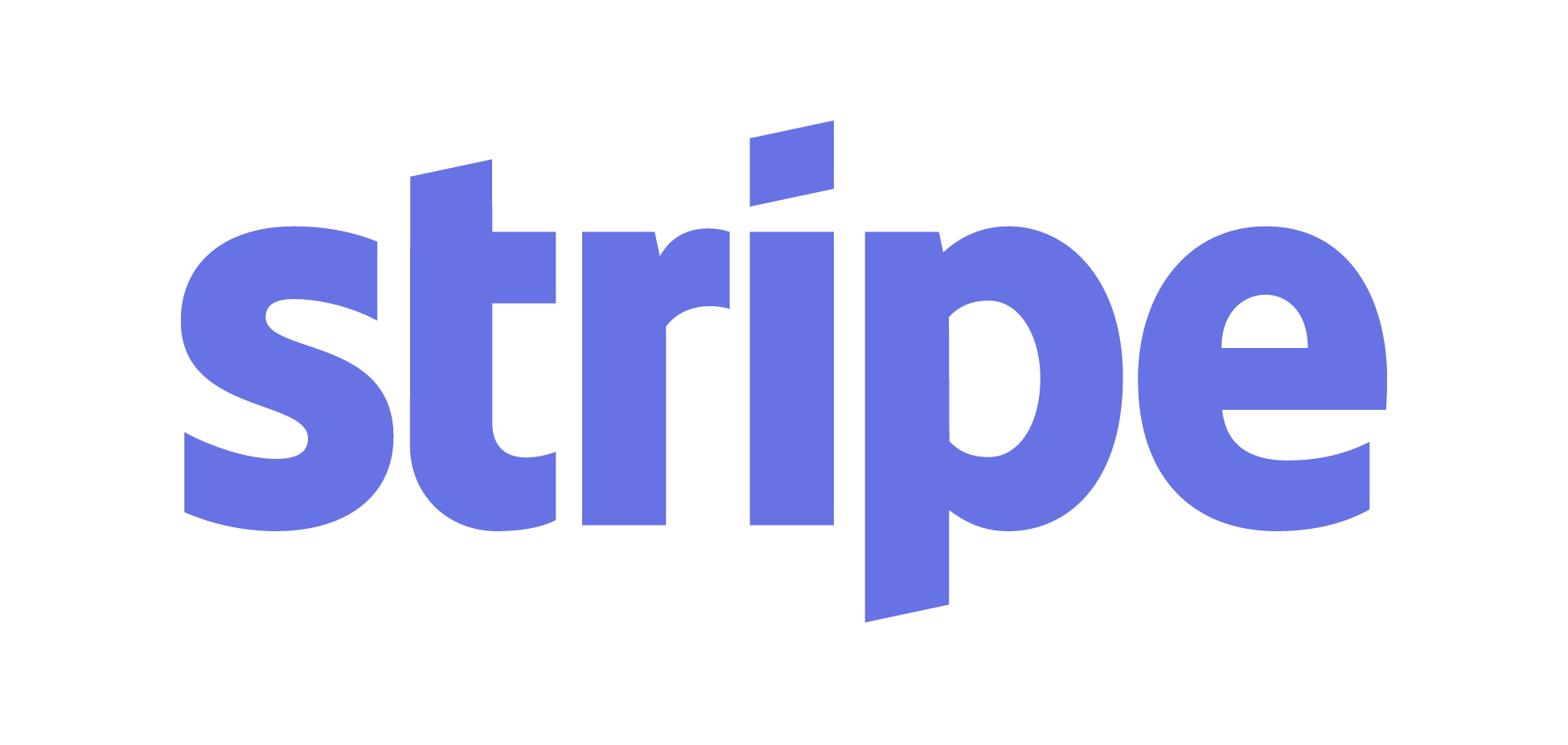 "Interesting, informative and professional presentation."
Rebecca Kool - Group General Counsel, OM Materials (S) Pte Ltd (Part of the OMH Group ASX:OMH)

"Dylan is very knowledgeable in the M&A space. He is an entrepreneur who sees the opportunities in businesses and is able to create value with the people he meets."
Lionel Lim - Managing Director, Addiction Advertising

"Yen Thaw is a very experience lawyer and also one of a few lawyers who have both Indian, Singapore and Chinese background. He has a deep understanding of the client's needs and advised many clients in their cross border transactions in the Asia Pacific region."
Nancy Sun
Senior Partner, Dentons Shanghai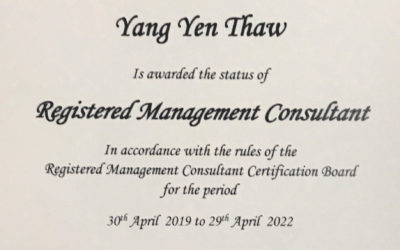 9th May 2019 – In keeping with Singapore's standard of quality and detail as well as increasing 2iB Partner's value adding capabilities to clients, our Managing Director, Yang Yen Thaw has been passed and been awarded the Registered Management Consultant (RMC)...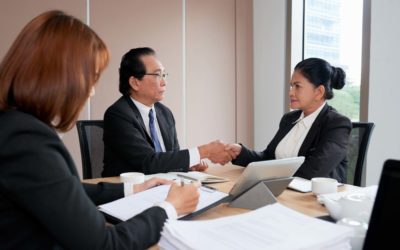 M&A process
1. Strategy
2. Identification
3. Preliminary Due Diligence
4. Expressions of Interest
5. Detailed Due Diligence
6. Definitive Documentation
7. Post M&A
1. Strategy:
M&A begins with an idea in a company that helps it increase market share and access, t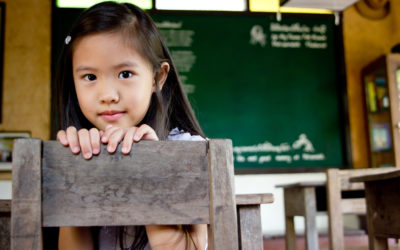 Developing great companies that give back is more about devising a clear Corporate Social Responsibility ("CSR") program aligned with the company's goals and values rather than forcefully integrating CSR with their business strategies and goals. Instead of passing it off as a short term marketing gimmick, CSR should be seen as a long term investment strategy.