2018 Silk Road Summit - China, Zhang Jia Jie

A 2 Day Workshop to help you transform your business with Singapore's best practices, systems and processes. Developed by the 2iB Partners Team.

2iB's Yang Yen Thaw on Mergers & Acquisitions (M&A) - The Legal Angle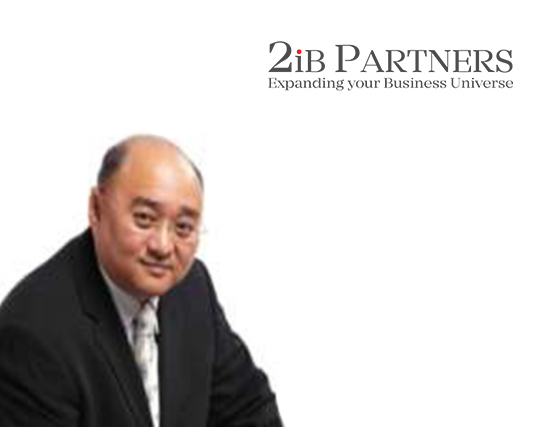 SINGAPORE – 30th Aug, 2018 – 2iB Partners proudly welcomes Andrew Khng as advisor and part of its team.  Andrew brings a wealth of knowledge and experience in the construction industry. His extensive regional construction experience and...
read more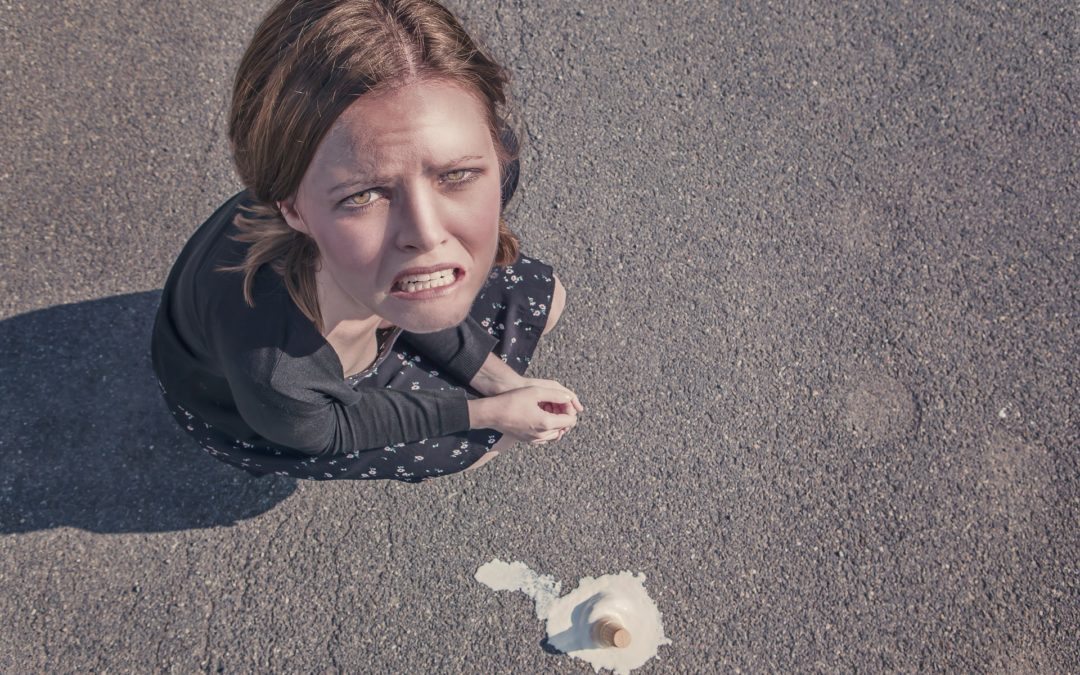 Acquisitions that are rushed can result in problems and challenges after closing in a transaction: Some of the reasons why M&As go wrong are: 1. Assumption Asymmetry Leaders and owners may over value a target by making assumptions including...
read more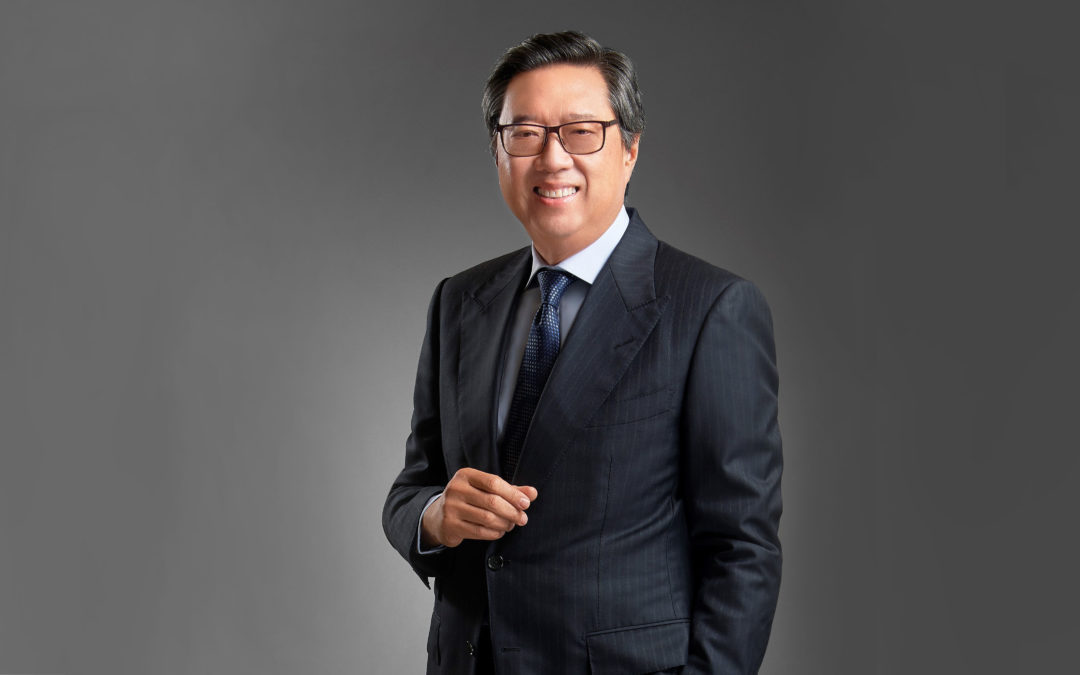 SINGAPORE - 20th November, 2017 – 2iB Partners proudly welcomes Richard Eu as adviser and part of its team. Richard brings an invaluable wealth of experience having grown a small company into one of Asia's largest Traditional Chinese Medicine groups today....
read more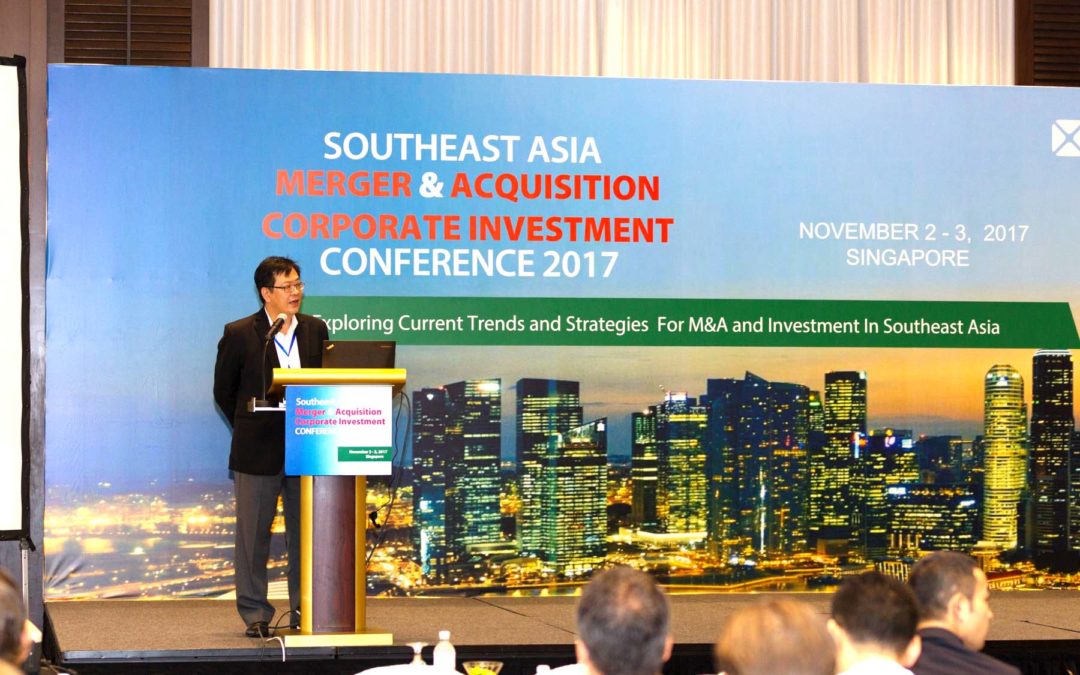 In the above video, Managing Director of 2iB Partners, Mr. Yang Yen Thaw delivers a 50 minute speech on Legal issues in cross-border Mergers & Acquisitions (M&A) and a new approach to M&A. 2iB Partners formed part of a repertoire of experts...
read more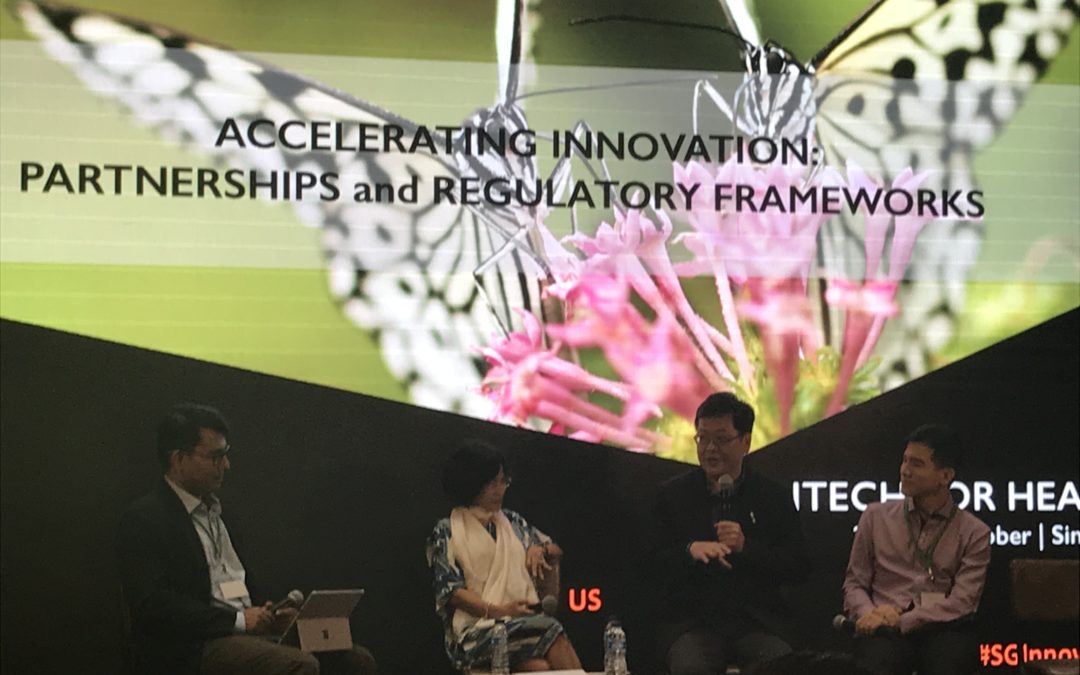 A commentary by Yang Yen Thaw on his views in the panel discussion on Accelerating Innovation: Partnerships & Regulations on the topic "Fintech in Healthcare". The panelists were Yang Yen Thaw, Managing Director of 2iB Partners, Astrid S. Tuminez, Regional...
read more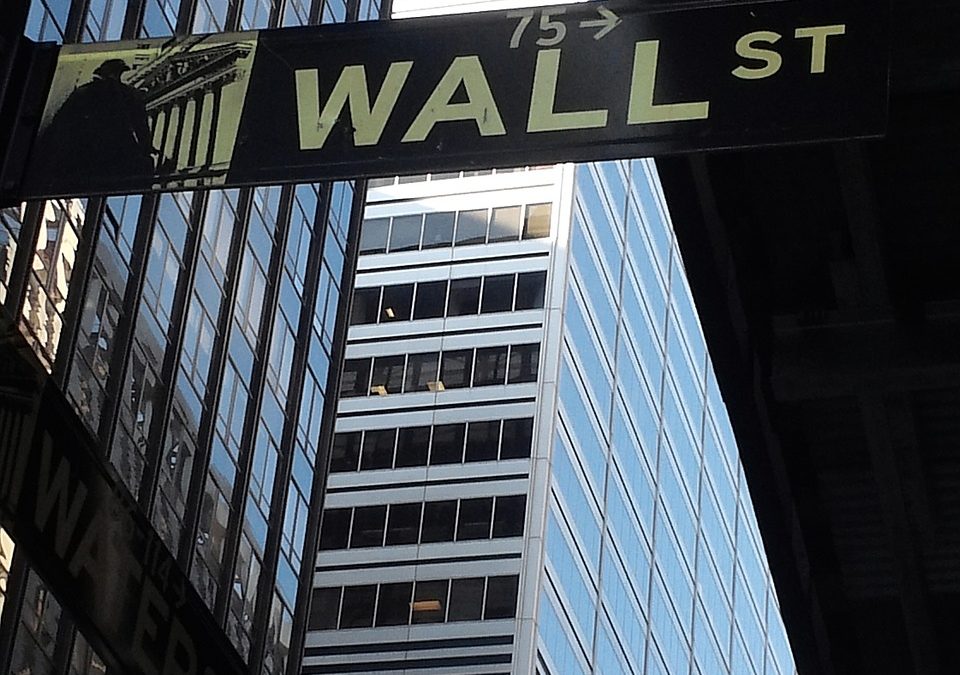 In the previous parts, for Preparing your Company for a Liquidity Event, we covered: 8 Preparatory Steps 8 Considerations 8 Legal Points For the last installment of the series, we'd like to touch on a little on the supposed "holy grail" of companies – the...
read more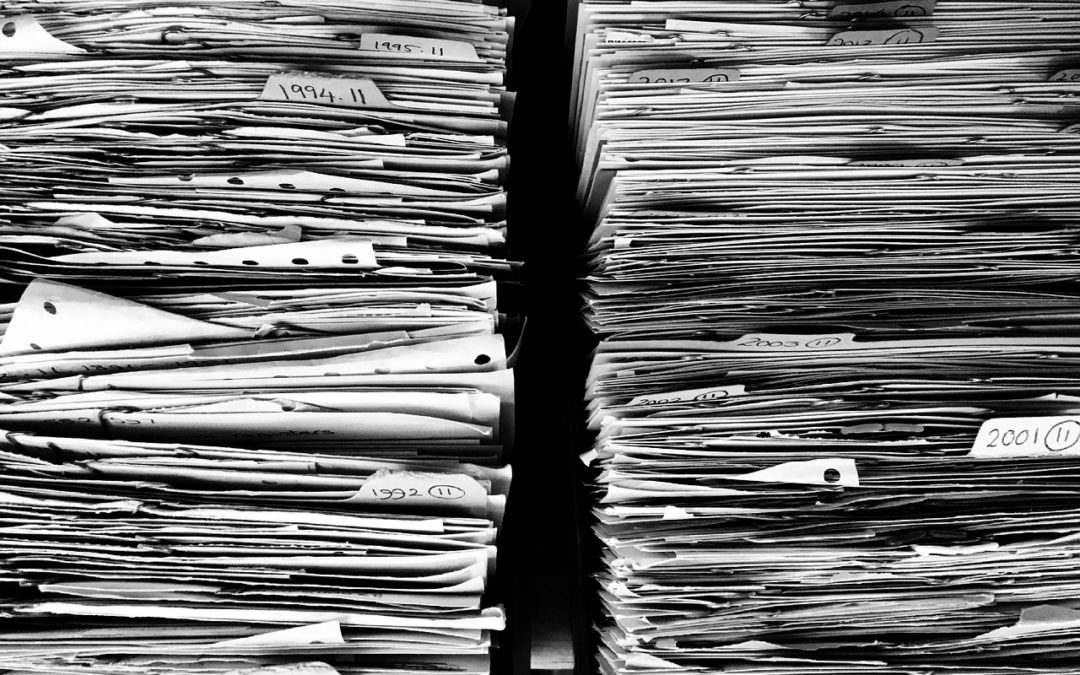 Representations and warranties in contract containing the liquidity events that could make or break a deal
Sometimes overlooked as standard clauses, a target is willing to give any…
read more
Some of the clients our team members have serviced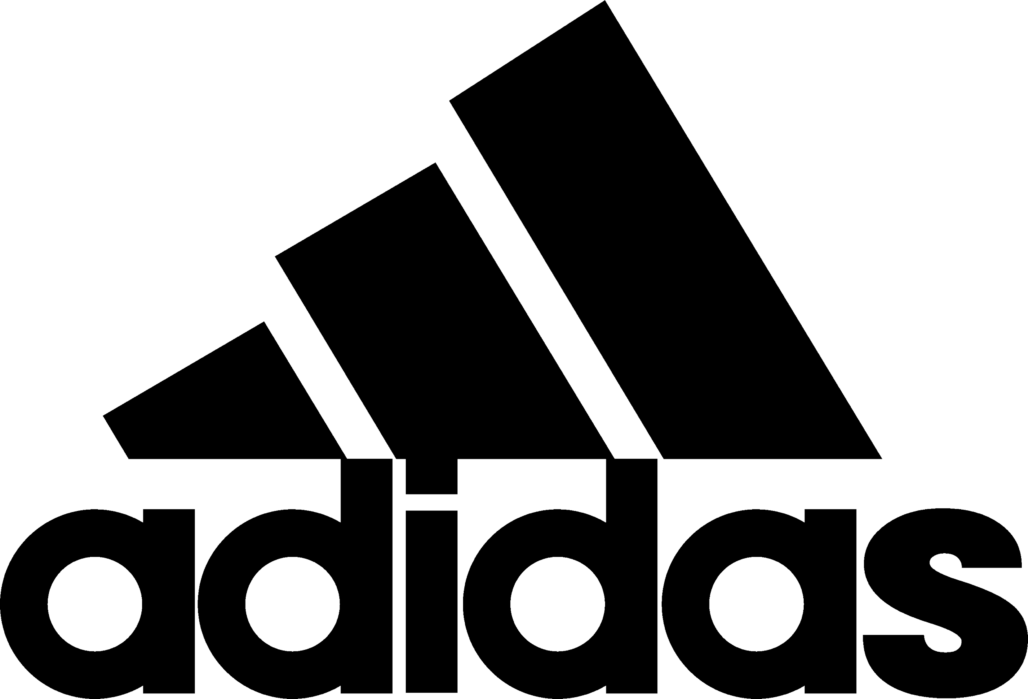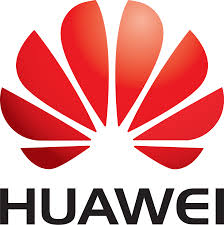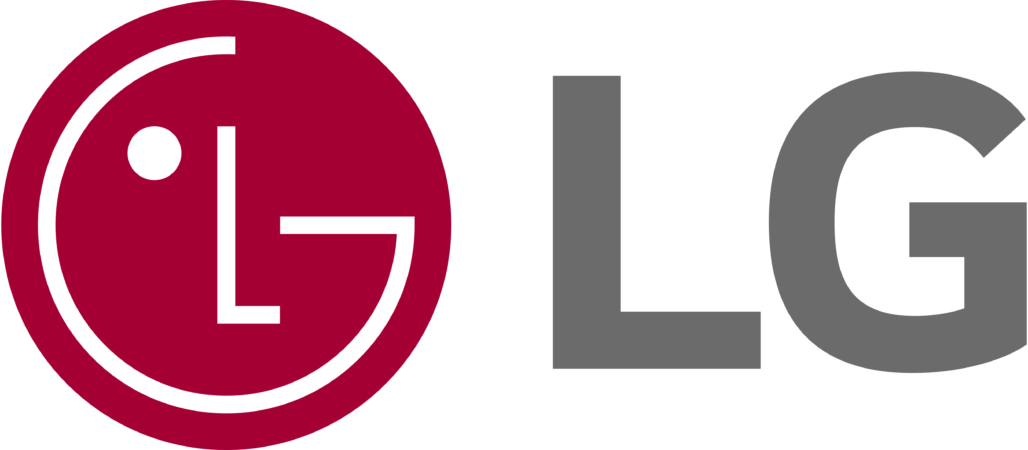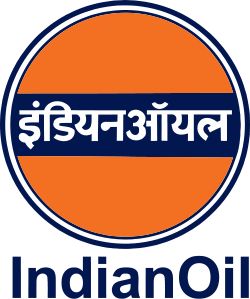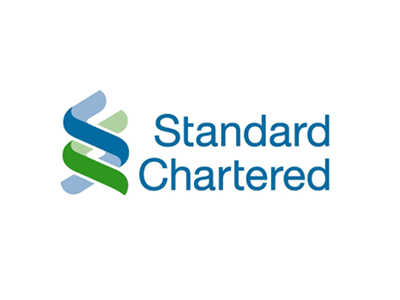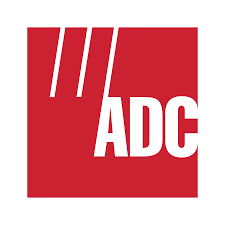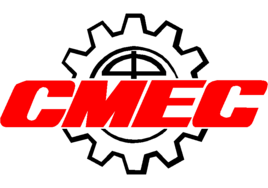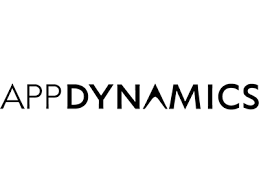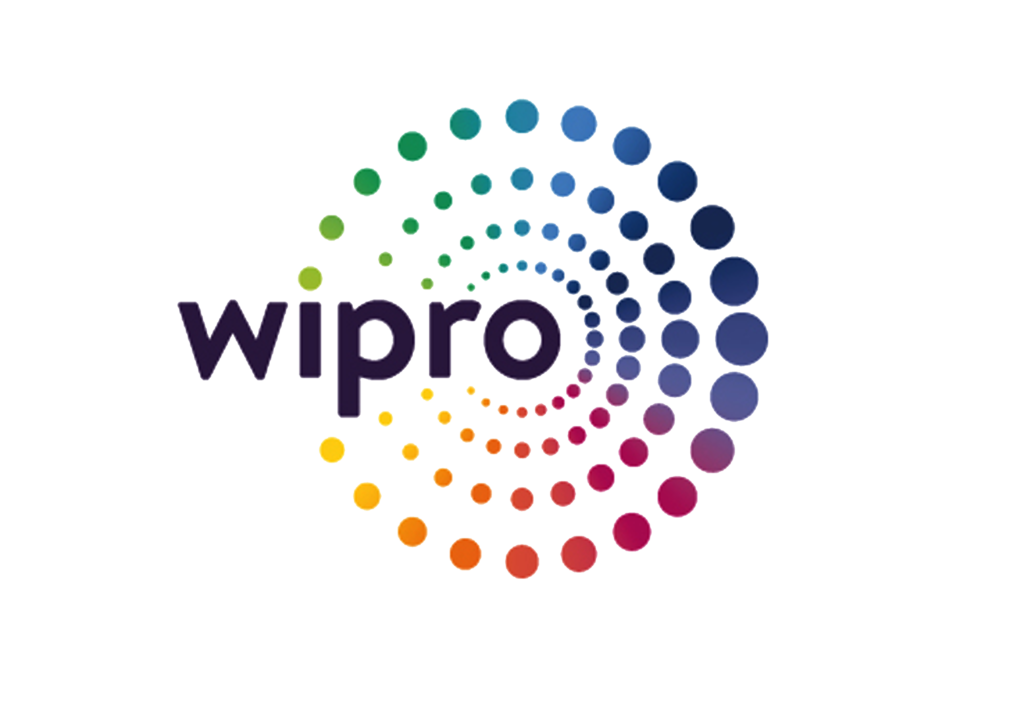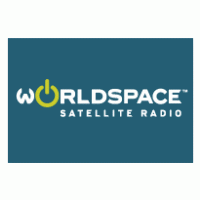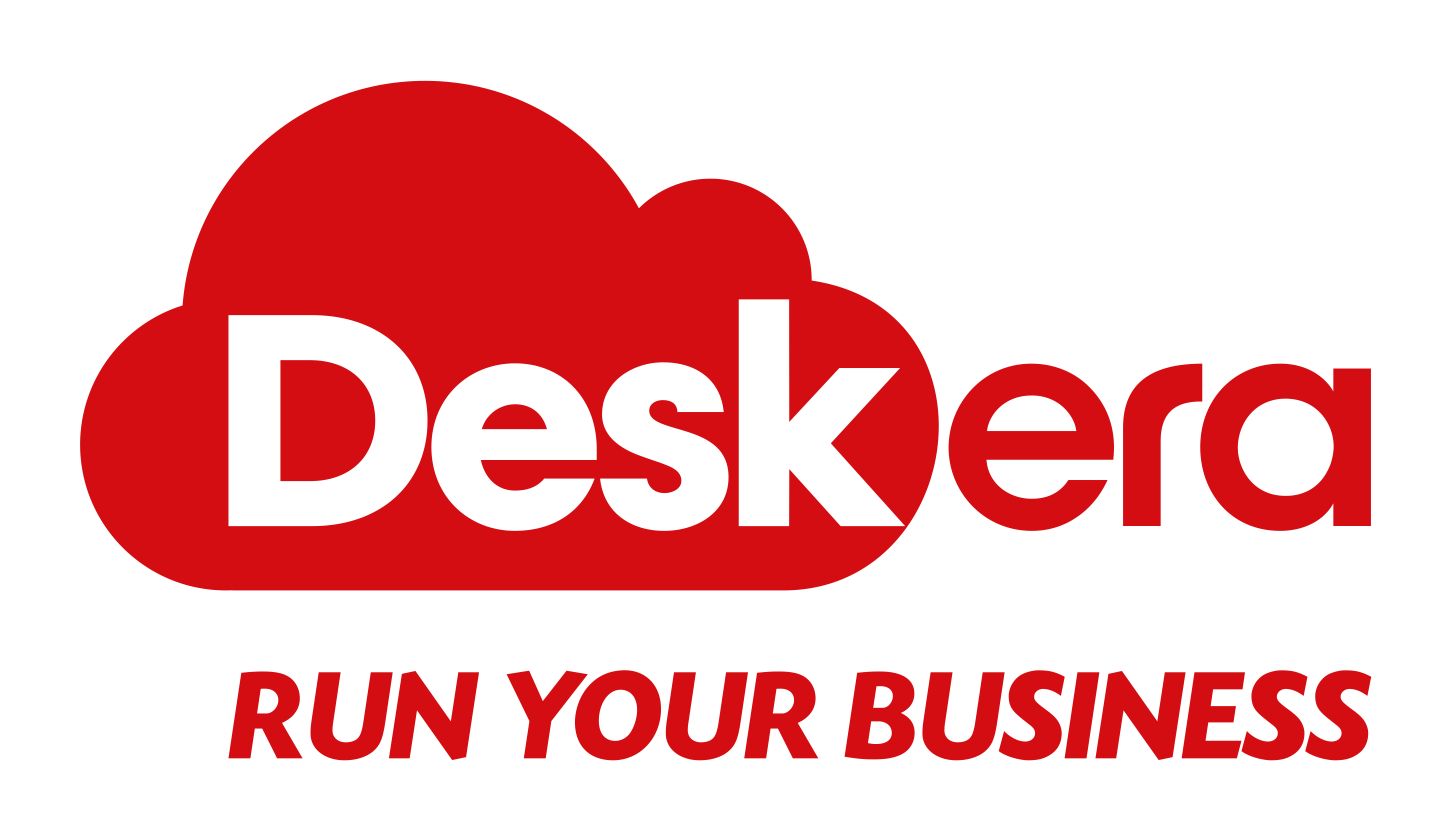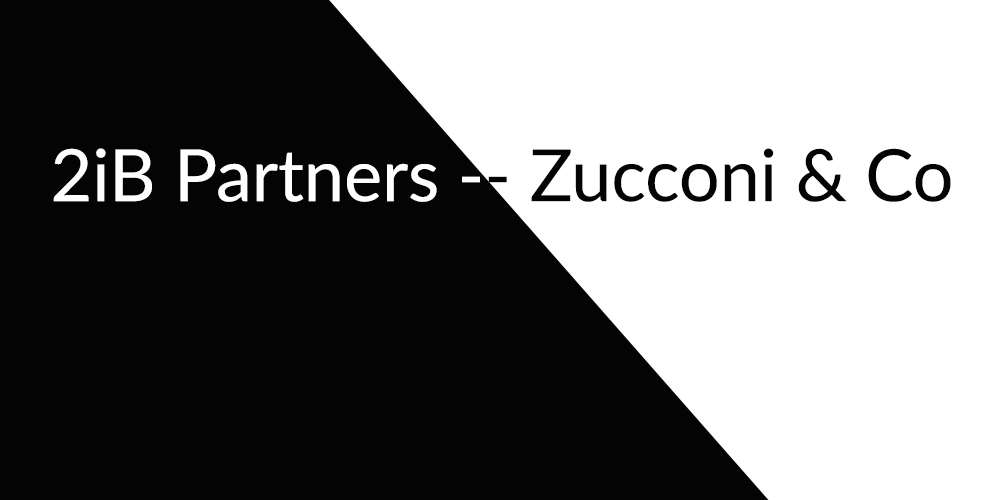 Interesting, informative and professional presentation
Dylan is very knowledgeable in the M&A space. He is an entrepreneur who sees the opportunities in businesses and is able to create value with the people he meets.
It was a pleasure having worked with Yen Thaw on a few deals over last 3 years. A meticulous, self driven, knowledgeable and on top of every step of deal origination to closing. His networks speak for his credibility and his attention to detail is commendable!
Dylan is Intelligent and Diligent young Man who has the drive to become a very successful entrepreneur. I highly recommend him and wish him successful career.
Yen Thaw carries with him a wealth of experience in cross border transactions. His work in the areas of private equity and funds is an additional capability to our Indian Practice
Yen Thaw is a very experience lawyer and also one of a few lawyers who have both Indian, Singapore and Chinese background. He has a deep understanding of the client's needs and advised many clients in their cross border transactions in the Asia Pacific region.
Dylan is at the leading edge of the entrepreneurship journey. He has opened up extraordinary opportunities for me. I highly recommend him to you
Yen Thaw is highly detail oriented with an excellent mind, he captures the big picture quickly and then starts working on the nitty gritty details. My experience has been that he is able to create / enhance value in his client business operations. I have enjoyed working with him and find him to be extremely approachable and committed to his clients.
Video Roll   
2iB Partners video roll covers key messages and insights from our experts. Navigate through a list of videos and share the golden nuggets that you think can benefit you and your network!