May 9, 2018 - May 10, 2018




10:00 pm - 2:00 am
MASTERCLASS SERIES
Internationalization – The Ins & Outs
WHEN: 9th May, 2018 | 2-6pm
Introduction
Entrepreneurs are conquerors at heart and expanding into new territories should be a goal for most businesses as they scale up and expand.  This is especially so for Singapore businesses as internationalization is fast becoming necessary for survival. Though exciting, If you have not reached a certain level of operations, systemization and stability in your first country, should you be considering engaging in cross-border operations?
Entering a new market also brings with it a multitude of risks which prompts careful planning and selecting the best method amongst an arsenal of methods for entry. During this session, we will share with you some of the things you will need to have before entering the market (and why) and also which method would be best suited to your business to increases the chances of success for your internationalization plans.
At the end of the class, you should have a road map in your head on how best to conduct your internationalization plans.
Learn real life practical tips and network with like minded attendees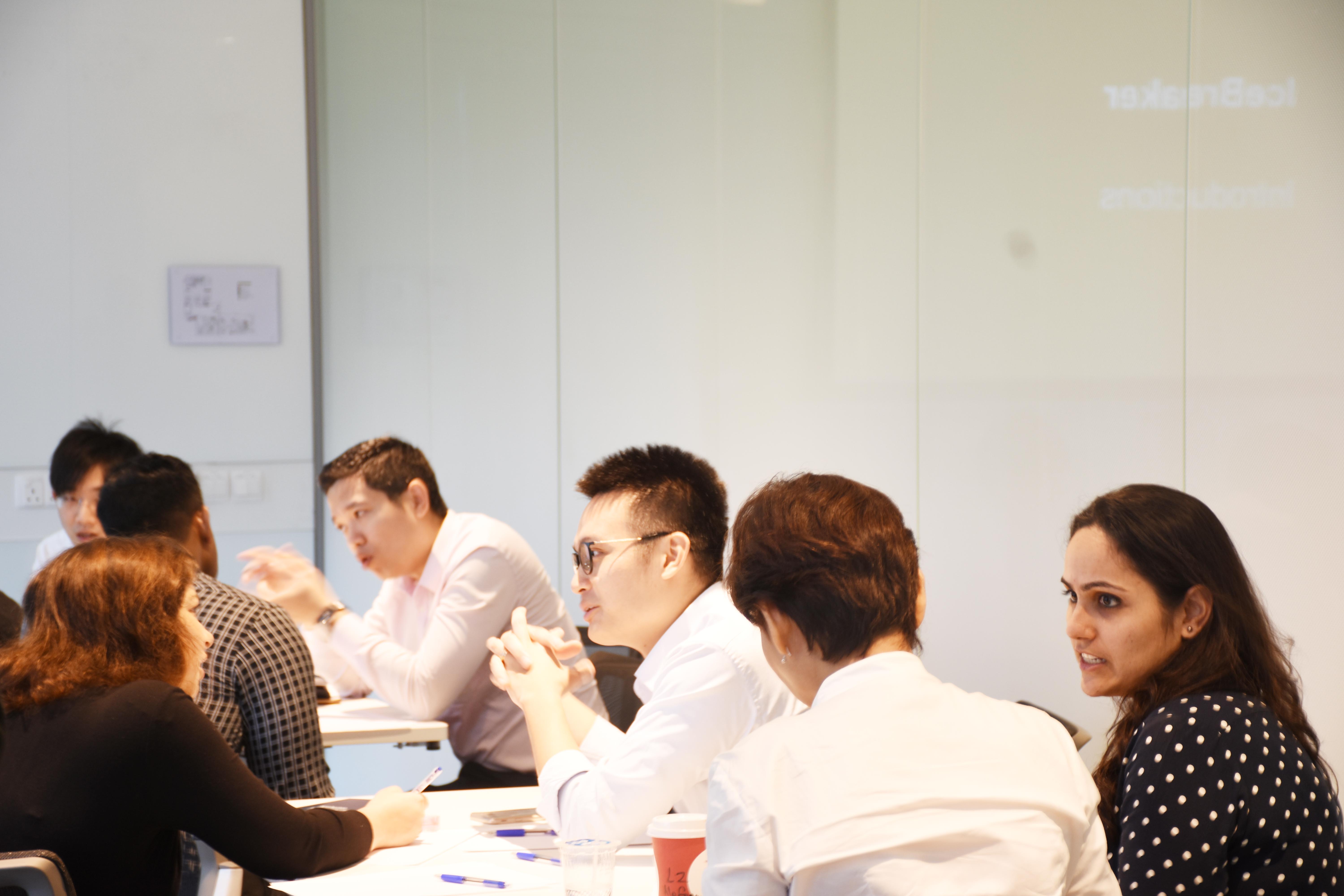 Join this 4 hour long workshop to gain some practical insights on internationalization and its forms based on real case studies and experience. In today's world, internationalization is crucial to ensuring business survival and sustainability. Find out which form suits your business the most to have higher chances of success. Through the class, you can also find out how you can utilize our existing networks and expertise to supercharge your venture.
What will be covered:
Chapter 1: What is Internationalization
Simple understanding
Case Study: Singapore context
Chapter 2: Why should you internationalize
Cost advantage by exports
International Free Trade Agreements advantage
Market imperfection
Mature and obsolescent product requirement in new markets
Chapter 3: Forms of internationalization
Franchise
Licence
Joint Ventures ("JVs")
Mergers & Acquisitions ("M&As")
Strategic Alliance
Exports through sales reps, distributorship, export companies
Product Diversification
Internationalization through CoAggregation®
Chapter 4: Pros and Cons of each form
Comparative study
Which form for which types of businesses
Chapter 5: What are the key factors for consideration
Exit and unwinding
Law
Language
Culture
Presenter: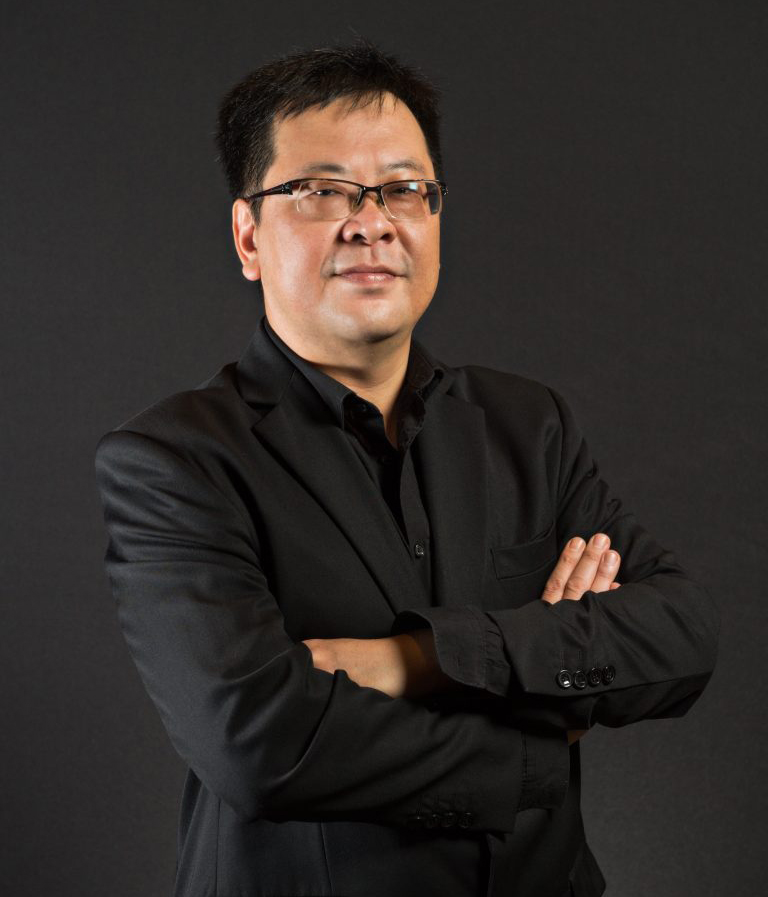 Mr. Yang Yen Thaw
Managing Director, 2iB Partners
Yang Yen Thaw is the Managing Director of 2iB Partners and is a lawyer by training for 25 years with experience in management and some modicum in finance. He has worked on listed companies, PE/VC, international M&As in countries including Australia, China, France, India, Japan, New Zealand, UK, USA and most South East Asian countries. His wide experience in different sectors brings innovation to the industry he is involved with.
On legal matters, he serves as special in-house counsel. He is a regular speaker and moderator in live sessions.
Who can benefit?
This masterclass is specifically catered to senior management of MNCs and business owners of small to medium enterprises (SMEs) who are looking into expanding their business into different jurisdictions.
Sneak peek of a previous masterclass
Mr. Richard Eu, Chairman of Eu Yan Sang International and Advisor of 2iB Partners speaks on "3 Key Notes Before Entering a New Market"
Registration details:
One-time fee: SGD 500
Early Bird Offer ($200 off) if you register before 3rd of May, 2018; Only SGD 300
Further discount if you bring a friend or 2!